California Authorities Sue Activision Blizzard Over Alleged Sexual Harassment and Unequal Pay
Accusing the gaming company for its "frat house" culture that discriminates against female employees.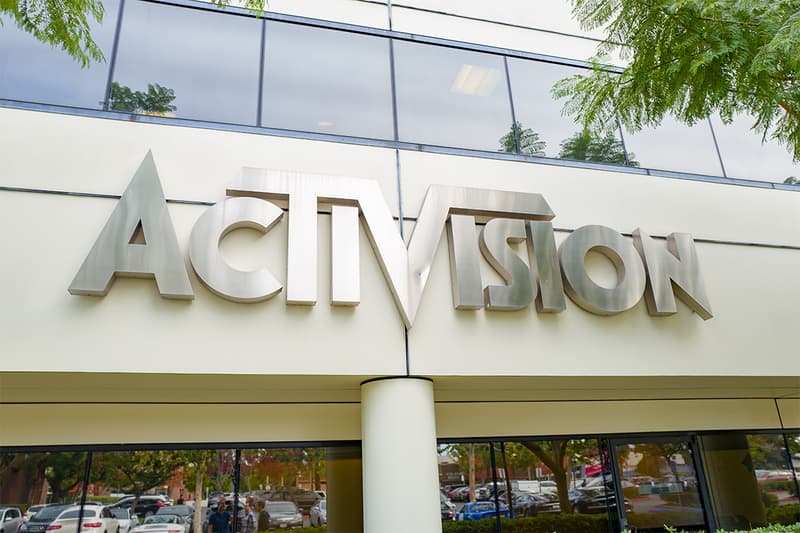 The Department of Fair Employment and Housing in California has filed a new lawsuit against Call of Duty and World of Warcraft developer Activision Blizzard over alleged sexual harassment and gender discrimination.
According to the BBC, the regulatory body has alleged that the gaming studio has promulgated toxic work culture, enabling its male staff to do things such as play video games during work hours and delegating work to female employees, discuss sexual encounters in the office, arrive to work late and with a hangover, and even joke about rape.
"Female employees almost universally confirmed that working for defendants was akin to working in a frat house," says the filing. "In the office, women are subjected to 'cube crawls', in which male employees drink copious amounts of alcohol as they 'crawl' their way through various cubicles in the office and often engage in inappropriate behavior toward female employees."
It added that "Female employees are subjected to constant sexual harassment" and that "High-ranking executives and creators engaged in blatant sexual harassment without repercussions."
The authorities also cited one occasion where a female employee had committed suicide after being subjected to a sexual relationship with her male supervisor and having intimate photos of her passed around during a company party. In response, Activision Blizzard has called the allegations "reprehensible," "distorted" and "false."
"We are sickened by the reprehensible conduct of the DFEH to drag into the complaint the tragic suicide of an employee whose passing has no bearing whatsoever on this case and with no regard for her grieving family," the company says. "It is this type of irresponsible behavior from unaccountable state bureaucrats that are driving many of the state's best businesses out of California." Activision Blizzard also insists that "The picture the DFEH paints is not the Blizzard workplace of today."
In other gaming-related news, EA has announced a Dead Space remake for next-gen consoles and PC.