'NBA 2K22' Reportedly Adding Hip-Hop Side Career Option
Live out both your hoop and rap dreams.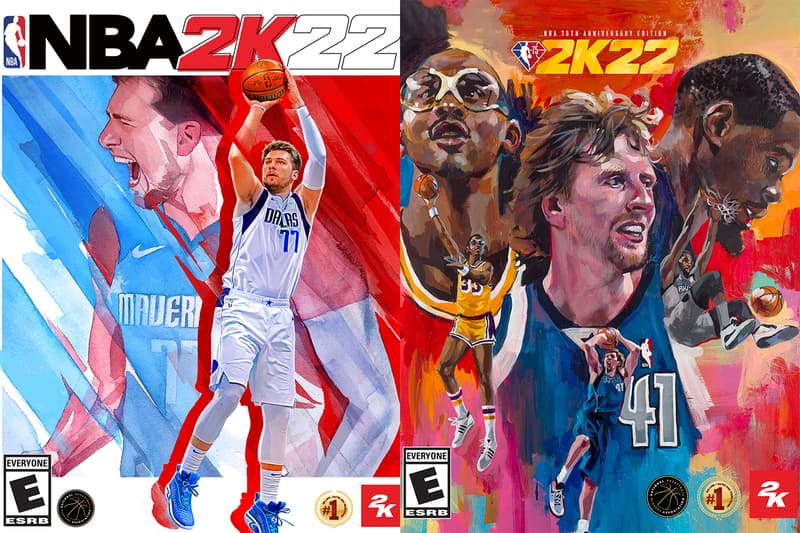 NBA 2K22 will reportedly allow players to live their rap dreams as a side career option.
According to sources, MyCAREER for NBA 2K22 on next-gen consoles (PS5 and Xbox Series X|S) will just focus on basketball, but also "side ventures" that can act as a secondary career for players. 2K is yet to explicitly detail these ventures, but reports claim that players can dive into the fashion or music industries, allowing them to become fashion and rap moguls while being the best player in the league.
In addition, NBA 2K22 for the PS5 and Xbox Series X|S will merge MyCAREER and The City together to create a space with "new and familiar faces and engaging storylines." Unfortunately, The City will not be available for players on the Nintendo Switch, PS4, Xbox One and PC; they will be sent to the 2K Cruise instead, which is basically The Neighborhood aboard a luxury cruise ship.
Stay tuned for more info. NBA 2K22 releases September 10.
Elsewhere in gaming, Nintendo clarified rumors of a possible Switch Pro release.