Belly Unveils Stacked 'See You Next Wednesday' Tracklist Featuring The Weeknd, Nas and More
Dropping this August via The Weeknd's XO Records and JAY-Z's Roc Nation.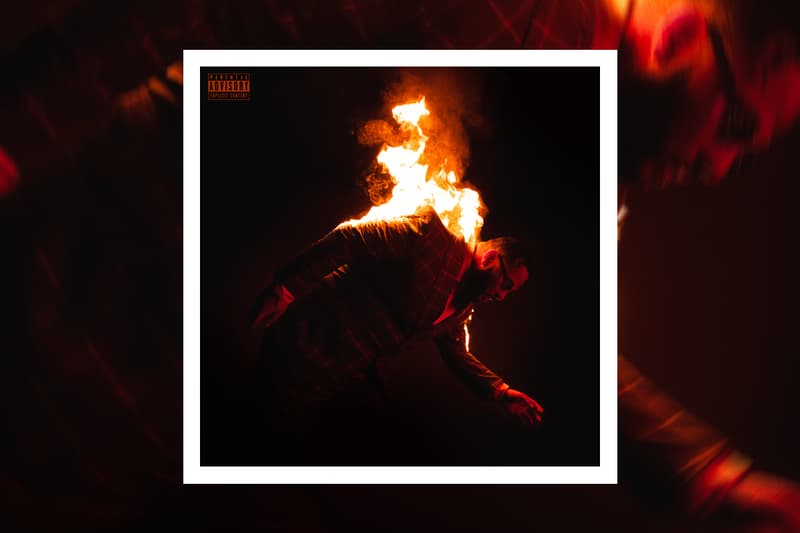 Belly has officially unveiled the tracklist for his upcoming album See You Next Wednesday, which drops August 27 via The Weeknd's XO Records and JAY-Z's Roc Nation.
The 15-track record is executive produced by The Weeknd, DannyBoyStyles, The ANMLS and Belly himself, and will feature guest appearances from the XO Records head, Nas, Young Thug, Moneybagg Yo, PnB Rock, Gunna, Nav, Big Sean, Lil Uzi Vert and Benny the Butcher. "Before I officially close out an album, there's two people I play it for to get the seal of approval. Hov and Abel," Belly said in a statement. "That being said, I can officially say the album is done."
See You Next Wednesday will mark Belly's first full-length release since 2018's IMMIGRANT, which earned him a Juno nomination for Rap Recording of the Year.
Take a look at the full tracklist below. Belly's See You Next Wednesday releases August 27.
See You Next Wednesday Tracklist
Snakes & Ladders
IYKYK
Better Believe (with The Weeknd, Young Thug)
Zero Love (ft. Moneybagg Yo)
Moment Of Silence
Flowers
Razor (ft. PnB Rock and Gunna)
Die For It (with The Weeknd, Nas)
Requiem (with NAV)
Two Tone (ft. Lil Uzi Vert)
Wu Tang
Sucker
Scary Sight (ft. Big Sean)
Money On The Table (ft. Benny The Butcher)
Can You Feel It Yet
In other XO Records news, The Weeknd's "Blinding Lights" is officially the longest-charting entry on the Billboard Hot 100 at 88 weeks.