DC Comics Partners With Webtoon to Launch New Webcomics
Offering standalone series for both seasoned and new fans.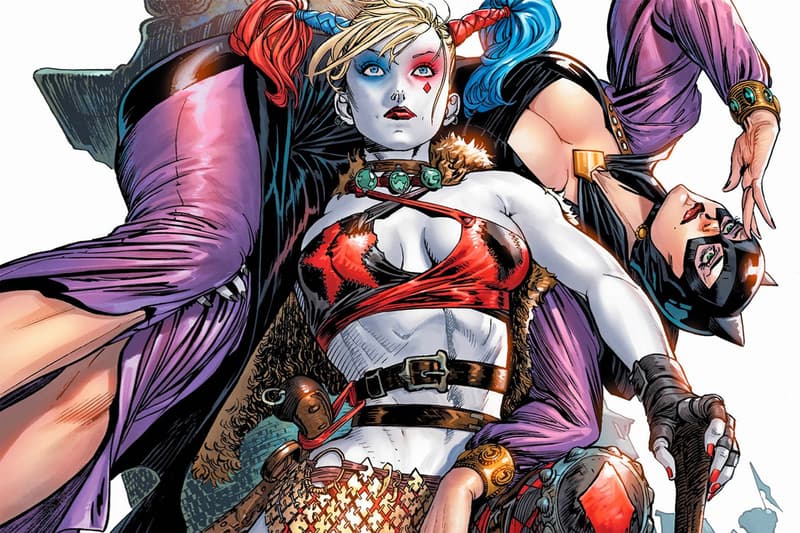 WarnerMedia's DC Entertainment has just announced a new partnership with Webtoon, a subsidiary of South Korean Internet giant Naver, to bring DC characters into the world of webcomics.
According to the companies, the new standalone webcomics will be accessible to even fans who have never followed the various superheroes' backstories and previous arcs, and will first launch in English before being translated into other languages shortly after. Webtoon specializes in distributing web-based comics that generally span across 50 to 60 episodes each season, mostly uploaded online in a vertical scroll format. It currently boasts an average of 72 million monthly active users and offers both free and paywalled webcomics.
"DC is excited to introduce our iconic characters to a new generation of fans worldwide," says DC Comics' SVP and GM Daniel Cherry III, adding that the company has been "working closely with the Webtoon writers and artists to adapt our characters and stories to Webtoon's mobile format. Our shared goal is to create fun and compelling DC stories that all readers will enjoy."
There's no additional information for the time being regarding which superheroes will make an appearance or when the new series will launch, so fans of the DC Universe should stay tuned for more updates to come.
Elsewhere in entertainment, Kevin Feige has spoken up about Simu Liu's response to Bob Chapek's Shang-Chi comments.