Ludacris Makes an Unexpected Star Appearance in JIF Peanut Butter Commercial
Gunna also makes a guest appearance in the unprecedented commercial.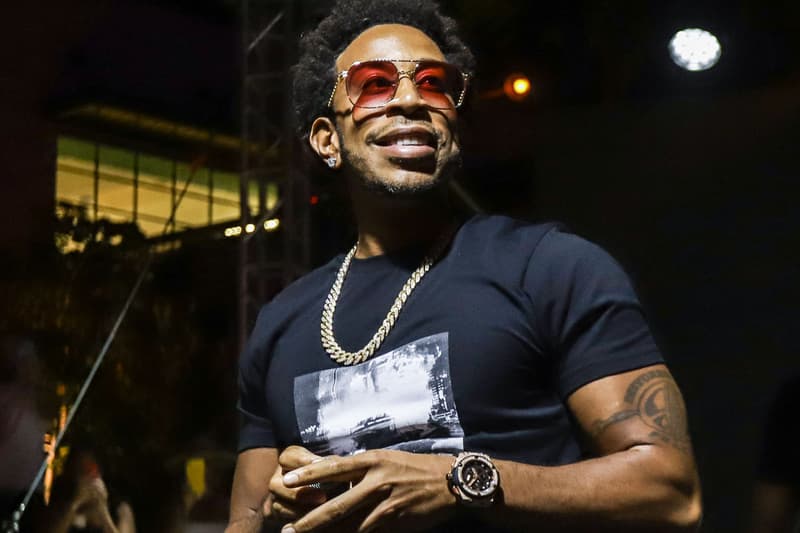 Ludacris' latest business move sees the rapper star in an unprecedented commercial for JIF peanut butter.
Earlier this week, Luda revealed his latest ambassadorship in a 90-second clip that shows him in the recording studio trying to find his flow. After multiple attempts, the rapper turns to the jug of JIF peanut butter next to him. After he takes a bite, the rapper appears to develop some mysterious powers that allow him to later deliver a flow as smooth as the peanut butter spread he just ate.
In the ad, a spoonful of JIF peanut butter unleashes Luda's seamless rapping skills while Gunna makes a star appearance to compliment his peer on how "crazy" the flow is. As Ludacris is seen taking the world by storm with his new found rhythm, Luda also takes it back to the 2000s as a fro constantly grows as he continues to progress in the rap game.
The Atlanta rapper has previously noted that he loves peanut butter and is a staple in his rider. Luda has previously alluded that this commercial was a great way for him to combine two things he loved, peanut butter and hip hop. The rapper took to Instagram to share the clip which can be seen below.
View this post on Instagram
In case you missed it, Chance the Rapper has revealed his "Ultralight Beam" lyric that Kanye West did not like.