Silento Indicted by Georgia Grand Jury for Murder of His Cousin
He's currently being held in Dekalb County Jail without bond.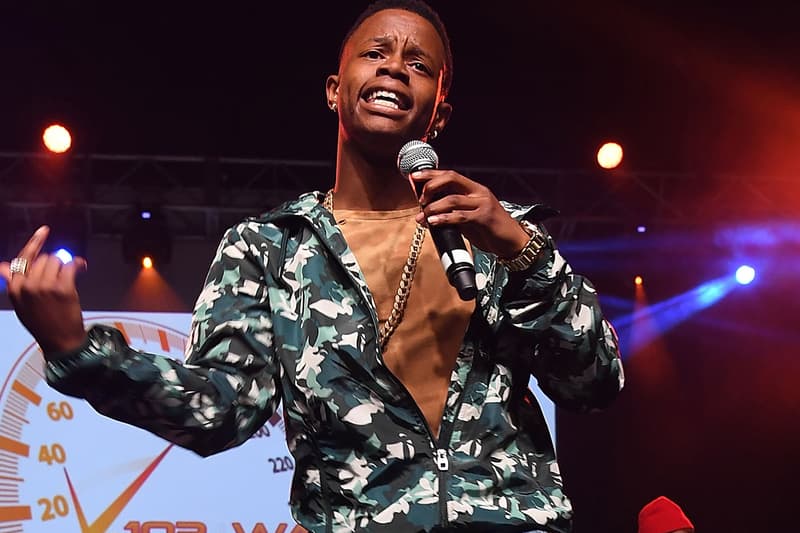 Silento has been indicted for the murder of his cousin Frederick Rooks by a Georgia grand jury.
The shooting took place last January where Richard Lamar "Ricky" Hawk, aka Silento, was arrested in DeKalb County, Georgia. The 23-year-old, known for his 2015 Billboard No. 1 track "Watch Me" was charged with four counts for malice murder, felony murder, aggravated assault, and possession of a firearm.
Silento is currently being held in DeKalb County Jail without bond.
In other music news, SqueakPIVOT of Saba's Pivot Gang has died at 26 years old.