'Carpool Karaoke' Season Five Returns With an Apple TV+ Debut
The Emmy Award-winning show is back.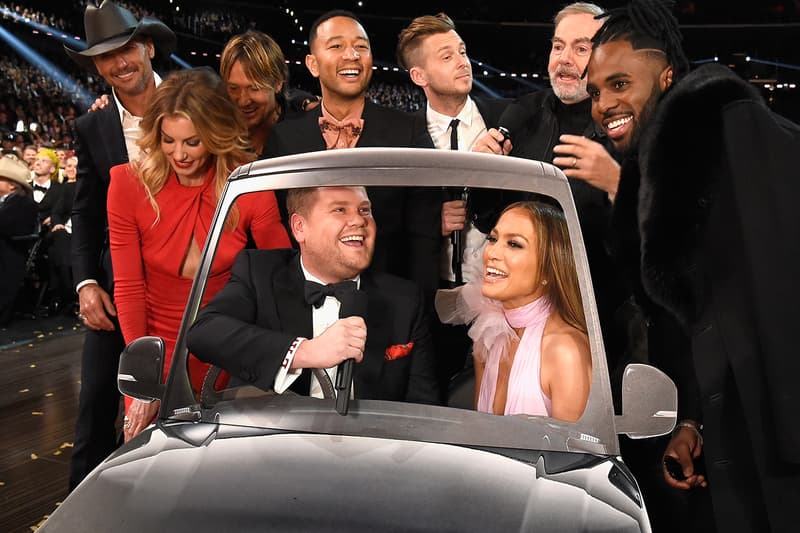 The popular Carpool Karaoke Series created by James Corden and Ben Winston has been renewed following a brief hiatus. The fifth season will make its debut on Apple TV+ along with the previous four seasons and will remain available on Apple Music and the Apple TV app.
The show brings on different personalities across film, sports, music and culture for a light-hearted car ride filled with singing, conversation and laughs. Previous stars on the show feature Lebron James, Travis Scott, Alicia Keys, John Legend, Migos, Ed Sheeran, Adele, the Sharks from Shark Tank, Michelle Obama, Jennifer Lopez and more. The series has already won Emmy Awards for Outstanding Short Form Variety Series for its first three seasons and is up for two more for its fourth season.
An official release date and list of celebrities for Carpool Karaoke Season Five have yet to be announced.
In other entertainment news, Netflix recently revealed the trailer for football docuseries Titletown High.