The Weeknd Invests in Company That Sells Personalized Songs From Artists
His manager and an Atlantic Records CEO also pitched in seed money.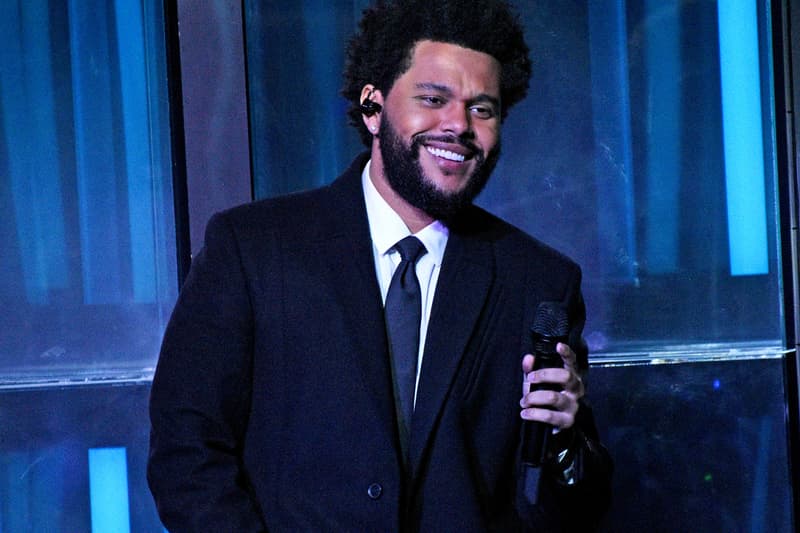 The Weeknd has invested in a company that allows people to buy personalized songs from artists called Songfinch, according to Music Business Worldwide. The Chicago-based company promises to provide customers with an original recorded song within three to seven days.
Songfinch's website advertises that for $199 USD, it gives customers the opportunity to transform "their favorite stories, memories and shared details into one-of-a-kind songs that make for unforgettable gifts."
The custom song service offers people the option to select the style and mood of a song and share stories and memories to inspire lyrics, as well as to specify the occasion and preferred gender of the vocalist. From there, the company chooses an artist from their own community to write and record the song and delivers it to the customer via a web page, where they can listen, share, and download the audio. Songfinch has created over 20,000 original songs to date, Music Business Worldwide reports.
The Weeknd's investment may suggest that the platform will incorporate bigger names into their artist community in the future.
Other key investors in the $2 million USD pool are Atlantic Records CEO Craig Kallman and The Weeknd's manager Wassim Slaiby, who co-manages Doja Cat with one of Songfinch's founders, Josh Kaplan. Songfinch's other founders are John Williamson, Rob Lindquist and Scott Kitun.
In other music news, Yves Tumor delivered a surprise The Asymptotical World EP.