2021 Cannes Film Festival Was Briefly Evacuated Due to a 'Suspicious Package'
A bomb squad was called in.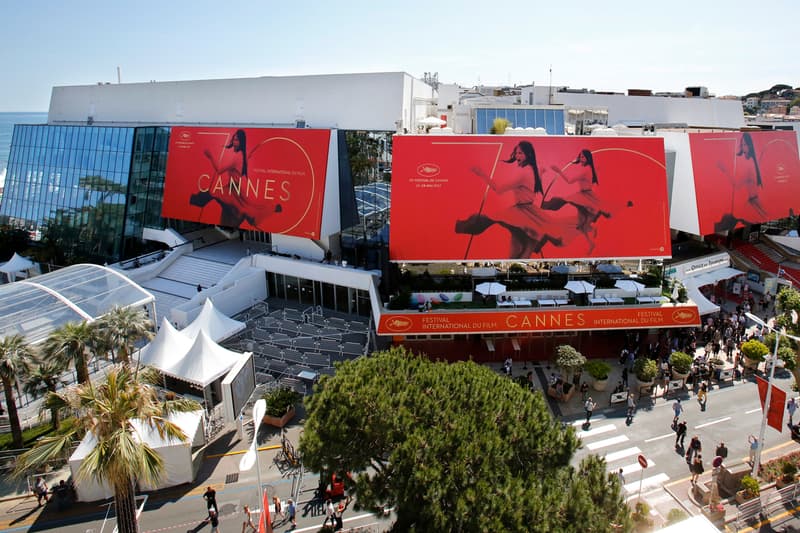 The 74th annual Cannes Film Festival was briefly put on lockdown due to what initially appeared to be a bomb scare, Variety reported this morning.
At 3 p.m. local time, police said that "they had found a suspicious package in a storage area at the back of the building and that they were preparing to investigate" while the festival was in full swing at the Palais des Festivals, according to Variety. People in the Debussy theater and in the wing closest were evacuated, disrupting the scheduled screening of Hong Sang-Soo's In Front Of Your Face.
Shortly after that announcement, police set up a security perimeter around the building and a bomb squad destroyed the package, causing a small explosion, France Info reported. Police then tweeted a "return to normal" message.
The incident didn't interrupt events in the main Lumière cinema, where Apichatpong Weerasethakul's Memoria was screening. The red carpet also went on as planned.
In other entertainment news, A24 reportedly explored a possible sale with a $3 billion USD asking price.