A24 Reportedly Explored a Possible Sale With a $3 Billion USD Asking Price
The studio behind 'Moonlight' and 'Uncut Gems.'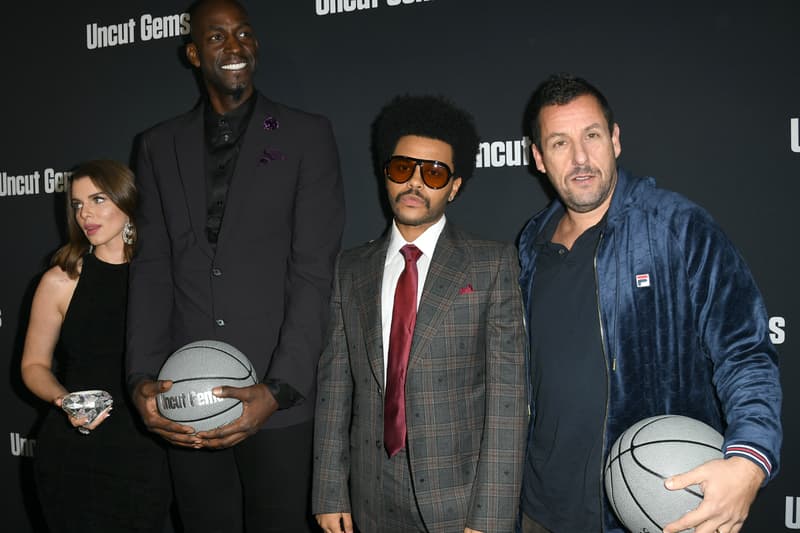 Indie film and television studio, A24 has reportedly explored a potential sale, with the asking price that was set between $2.5 billion USD to $3 billion USD.
The studio, which is behind the Oscar-winning film Moonlight and Adam Sandler's Uncut Gem has apparently been in multiple discussions regarding a sale of the production house for more than a year and a half. Sources have told Variety that as of now, the company is looking to prioritize its expansion as opposed to a sale.
In recent years, A24 has made a name for itself in the industry, with critically acclaimed films, making a mark by tackling different storylines and genres. Its 2016 success with Moonlight placed the studio on the map, reportedly a large part of the going price for A24. The studio has expanded into producing shows which have also seen great success, including HBO's Euphoria, Netflix's John Mulaney & The Sack Lunch Bunch and Hulu's Ramy.
Industry insiders have expressed concern that a rich payout may alter the fabric underlying fabric of A24. This is not the first time A24 has been out shopping in the market, but it remains to be seen if any further talks will come to fruition.
In other entertainment, Don Cheadle recently reacted to his Emmy nomination for Falcon and the Winter Solider.