LEGO Reconstructs Darth Vader's Meditation Chambers
"You have failed me for the last time, Admiral…"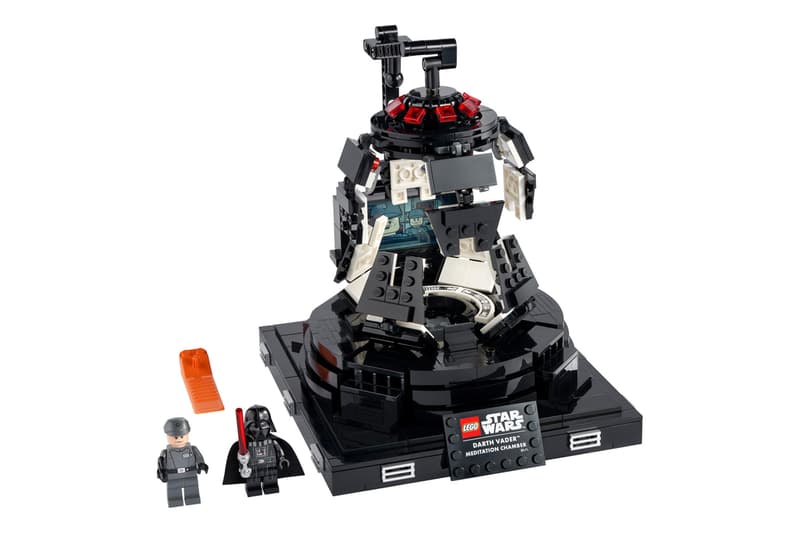 1 of 2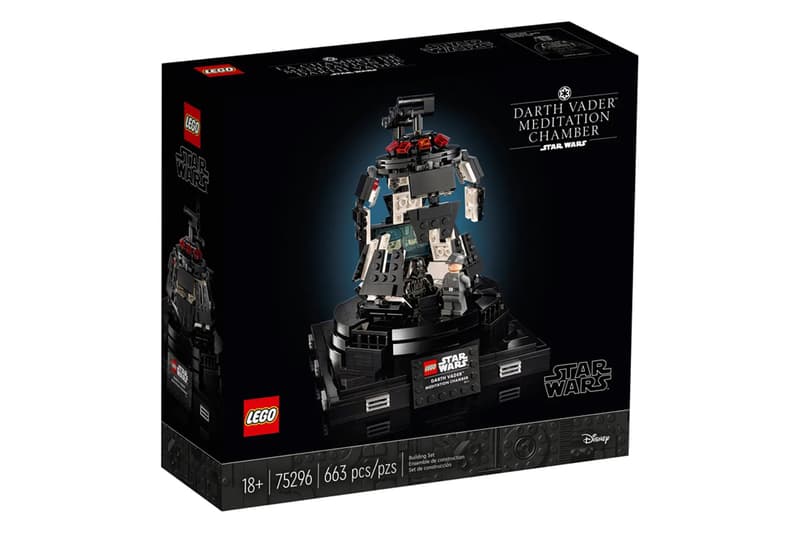 2 of 2
Star Wars will soon be able to relive one of the most iconic moments from The Empire Strikes Back thanks to LEGO and its latest Darth Vader Meditation Chamber kit.
Coming in the form of a 663-piece build, the new model reconstructs Vader's ominous meditation chamber where he seeks clarity. The entire chamber can expand and close just like it did in the film, with the Sith lord inside on his rotating seat facing a range of large displays and instrument panels. Accompanying the menacing villain is a Minifigure of General Veers, and the entire display is completed with a squared base and nameplate.
For those interested, LEGO's new Star Wars Darth Vader Meditation Chamber set is now available for pre-order over on its website for $70 USD and is expected to ship out by August 1.
Elsewhere in toys, Bandai has crafted the Iron Man suit from Marvel's Tech-On Avengers.