Marvel Confirms Season 2 of 'Loki' on Disney+
Revealed in the Season 1 Finale.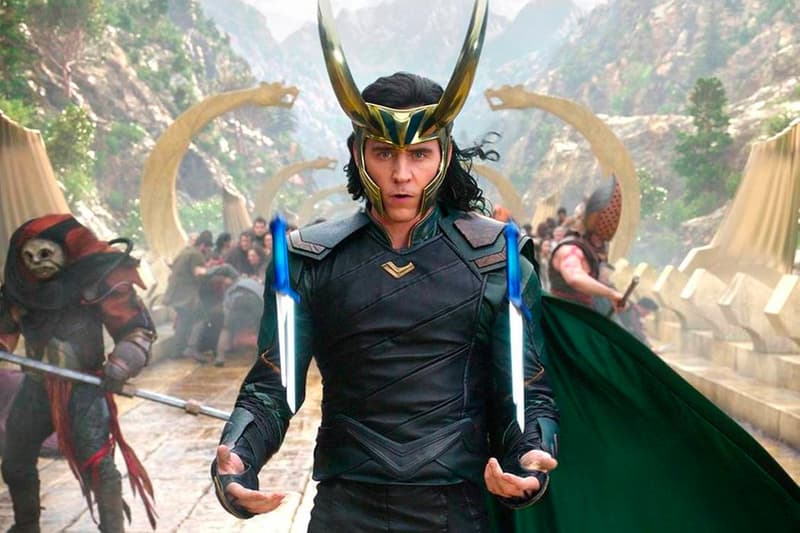 Marvel has officially revealed that the second season of Loki will arrive on Disney+. In a post-credits scene in the finale episode of season 1, a stamp simply stating, "Loki will return in season 2" is clearly visible for fans. No additional detail was revealed regarding the plot surrouding the titular character, played by Tom Hiddleston.
Loki is currently Marvel's third show to have premiered on Disney+ but is the first to have its second season officially confirmed. Elizabeth Olsen, WandaVision star had said that its show was not due for a second season. The Falcon and the Winter Soldier has also yet to receive a green light for a second season.
There is currently no further information regarding when the second season of Loki will be released. However, Variety has noted that the first season of the show links to the upcoming Marvel film, Dr. Strange in the Multiverse of Madness, which is set to release in March 2022. Other Marvel shows recently announcd for Disney+ include Hawkeye, Ms. Marvel, She Hulk and an untitled series focused on the Black Panther storyline.
In other entertainment news, WandaVision director Matt Shakman was just announced to helm the next Star Trek film.