Netflix Hires Former EA Executive to Lead its Gaming Venture
The streaming giant is reportedly looking to offer gaming "within the next year."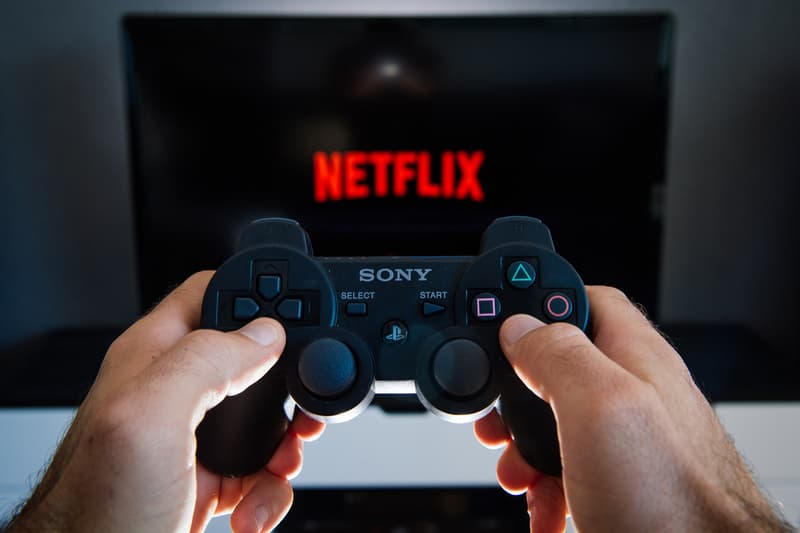 Netflix has hired a former Electronic Arts and Facebook executive to spearhead its new venture into gaming.
Mike Verdu — the former Facebook vice president heavily tied to working with developers on Oculus — joins Netflix as vice president of game development. Amongst the many titles worked on, Verdu was also instrumental in the Star Wars and Sims video game franchises for EA.
According to a report by Bloomberg, the streaming giant looks to offer gaming "within the next year" on its platform. Verdu has noted that gaming, like other immersive technology, is "an important sort of modality to deepen that fan experience."
Netflix shares rose as much as 3.3 percent to $566 USD after Bloomberg broke the news. Although a bold move, entering the gaming world is showing to be the right direction in Netflix's quest for continued expansion — an expansion that includes more kids programming, an online shop and tapping Steven Spielberg to make exclusive content for its platform.
In other Netflix news, a new Shaman King anime is queued up to stream on the platform.