A New "Shaman King" Anime Is Queued up to Stream on Netflix
The 1990 manga sees a fresh perspective in a 52 episode reboot.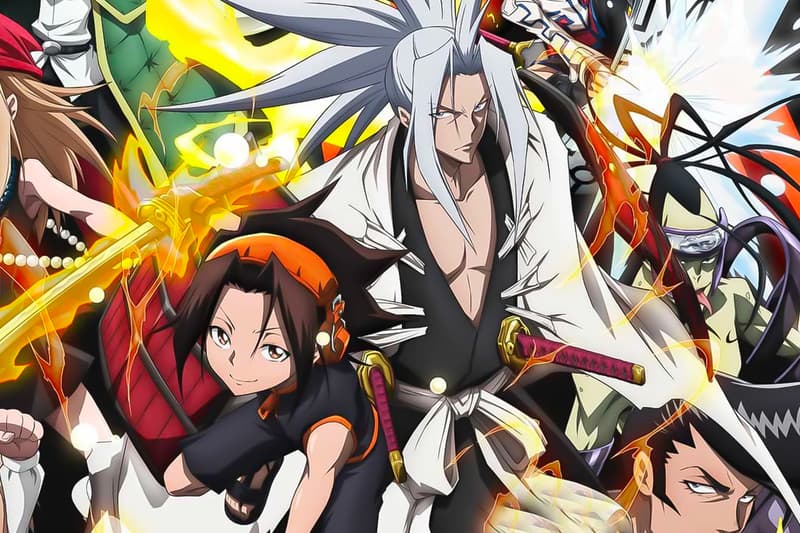 Originally published back in 1990, the supernatural adventure manga Shaman King is seeing a new reboot to be streamed on Netflix worldwide.
The new 35-edition manga print volume published by Kodansha last June follows the twin brother of a reincarnated ancient shaman on his action-packed journey to become the next Shaman King in a mythical fantasy world of spirits and shamans. An anime series following the same title originally hit the screens in 2001 and later premiered across the ocean for American viewers on Cartoon Network and Fox Kids for 60 episodes.
Fanatics can rejoice as a new take on Shaman King is set to stream with 52 episodes lined up with Joji Furuta of The Seven Deadly Sins: Revival of The Commandments sitting in the director's seat.
Look out for the premiere on August 9 with an English-dubbed trailer currently teased on Netflix.
In case you missed it, My Hero Academia teases "PLUS ULTRA" visuals to live-stage adaptation.