Liam and Noel Gallagher's 'Oasis Knebworth 1996' Documentary Receives Official Release Date
The two-night show broke every U.K. box office record.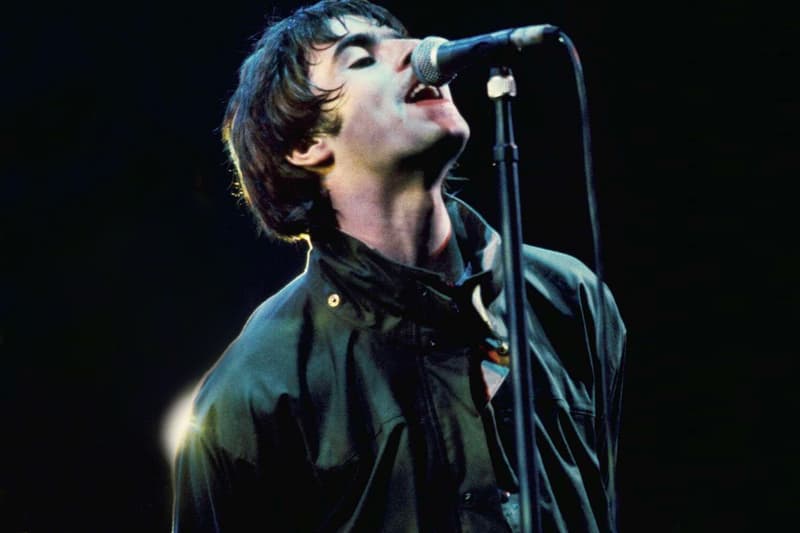 Oasis has revealed the official title, release date and ticketing details of its upcoming documentary, Oasis Knebworth 1996.
Executive produced by Liam and Noel Gallagher, the forthcoming feature docu is "the story of the special relationship between Oasis and their fans that made the largest concert of the '90's possible. It is told entirely in the moment through the eyes of the fans who were there, built around extensive, and never before seen archive concert and backstage footage from the event, with additional interviews with the band and concert organisers."
Oasis' 1996 Knebworth shows took place on August 10 and 11 and saw an audience of over a quarter of a million. The shows also set the record for largest demand for attendance in British history as over two percent of the population applied for tickets, and tickets sold out within 24 hours.
"Knebworth for me was the Woodstock of the 90's. It was all about the music and the people. I can't remember much about it, but I'll never forget it. It was Biblical," Liam said in a statement. Noel simply added, "I can't believe we never played 'Rock 'n' Roll Star!'"
Oasis Knebworth 1996 was directed by GRAMMY winner Jake Scott, produced by Black Dog Films, financed and distributed by Sony Music Entertainment and released theatrically by Trafalgar Releasing.
Tickets are set go on sale on August 10 via the documentary's official website.
Elsewhere in music, Phoebe Bridgers has unveiled 2021 tour dates.