'The Simpsons' Predicted Richard Branson's Space Flight 13 Years Ago
Adding to Donald Trump's presidency, Disney buying Fox, and three-eyed fish.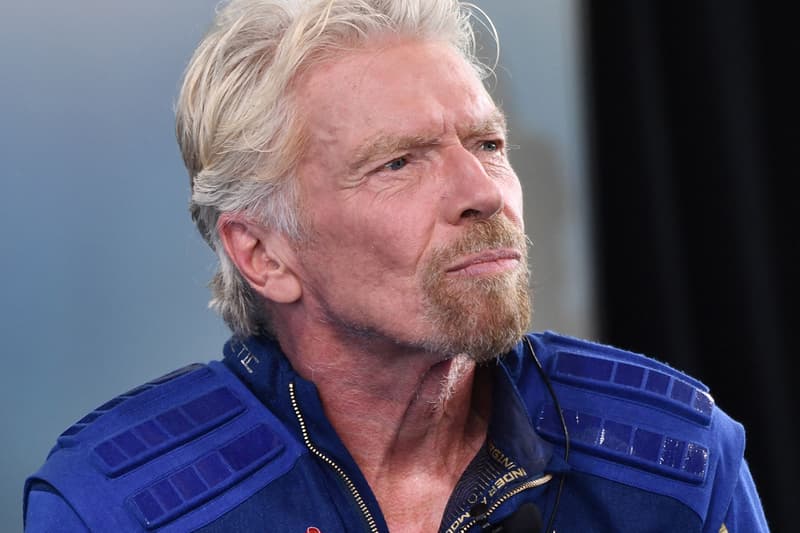 The Simpsons have 32 seasons under its belt, and with over 700 episodes, they've definitely explored a lot of whacky and over-the-top ideas. Well, some of those crazy ideas just so happened to have come true throughout the years, giving rise to this ongoing joke that The Simpsons can predict the future.
From topics like auto-correct, three-eyed fish, horse meat scandals, Donald Trump's presidency, Disney buying Fox, smartwatches, Nobel Prize winner, and even the pandemic, The Simpsons has predicted these occurrences years before ever becoming a reality. And now, Virgin Atlantic has just taken to Twitter to call out another thing they got right — Richard Branson's trip to space.
The Virgin Galactic trip was predicted some 13 years before actually happening in episode 8 season 20, airing on December 7, 2008's The Burn and The Bees episode. While it hasn't been said outright that the character floating in space in the episode is Richard Branson making a non-speaking cameo, Branson has guest starred as himself in The Princess Guide episode, and was the main inspiration behind the character Hank Scorpio.
The Simpsons predicted it… ?

— virginatlantic (@VirginAtlantic) July 13, 2021
In other entertainment news, Marvel confirms season 2 of Loki on Disney+.