Aston Martin's Valhalla Is a Twin-Turbo V8 Hybrid Hypercar That Develops 950 BHP
Hitting 62 MPH in just 2.5 seconds.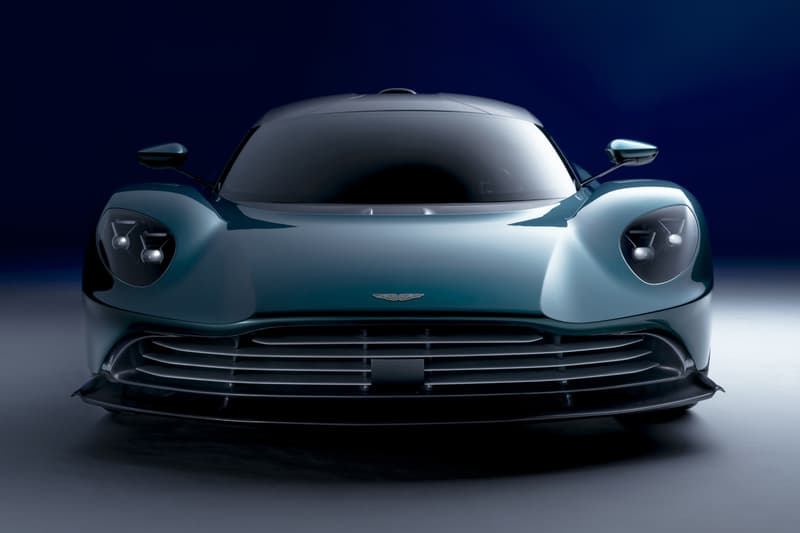 1 of 10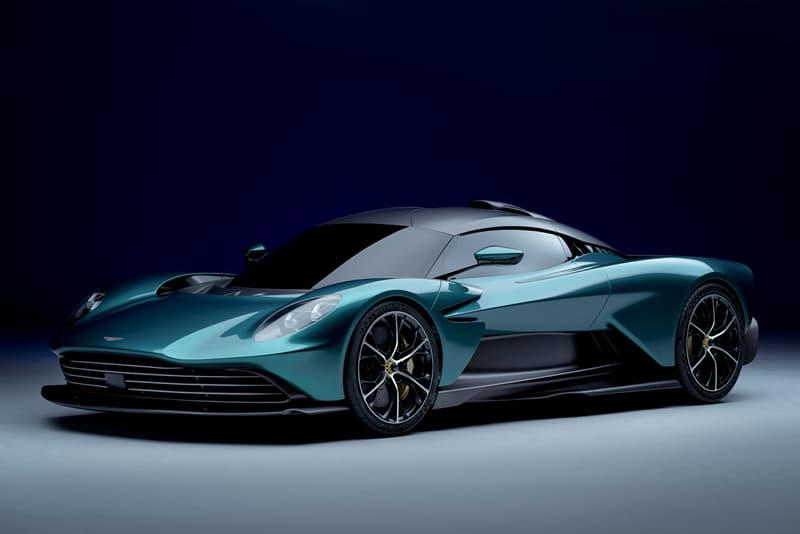 2 of 10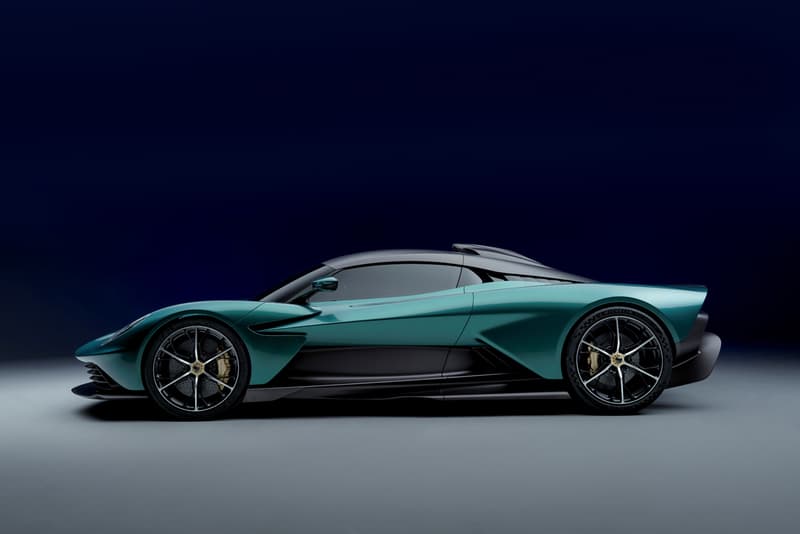 3 of 10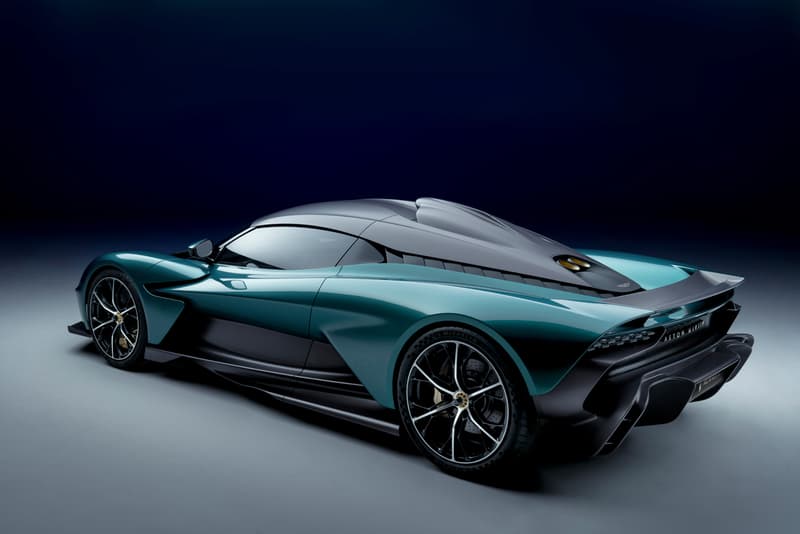 4 of 10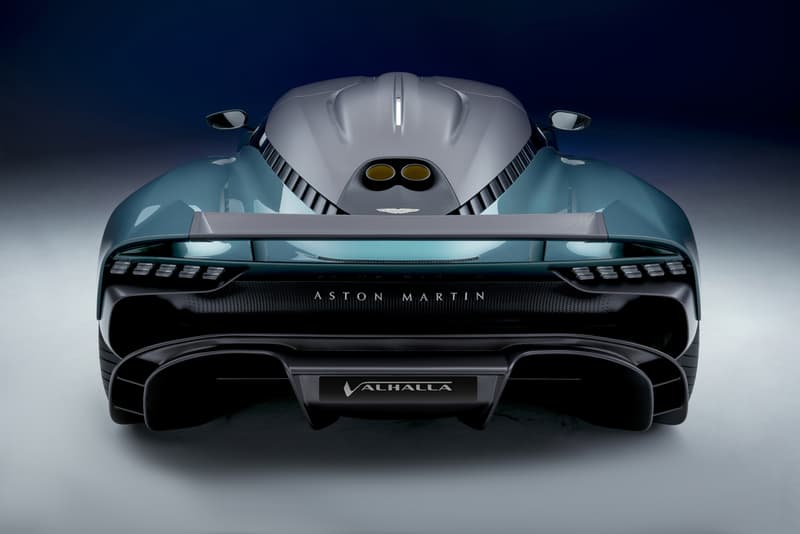 5 of 10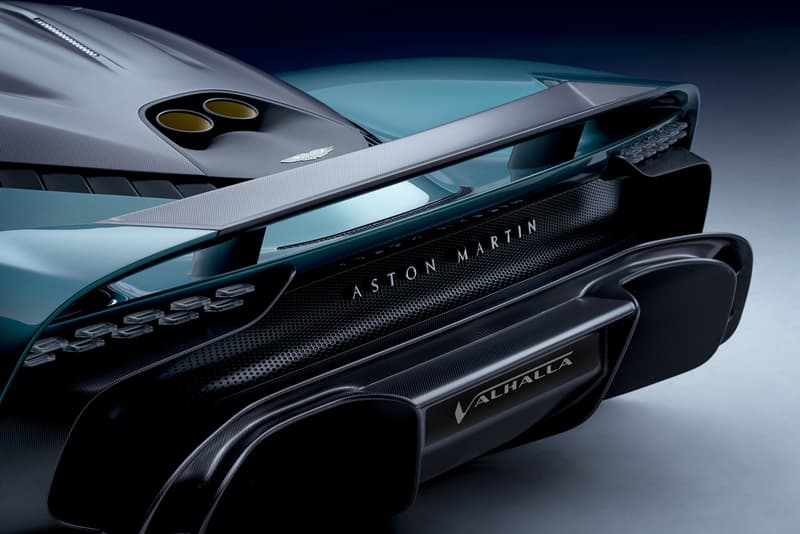 6 of 10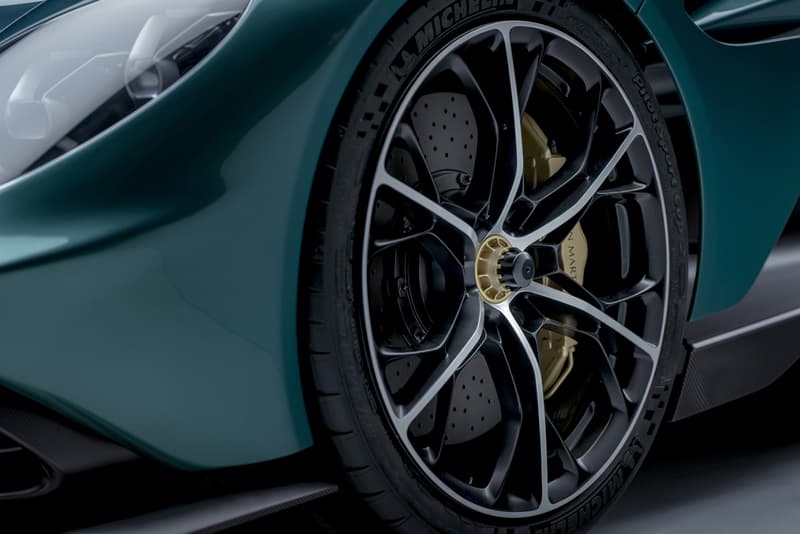 7 of 10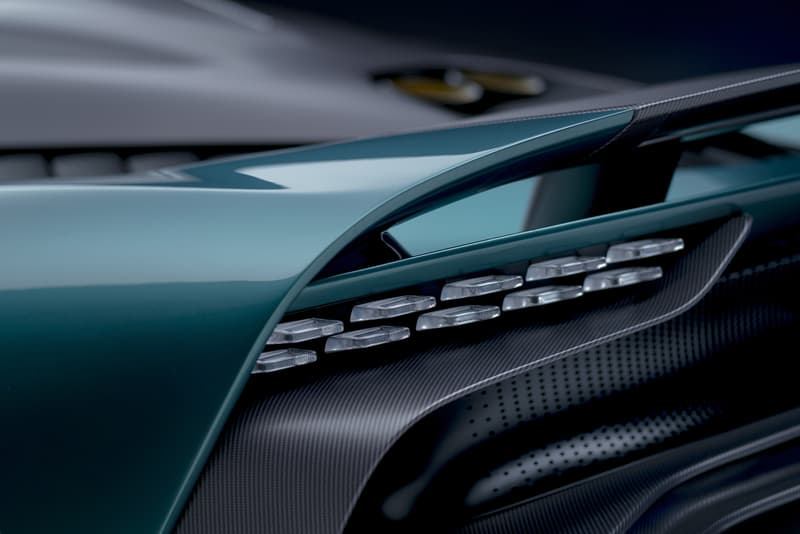 8 of 10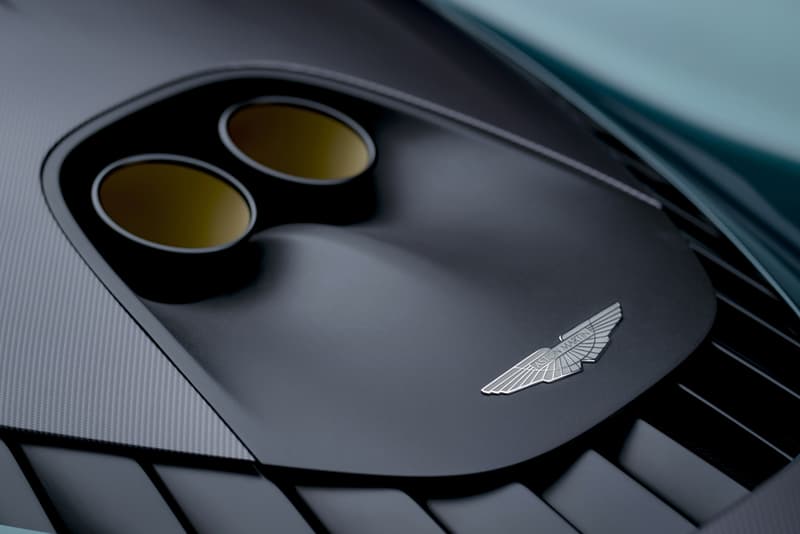 9 of 10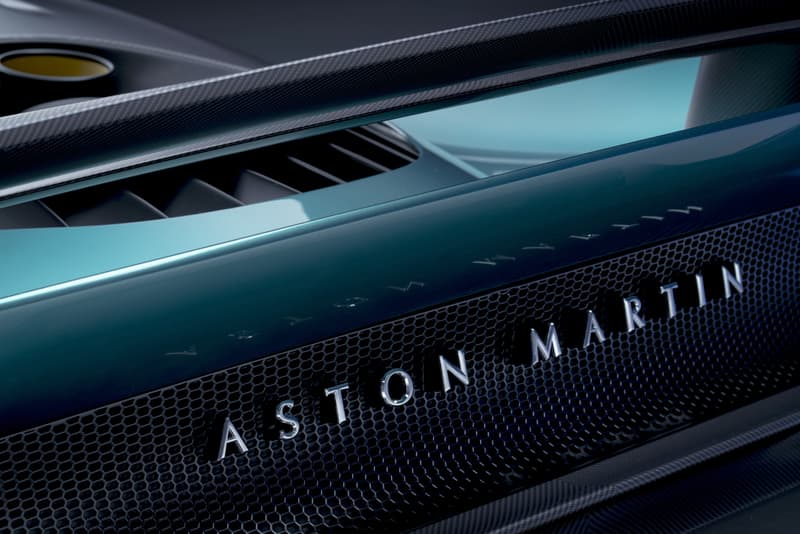 10 of 10
Aston Martin has unveiled the Valhalla, a twin-turbo V8 hybrid that makes waving goodbye to everyone's favorite British V12 a little bit easier. Why? Because the Valhalla (which is essentially a road-going Valkyrie AMR PRO as far as styling goes) offers not just a mid-engine layout (which is another first for the marque) but also lots of power — 950 BHP to be precise.
Aston Martin's Executive Chairman, Lawrence Stroll said: "Aston Martin's first series production mid-engined supercar, Valhalla is a truly transformational moment for this ultra-luxury brand. The launch of Valhalla demonstrates Aston Martin's commitment to building a range of exceptional mid-engined driver-focused cars, a crucial next stage in the expansion of our product line-up."
So in short, we can expect more mid-engined beasts to come from Aston very soon. But for now, we have the Valhalla — and what a car to kick things off with.
Cutting-edge technology and expertise took from Formula One have helped craft the car's chassis, aerodynamics, and electronics, as well as the car's hybrid engine, which comes together to make this the best road-going Aston ever. It's focused and poised, powerful and engaging, and overall it aims to redefine the supercar driving experience.
From the word go, torque is delivered thanks to electrification, while in high speeds downforce of up to 600kg can be produced with help from active aero — this here being a clear nod to the Valkyrie. Noise is executed by a lightweight exhaust system with active flaps for an adjustable and authentic Aston Martin sound that's departed from top-exit tips in front of the rear wing, and the drama continues with a 0-62 MPH time of 2.5 seconds and a top speed of 217 MPH.
For those who want to take this on the track, please do, as Aston Martin is aiming to do a 6-minute 30-second lap around the Nürburgring Nordschleife circuit. This is achieved thanks to the aforementioned poised handling, but also because it's a very light car being predominantly made from carbon fiber (coming in at around 1550kg) and because its hybrid engine works alongside an eight-speed dual-clutch transmission (sending V8 power to the rear wheels and electric power to the front wheels via two battery units).
Formula One and Valkyrie hallmarks remain inside, but the Valhalla has been designed to be a bit more user-friendly. As a result, you'll find a central touchscreen display with incorporated Apple CarPlay and Android Auto, adjustable pedals and steering column, and footwells that can also lower and raise.
Explaining the car in more detail is Aston Martin's Chief Creative Officer, Marek Reichman, who said: "When we created the Valhalla concept we were keen to emphasize the design legacy of the Aston Martin Valkyrie and that intent remains unchanged, but the execution has evolved considerably in order to reach production of this all-new car. Though the legacy of Valkyrie is clear, Valhalla is now a more mature, fully resolved piece of design. One which combines the pure aerodynamic function you would expect from a marque competing in Formula One together with the beautiful form, striking proportions and exemplary detailing for which Aston Martin is renowned."
Rounding out the car we find creature comforts such as LED Matrix headlights, dual-zone airconditioning, and the latest in driver-safety tech including Auto Emergency Braking, Forward Collision Warning, Active Cruise Control, Blind Spot Monitoring, and a Rear View Parking Camera with surround view as an optional extra.
Lastly, it won't be built in truly limited numbers — the Valhalla is a flagship production car for Aston Martin. Despite this, it's said to cost £600,000 GBP (approx. $830,000 USD). Better start dreaming now then.
In case you missed it, check out HYPEBEAST's interview with Lewis Hamilton.