An Archival 1980s Yohji Yamamoto Wool Coat Is Now an NFT
The buyer will get a 3D digitalized scan and the real piece.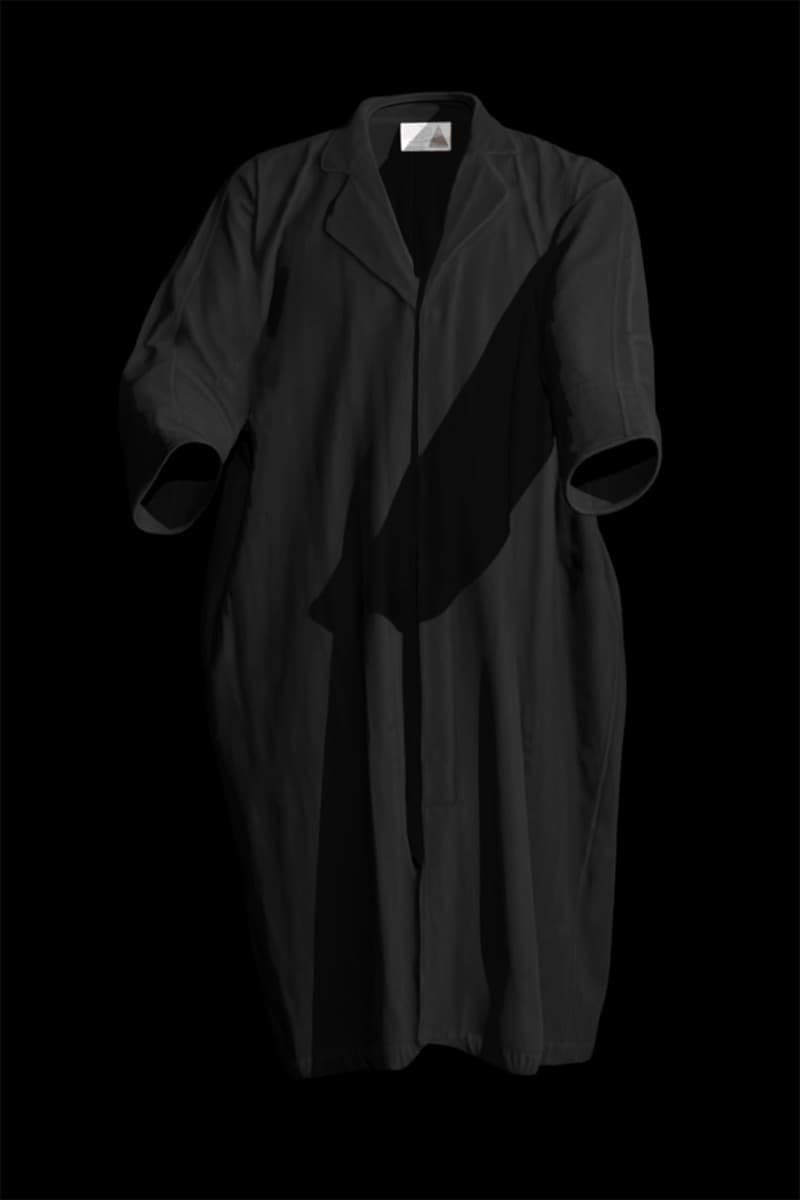 1 of 4
2 of 4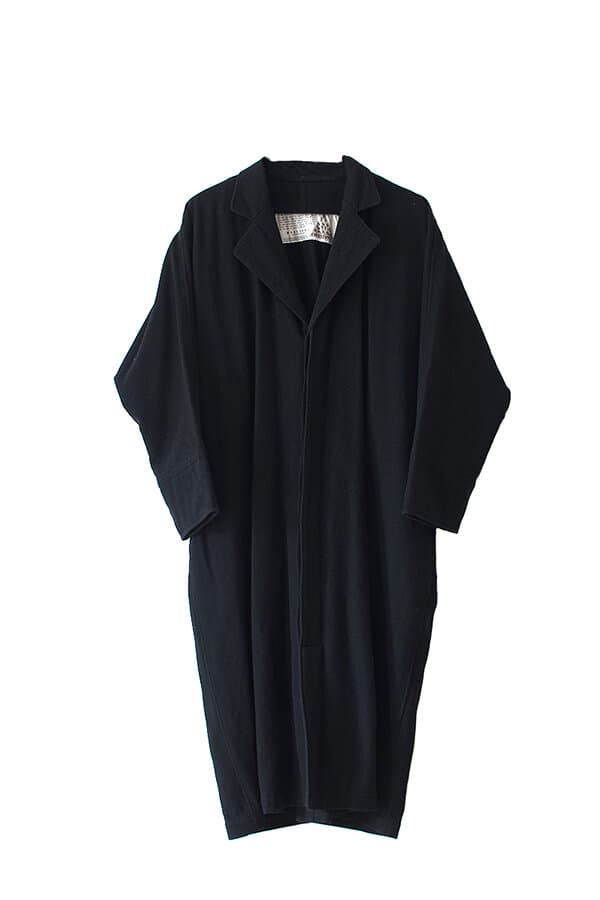 3 of 4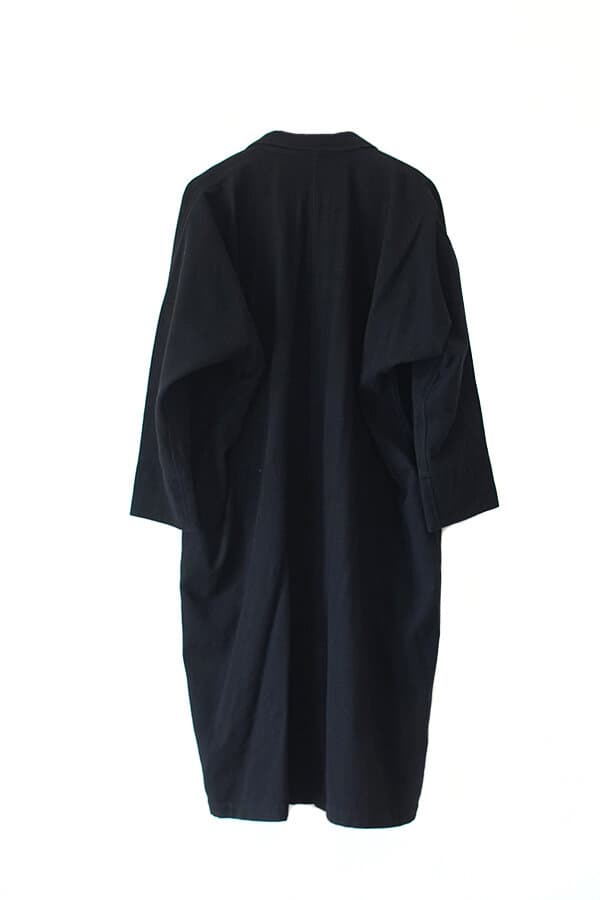 4 of 4
From art and design to automotive and fashion, NFTs are taking over every collectible realm there is, and now PATREOTS is offering a digital and physical NFT in the form of an archival Yohji Yamamoto 1980s wool coat.
PATREOTS made its name as a dealer of rare Japanese menswear from the '80s, '90s, and early 2000s, bringing the likes of this Yohji coat and other sought-after pieces from Japan to its private clients from its base out in Los Angeles. For the first time, it will be 3D scanning and digitalizing a large proportion of its archive to produce an online digital library cataloging its goods, and alongside this will also be a selection that are up for sale.
NFTs transformed from solely digital assets to purchasable, ironically tangible things. This Yohji coat is no different as the person who purchases the 3D scan NFT will also be given the coat in the final sale. The founder, who simply goes by JTM, says, "If you buy assets that hold their value over time, at a minimum you're protected against inflation. If you buy assets that will remain in-demand over time, you'll make money." Not only are NFTs proving this, but archival in general heavily proves this point.
The coat itself is a 100-percent wool coat from the WORKSHOP by Y's for Men sub-label from Yohji Yamamoto, and is in incredible archival-spec condition. Fitting and shaped like a heavy kimono, the piece is simple and quintessential of his early work, finished with the rare Egyptian pyramid-influenced branded tag on the inside of the coat.
In its digitalized 3D form, the coat will continue to live on within blockchain. All information can be found on the PATREOTS website, and the sale can be found on Opensea. More archival pieces are to launch in due course.
In other news, these extreme weather-tackling shoes are only available as an NFT.