Lorenzo di Bonaventura Says a 'Transformers' and 'G.I. Joe' Crossover Is "Inevitable"
Despite Paramount being against the idea.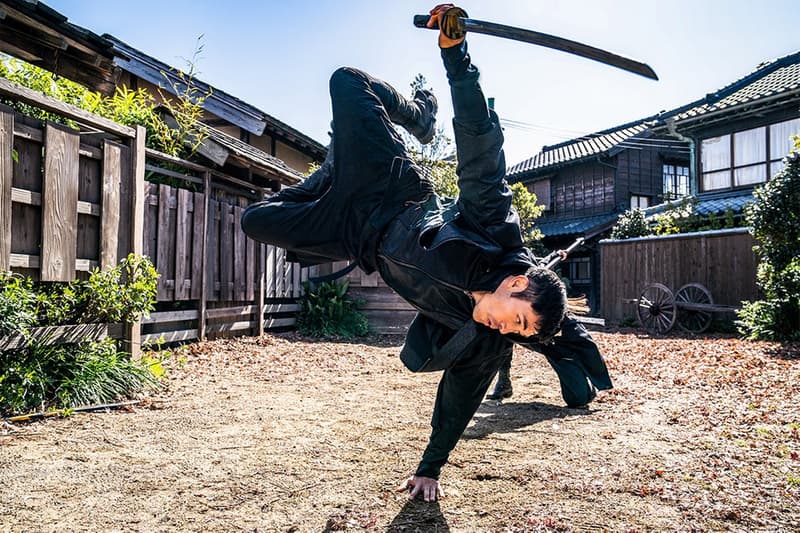 Renowned producer and both Transformers and G.I. Joe veteran Lorenzo di Bonaventura has now said that it's "inevitable" for the two massive franchises to come together for a crossover somewhere down the line.
Speaking to UPROXX about the upcoming Snake Eyes and Transformers: Rise of the Beasts projects, di Bonaventura explained why the Transformers universe hasn't collided yet with G.I. Joe's, pointing to Paramount's reluctance as the primary reason. "You know, the truth of the matter is, the studio has always been against that," the producer revealed. "Every regime that's been at Paramount is against it because it's taking two franchises and making them one, but I think it's inevitable."
Despite this, di Bonaventura also pointed out that there's still plenty of story left to tell for either franchise independently, and that a crossover should be done carefully so it wouldn't ruin both franchises, giving Alien vs Predator as an example. "I do think it's inevitable. I just think that we haven't run out of storytelling yet to require us to put them together in a sense," he added. "I don't know about you, but Alien vs. Predator, in a way, besmirched both of them."
Elsewhere in entertainment, Eric Bana says he's happy he didn't do more Hulk films.