Jalen Green Makes History as the NBA's Highest-Drafted Asian-American Player of All Time
"The Pride of the Philippines."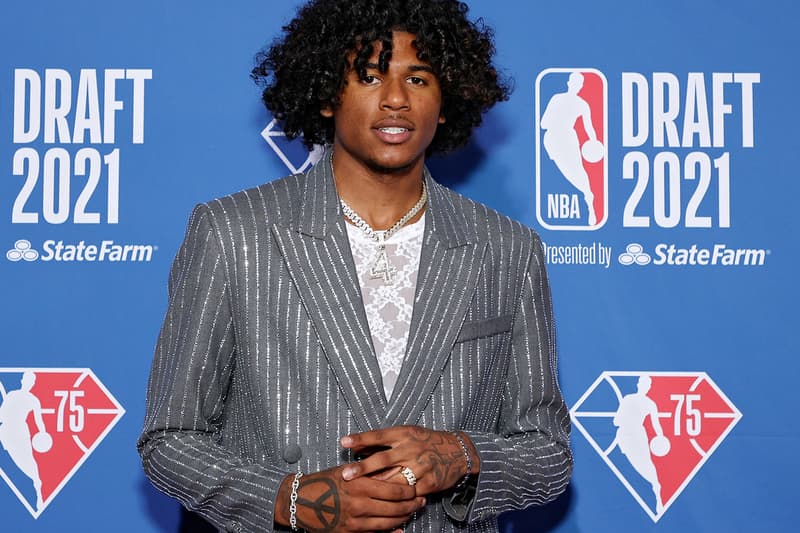 Just one day after Jalen Green was seen working out with the Houston Rockets, the team has decided that he would be a great fit for the league. Green quickly became the 2021 NBA Draft's top prospect as the Rockets decided to go with the young athlete as their No. 2 selection.
Green makes his way to the Rockets as his draft class's projected top two-guard. In the G-League, he averaged 17.9 points and 46 percent shooting from the field in the 15 games he played. The Rockets have paired their top draft pick with Kevin Porter Jr. to give the team its explosive backcourt powerhouse. Green is expected to be a versatile guard who is capable of scoring inside and out.
The explosive player has also made history as the NBA's highest-drafted Asian American player in all of the league's history. He is also the third player of Filipino heritage that has made it to the NBA. Jalen Green commented, "I love the Philippines. They show love and support. I'm just happy I get to represent them…I hope they're excited."
View this post on Instagram
In other sports news, Aaron Rodgers has agreed to come back to the Green Bay Packers for 2021 NFL season.