Activision Blizzard CEO Apologizes For "Tone Deaf" Response to Sexual Harassment Allegations
Vowing to make concrete changes to its policies and work culture.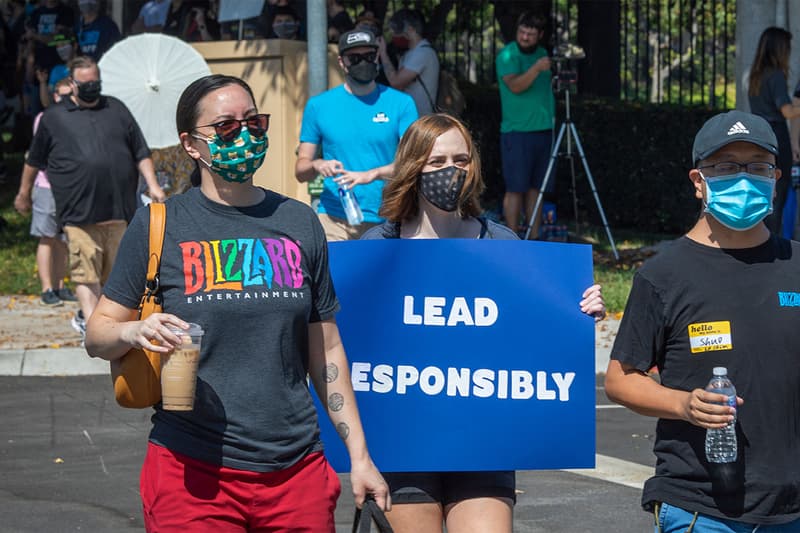 After an open letter of outrage from more than 800 Activision Blizzard employees was addressed to the video game giant's leadership team following allegations of sexual harassment and gender discrimination from Californian authorities, the company's CEO has finally responded, calling Activision Blizzard's original reaction "tone deaf."
In a letter addressed to employees, CEO Bobby Kotick wrote: "Our initial responses to the issues we face together, and to your concerns, were, quite frankly, tone deaf. It is imperative that we acknowledge all perspectives and experiences and respect the feelings of those who have been mistreated in any way. I am sorry that we did not provide the right empathy and understanding."
Kotick goes on to promise "swift action" to create a safe and respectful working culture at Activision Blizzard, emphasizing inclusion for women and minority groups. Changes will be made to its hiring practices, and its policies will now be reviewed by the law firm WilmerHale. It also vows to remove any content from its games that players or its employees consider "inappropriate," especially in light of the current allegations.
Elsewhere in the gaming industry, the PlayStation 5 has now become Sony's fastest-selling console ever.