This Mercedes-Benz AMG CLK GTR Strassenversion Could Sell for $10 Million USD
This is the ninth of just 25 CLK GTR Strassenversions ever built.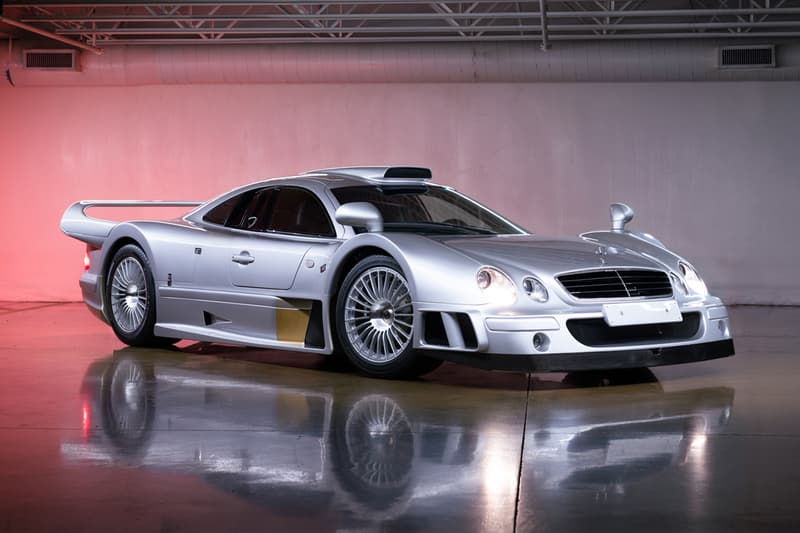 1 of 9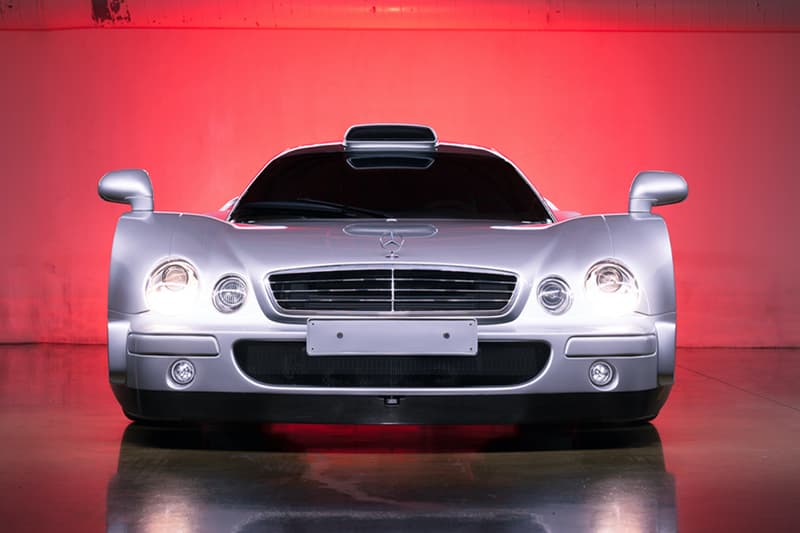 2 of 9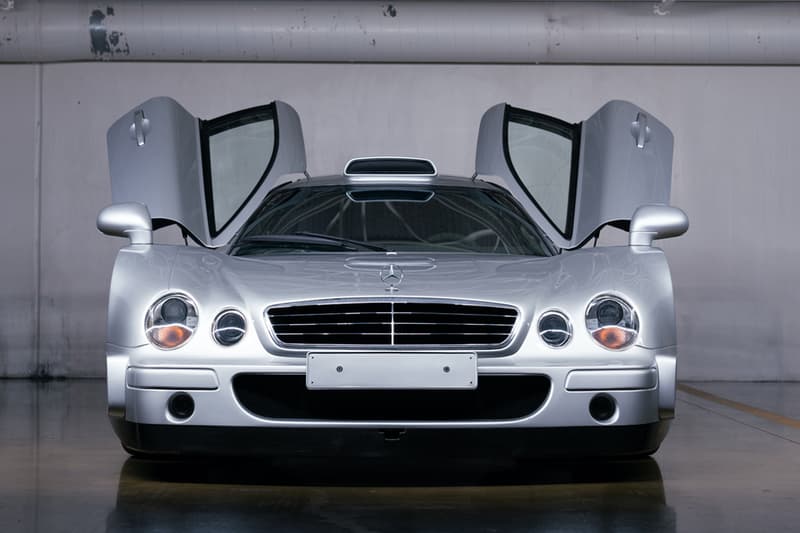 3 of 9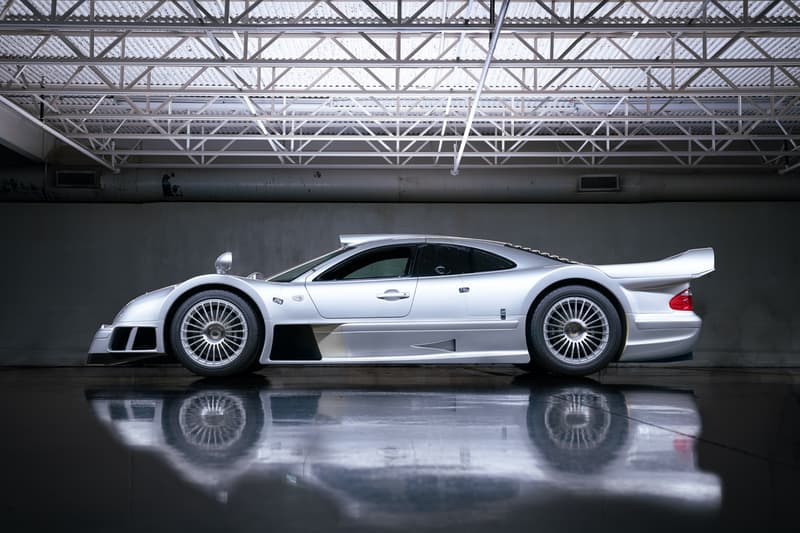 4 of 9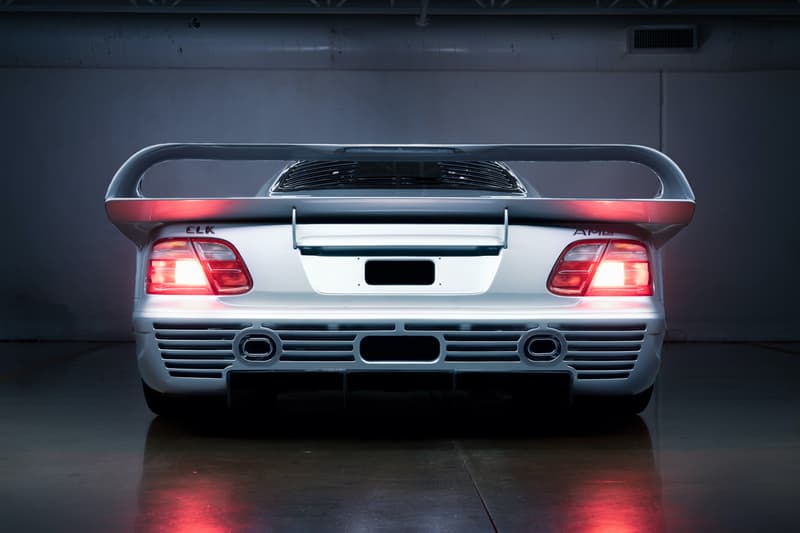 5 of 9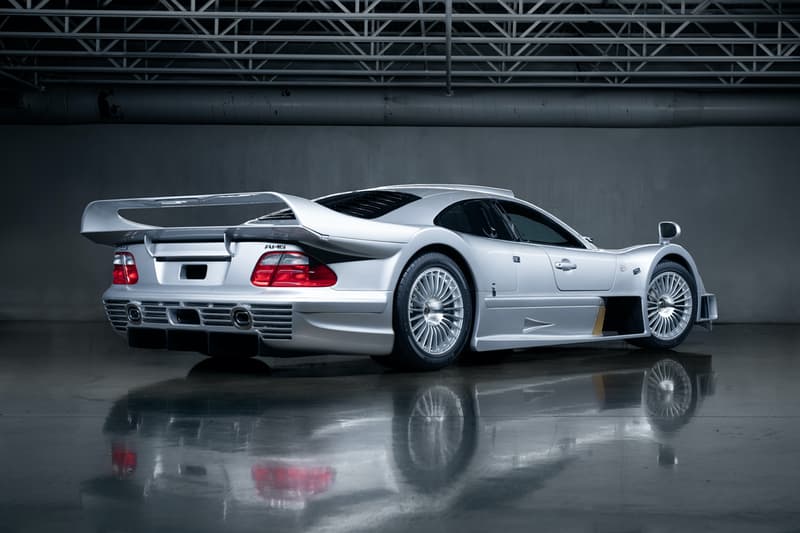 6 of 9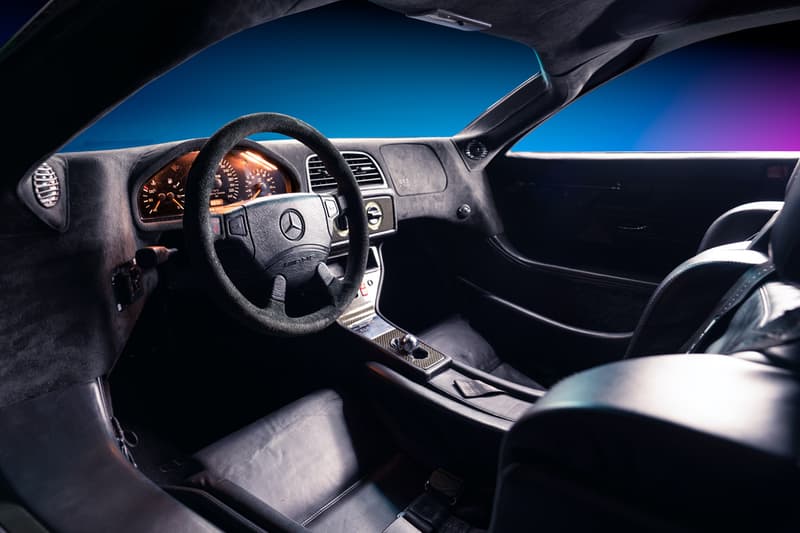 7 of 9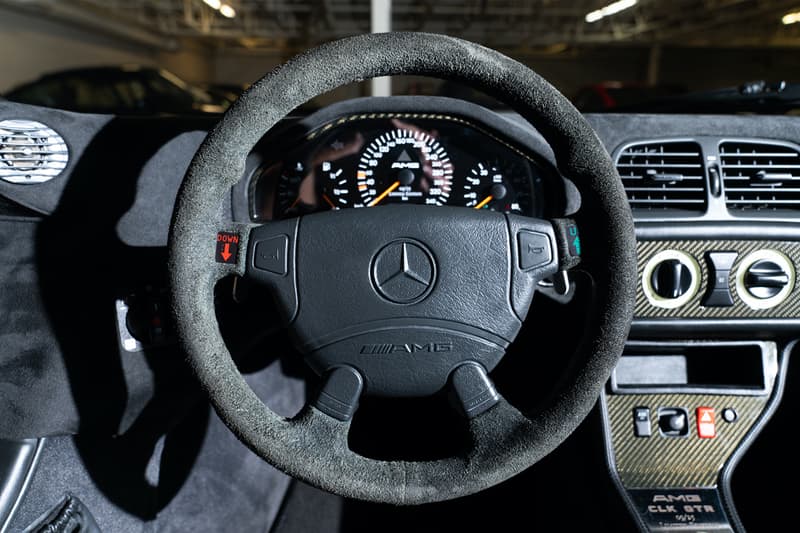 8 of 9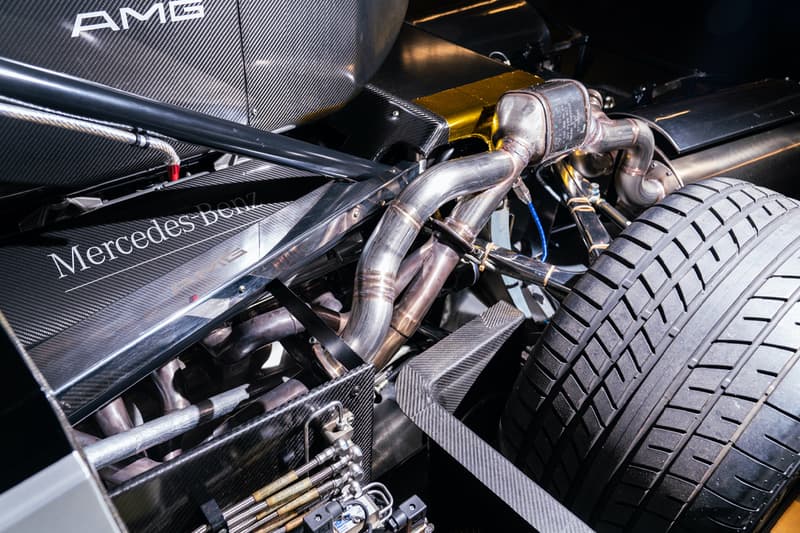 9 of 9
The ultimate Mercedes-Benz road car is officially up for auction. The 1998 Mercedes-Benz AMG CLK GTR Strassenversion is arguably one of the most extreme racing cars ever conceived by the auto house. With only 25 of these cars ever produced by AMG, the road car was built in compliance with the FIA GT1 class rules. The GT1 class spawned some of the industry's most extreme sports cars including the Porsche 911 GT1 and McLaren F1.
The 1998 Mercedes-Benz AMG CLK GTR Strassenversion featured a mid-mounted 6.9-liter V12 which is based on the M120 engine used in other Mercedes road cars during that time. The V12 engine produces 604 horsepower and features a paddle-shifted 6-speed Xtrac sequential transaxle. Although the GTR was built using a similar architecture as other racing cars, the engine is actually larger to ensure that it would be roadworthy. Suspensions retain the same wishbone design but include softer dampers and springs and a higher ride height. The interiors see the car keep its classic 1990s Mercedes-Benz dashboard, equipped with the analog gauge cluster.
The race version of CLK GTR won the FIA GT championships in 1997, coming out victorious in six out of 11 races. In 1998, they dominated the FIA GT championships, winning all 10 of the races. The car up for auction is ninth out of 25 of the CLK GTR road editions, which include five roadsters and 20 coupes. In 1997, the vehicle in question was sold new to Hermann-Dieter Eschmann in Germany. Eschmann sold the car in 2005 and since then, has changed hands a few more times before ending up on the auction block at Gooding & Company.
Gooding & Company expects the car to auction between $8.5 million to $10 million USD, a high estimate even for a car of this caliber.
In case you missed it, this stock Toyota Supra Mk4 is set to sell for hundreds of thousands.