Taco Bell Faces Food Shortage Problems, Unable To Meet Menu Demands
Key items featuring chicken, beef and tortilla are largely affected.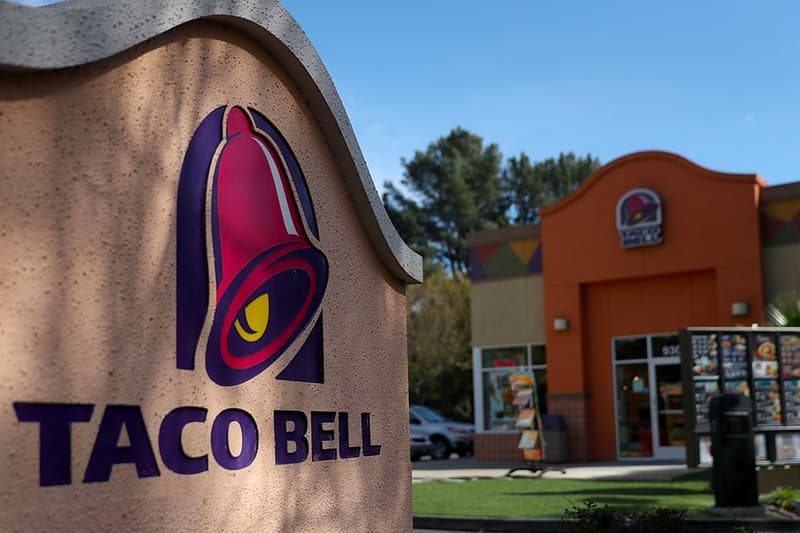 This past year restaurants all across the nation have been hit hard with national food shortages. Ketchup packets and chicken wings have been amongst the few products that have been difficult to procure, greatly affecting a lot of menu items. Now, famous fast-food restaurant chain Taco Bell has announced that it has also been affected.
Taco Bell's community has taken to social media to call out the restaurant chain on its beef, chicken, tortilla and hot sauce shortage. Taco Bell later posted a message to their website stating, "Sorry if we can't feed your current crave. Due to national ingredient shortages and delivery days, we may be out of some items." Amongst all the menu items affected by the food shortage problem, Taco Bell fans seem to be most upset about the scarcity of the packaged hot sauces. One Twitter user said, "My Taco Bell told me there's a mild sauce shortage and they ran out. That's one product shortage too many. Now it's serious."
Earlier this year, Taco Bell faced a similar issue but with their ketchup packages which saw the chain struggle to keep up with demands, especially for takeout meals. Taco Bell has not confirmed which locations are hit with a deficit of which ingredients, however, they did tell CBS, "Due to national transportation delays happening throughout most of the industry, we may temporarily be out of some items. Apologies for the inconvenience and we hope to feed fans' current Taco Bell cravings again soon."
In other Taco Bell news, Nacho Fries are back.