Nike Now Suing Sneaker Customizer for Trademark Infringement
After dealing with bootlegs.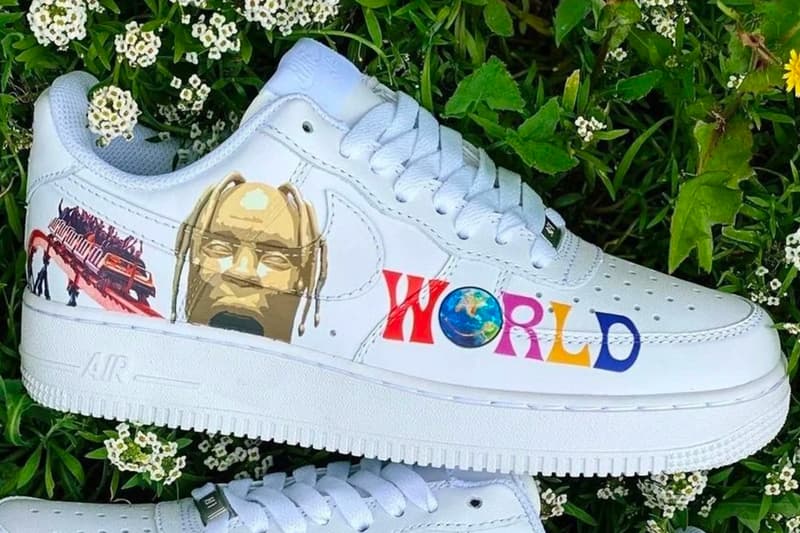 Following its lawsuits against bootleggers, Nike is now setting its sights on sneaker customizers. According to reports, Nike recently filed a lawsuit against Customs By Ilene, Inc., better known as Drip Creationz, alleging that the name of trademark infringement, dilution and counterfeiting.
Official documents note that Nike has launched claims that Drip Creationz has profited off of "knockoff Air Force 1-style shoes" that infringe on its trademark and signature Swoosh logo. Additionally, the sportswear giant is also pointing out poor craftsmanship with "crooked proportions, messy stitching, cheap details, and [are] taller than the real Air Force 1 shoes." Highlighting how Drip Creationz deconstructs its Air Force 1 sneakers, replacing and adding new materials with unauthorized designs that could lead to market confusion that affects its ability "to choose who it collaborates with, which colorways it releases, and what message its designs convey."
It is important to note that Nike stated, "it has no desire to limit the individual expression of creatives and artisans, many of whom are some of Nike's biggest fans." Though it "cannot allow 'customizers' like Drip Creationz to build a business on the backs of its most iconic trademarks, undermining the value of those marks and the message they convey to consumers.
Weary of how it is becoming increasingly difficult to distinguish authorized Nike products from unauthorized customs, Nike is looking to receive monetary damages and an injunction that would stop Drip Creationz from selling any more Air Force 1 customs.
For more footwear news, Virgil Abloh is giving away signed Off-White™ x Converse Chuck 70 HIs for charity.