Cardi B Shows off Her Massive Hermès Birkin Bag Collection
26 and counting.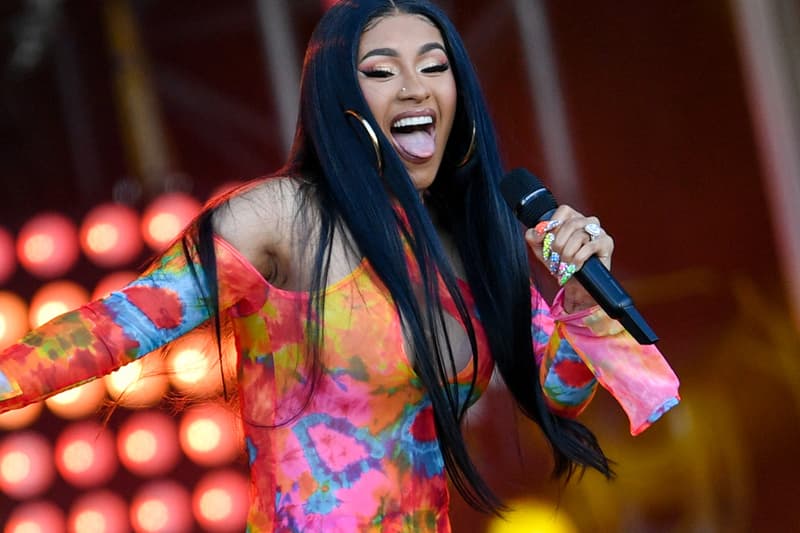 Cardi B has taken to Instagram to give her followers a glimpse of her coveted Hermès Birkin bag collection.
Earlier this week, the rapper posted a three-slide post on social media, showing off multiple Birkins in different colors, sizes and customized renditions. It has been no surprise that Birkins have been a favorite for the Grammy winner. The photos show over 26 Birkin bags in total, but it is expected that this is not Cardi's full collection. Last October, Cardi showcased another set of Birkins, but fans were quick to notice that the hip-hop artist's collection has increased exponentially since the last quick glimpse.
Offset and Cardi B have previously shared their thoughts on how her ability to purchase Hermès Birkins have been a testament to her influence in the music industry and the power she holds. Cardi said, "Hip-hop, we start trends. When y'all say that we devalue sh*t? No. We actually add value." Cardi also responded to comments regarding she and other Black artists who are constantly asked about why they choose Birkins, "Y'all don't do this to these white celebrities. So why is it that y'all gotta be asking us? What the fuck? It just makes you wanna brag. … But no. I'm not even gonna take it there."
Take a look below at Cardi B's every growing Birkin collection.
View this post on Instagram
View this post on Instagram
View this post on Instagram
In case you missed it, Grateful Dead and AKILA revealed a collaborative sunglasses collection.