BTS Accused of Plagiarizing "Butter" From a '90s Konami Video Game
But the producer behind the game theme thinks its just a coincidence.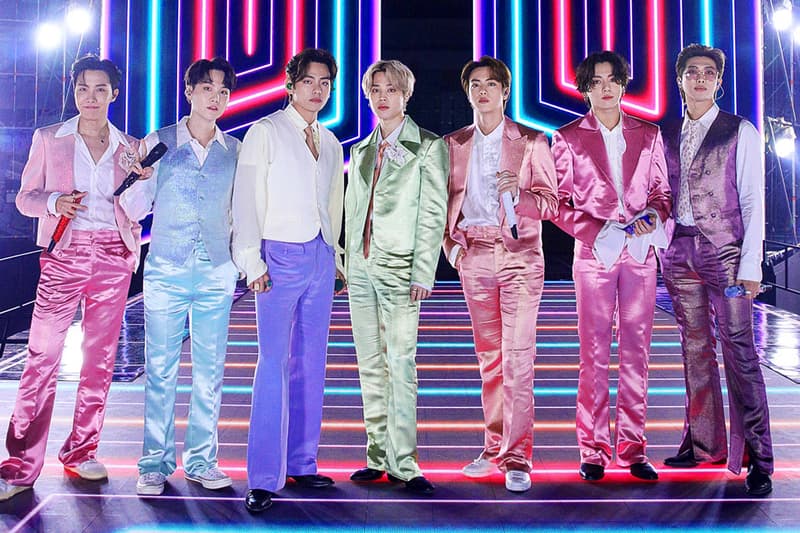 Earlier this week, BTS was caught in a controversy over the alleged plagiarism of their single "Butter." Some keen listeners noted that the track is oddly similar to the theme of Konami's Monster in My Pocket, a video game released back in 1992 for the Nintendo Entertainment System.
Initial reports falsely noted that the producer behind the Monster in My Pocket theme stated "sound almost the same, it is beyond just sampling" when asked about the BTS' "Butter." But the producer clarified his thoughts on the controversy in a blog post, stating that he believes the similarity is purely coincidental and that it is fascinating that his song is gaining attention now. "I saw that the article was released saying that I said 'It's beyond just sampling' but then I didn't say that."
It is interesting to note that the producer does not own the rights to the Monster in My Pocket theme and it is up to video game developer Konami as to how to proceed with the claims.
Compare BTS' "Butter" and the Monster in My Pocket theme above and below.
In case you missed it, BTS and Helinox teamed up once again to deliver a second outdoor camping collection.