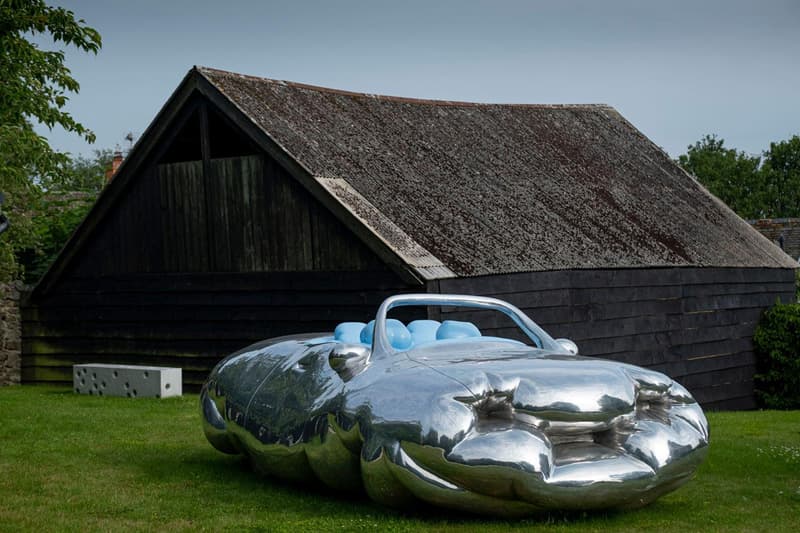 1 of 8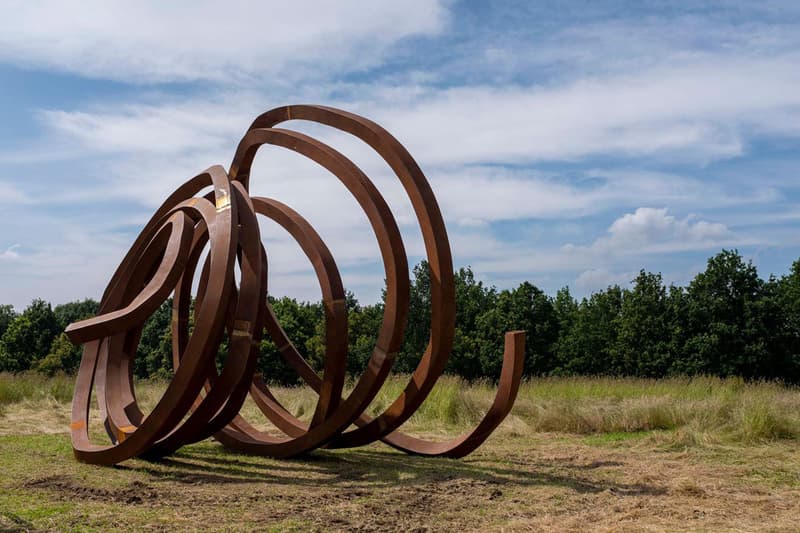 2 of 8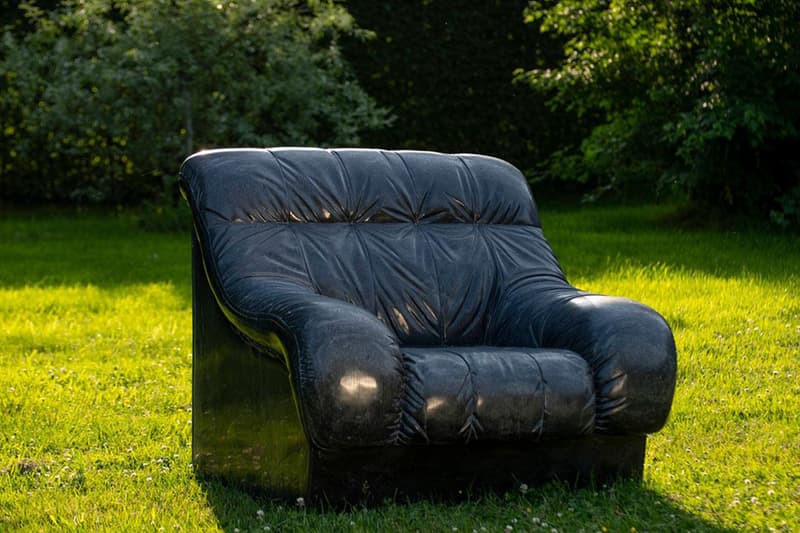 3 of 8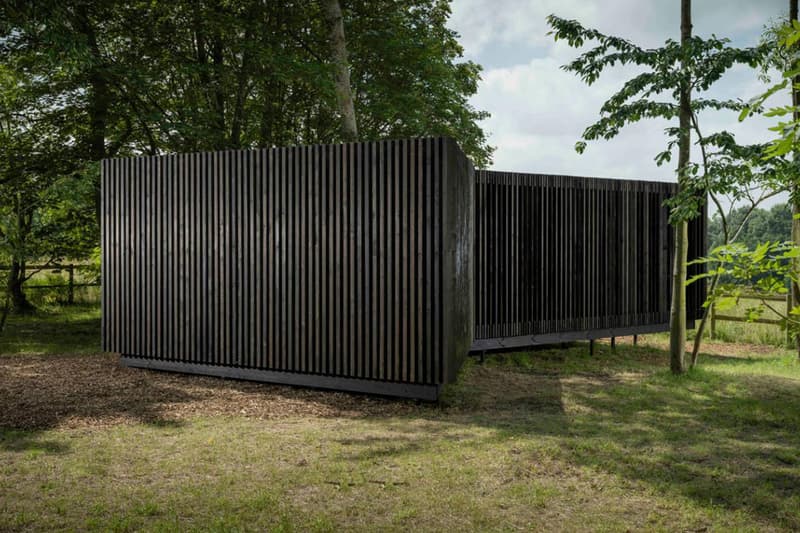 4 of 8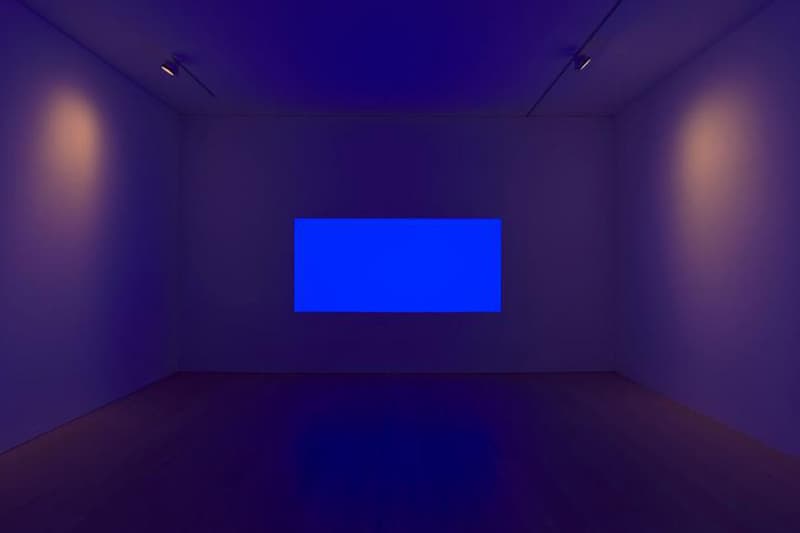 5 of 8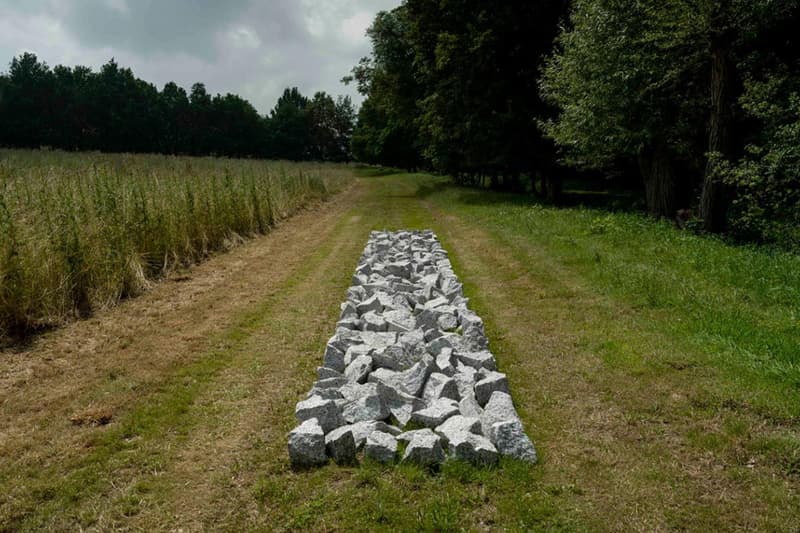 6 of 8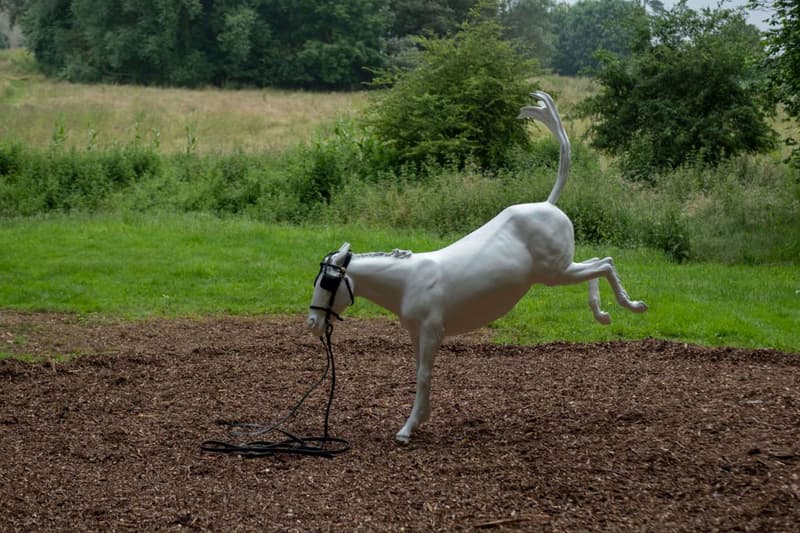 7 of 8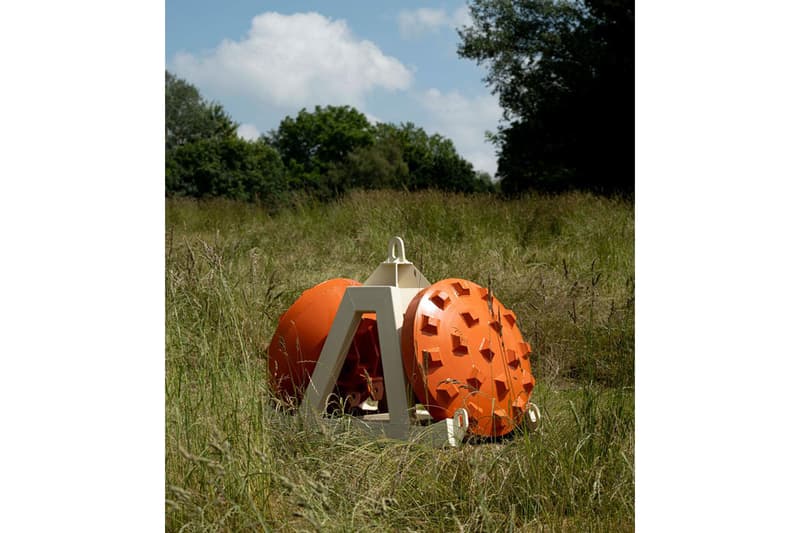 8 of 8
Michael Hue-Williams Has Transformed His Oxfordshire Farm Into a World Class Sculpture Park
Featuring 26 artists such as Ai WeiWei, James Turrell and many more.
---
Art dealer, Michael Hue-Williams had the fortune of being confined to his 50-acre farming estate during the pandemic. As he strolled the Oxfordshire retreat, it dawned on him that the same peace he got from the land would serve as the perfect backdrop for a new project featuring the best sculptures in the world of art.
Escape to this farm-turned-sculpture park to find an all-star lineup of artists that include Ai WeiWei, James Turrell, Bernar Venet, Jeppe Hein and many more. Speaking on the new venture, Hue-Williams states "Having access to this land, combined with my numerous years of experience working with contemporary sculpture, made the decision to open an outdoor sculpture park really compelling."
One of the highlights of the current show is Venet's Indeterminate line, 2016-2020, which appears almost like an abstracted form of a woolly mammoth. Apart from the tranquil setting and brilliant work, perhaps the most fascinating aspect of the show will be on how the sculptures co-exist with the natural world.
The project is in partnership with Lisson Gallery, Goodman Gallery, Marian Goodman Gallery and features 26 artists on display. The first series of installations will run until September 25, which will then be changed biannually. The show is free to attend and can be booked here.
Albion Fields
Oxfordshire,
England