New Orleans Historic Mansion Reportedly Owned by Beyoncé and JAY-Z Seen Engulfed in Flames
Authorities are investigating the fire as arson.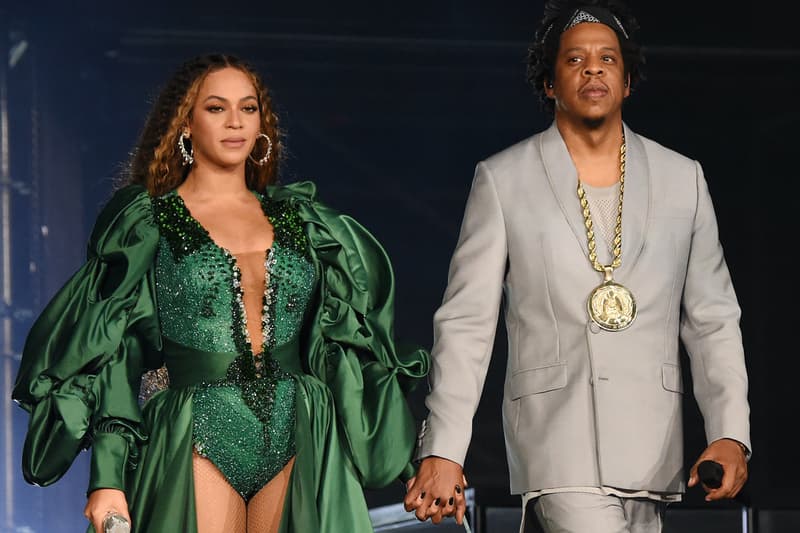 A historical multi-million dollar mansion in New Orleans, reportedly owned by music's greatest power couple, Beyoncé and JAY-Z, was seen caught on fire earlier this week.
The New Orleans residence was a three-story building located in the Garden District which went up in flames for approximately two hours before firefighters were able to extinguish the fire. According to the New York Post, the fire is now under investigation as arson. A spokesperson for the fire department told the publication, "If they didn't get there when they did, it could have been much worse. It's a historic home."
At the time of the fire, New Orleans police "received a report of a suspicious person in the area," enough to give the authorities to open an investigation for arson. NOLA previously reported that the property was owned by JAY-Z however. Reports indicated that in 2015, Sugarcane Park LLC acquired the home. LLC is managed by Beyoncé's mother, Celestine Lawson. The home was previously reported to be worth over $2.4 million USD. However, according to city records it was only bought for $2.5 million USD.
The home is a six-bedroom and features six-and-a-half baths. The building which spanns across 15,200 square feet, is labelled historic as it was built in 1927 as the Westminster Presbyterian church.
Take a look at the clip below for the aftermath of the fire.
In case you missed it, BTS performed three songs in the band's first-ever TV special.