Warner Bros. Will Produce At Least 10 Films Exclusively for HBO Max in 2022
"Clearly motion pictures matter and will continue to matter."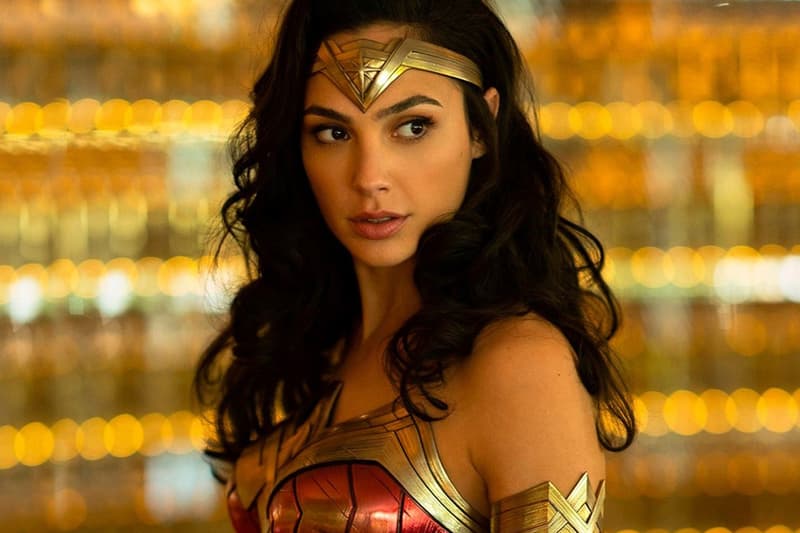 Warner Bros. has now agreed to produce at least 10 films exclusively for HBO Max in the coming year.
According to Variety, WarnerMedia's CEO Jason Kilar announced during its Q2 earnings call that the massive media conglomerate will continue supporting its synergy with HBO Max by making at least 10 more films in 2022 that will release exclusively on the streaming platform.
The decision was no doubt inspired by some of the movies the company has launched on HBO Max this year simultaneously to their theatrical releases, such as Wonder Woman 1984. However, pointing to the $460 million USD brought in at the box office by Godzilla vs. Kong, Kilar also highlights the importance of physical theatrical releases, which he says will now get a 45-day head start at theaters as opposed to the 75 to 90-day window back in 2017 before reaching HBO Max.
"Clearly motion pictures matter and will continue to matter," the CEO said. "They also matter at home in terms of the response we've gotten" from those who've subscribed to HBO Max.
Elsewhere in entertainment, Dune has finally released its highly anticipated trailer.