Topps Reveals 2021 Projected Sales Ahead of Stock Market Debut
Reporting that in just Q1 of 2021, the company went up 55% in sales.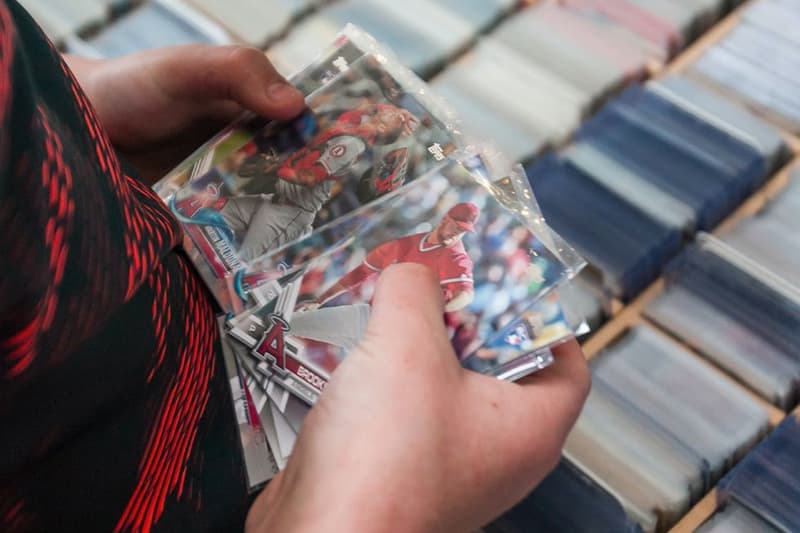 Premium sports trading card maker Topps has officially announced its 2021 projected sales ahead of its stock market debut.
The numbers see the company sales hit $760 million USD, which is expected to be 10 percent more than the initial projections investors valued at the beginning of June. In its regulatory filing, Topps revealed that the first quarter of the year has brought in sales that allotted for a 55 percent increase to $166.6 million USD.
With the growing interest in trading cards, the company has also cited that its highest performing quarter falls under their sports and entertainment business. tops saw the sales more than double in physical-digital and gift sets. Two-thirds of Topps' business is in sports and entertainment, while the rest of its brands including Bazooka gum and Ring Pops only performed modestly hitting only an 11 percent increase in Q1.
Topps is currently a privately held company headed up by ex-Disney CEO Michael Eisner. The company is set to merge with Mudrick Capital Acquisition Corp II, a SPAC, specifically in a transaction that will take Topps public. The deal leaves Eisner still in control of Topps.
In case you missed it, eBay reveals that Formula 1 drivers' trading cards are picking up speed.