McDonald's Announces "MyMcDonald's Rewards" Loyalty Program
Unlock freebies simply by enjoying your favorite menu items.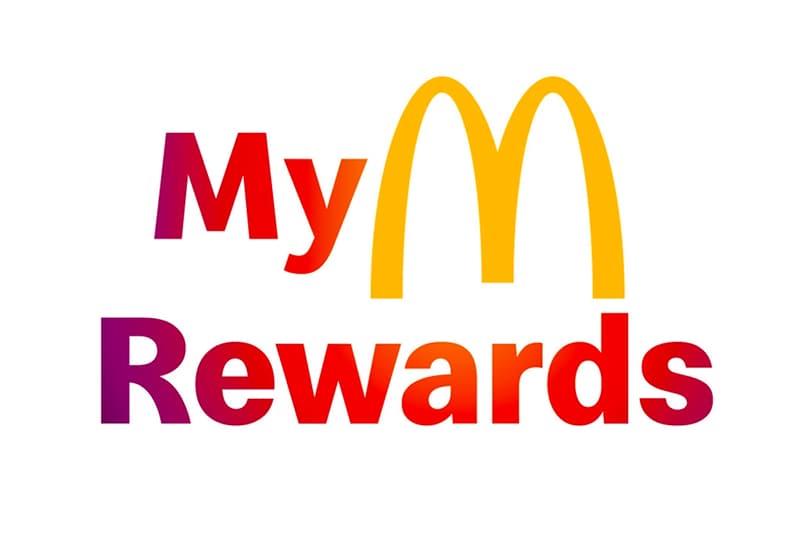 McDonald's fans can soon show their loyalty with the "MyMcDonald's Rewards" program. Serving as the fast-food chain's first nationwide loyalty program, customers can unlock freebies simply by enjoying their favorite menu items. Available via the McDonald's app at participating locations, each dollar spent on qualifying items will earn 100 points.
The tiered MyMcDonald's Rewards program features Hashbrowns, Vanilla Cone, Cheeseburger and McChicken at Tier 1 (1,500 points) and Medium Fries, Sausage Burrito, 6-Piece Chicken McNuggets and Large Iced Coffee at Tier 2 (3,000 points). While Tier 3 (4,500) features the Filet-O-Fish, Large Fries, Large Frappe and Sausage McMuffin with Egg, with Tier 4 (6,000) ending with the Big Mac, Quarter Pounder with Cheese, Bacon Egg & Cheese Biscuit and Happy Meal.
Already available in some cities, the MyMcDonald's Rewards program is set to officially launch nationwide July 8. Additionally, customers will receive 1,500 points automatically with their first order using MyMcDonald's Rewards
For more food and beverage news, Wingstop recently tapped Rick Ross for a Thighstop commercial.