IKEA Atlanta Faces Public Outrage After Offering Fried Chicken and Watermelon on Juneteenth Menu
To "honor the perseverance of Black Americans."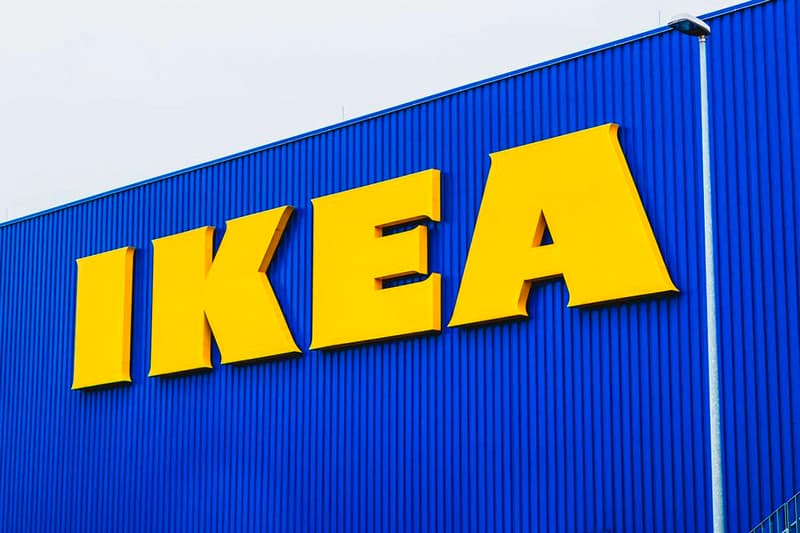 An IKEA located in Atlanta is facing some unwanted anger from the public and its employees after offering offensive items on a special Juneteenth food menu.
In a company email sent out by the store's manager, the move was to "honor the perseverance of Black Americans." Racially insensitive foods like watermelon and fried chicken did not sit well with Black employees, as it was reported that 20-36 employees called out from work that day. One employee told CBS46, "You cannot say serving watermelon on Juneteenth is a soul food menu when you don't even know the history, they used to feed slaves watermelon during the slave time."
While other foods like mac n cheese, potato salad, and collard greens were offered, some employees mentioned that the menu was created without Black employees present, where the manager refuted the claims by saying there it was made with the input of Black co-workers.
The menu was later updated with items like meatloaf and cornbread. A spokesperson from IKEA later added, "We value our co-workers' voices and changed the menu after receiving feedback that the foods that were selected are not reflective of the deeply meaningful traditional foods historically served as part of Juneteenth celebrations. We got it wrong and we sincerely apologize."
Employees at an Atlanta IKEA called off from work after the store manager created a Juneteenth menu with fried chicken and watermelon https://t.co/FggjdTXc75 pic.twitter.com/YU5Olo5PPt

— philip lewis (@Phil_Lewis_) June 22, 2021
In other food news, Krispy Kreme is celebrating the Strawberry Supermoon with a limited donut.