eBay Reveals That Formula 1 Drivers Trading Cards Are Picking Up Speed
Max Verstappen cards are leading the pack at $6,150 USD.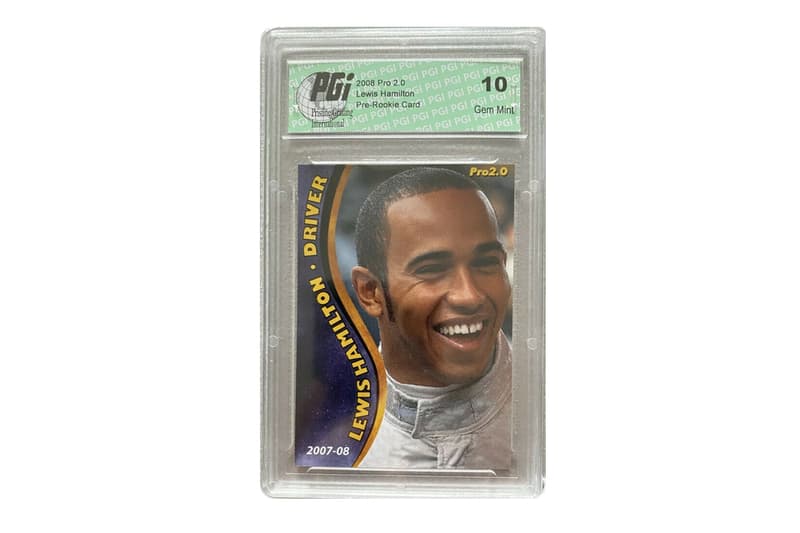 1 of 5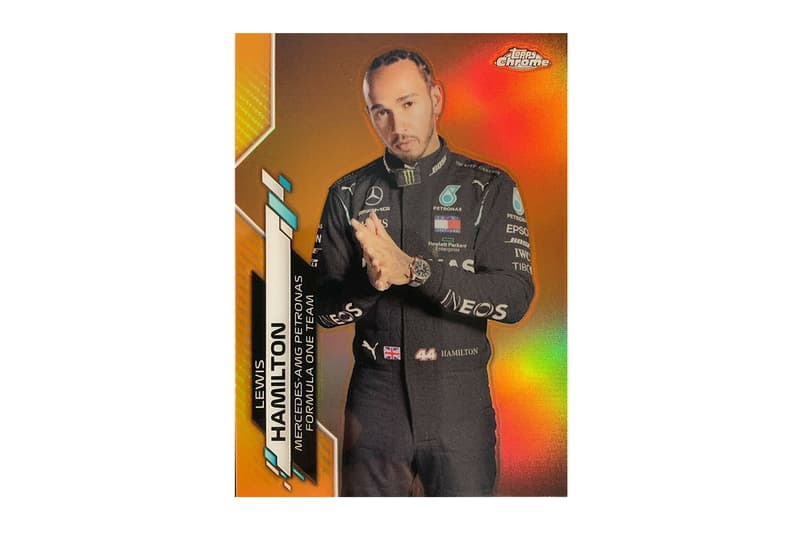 2 of 5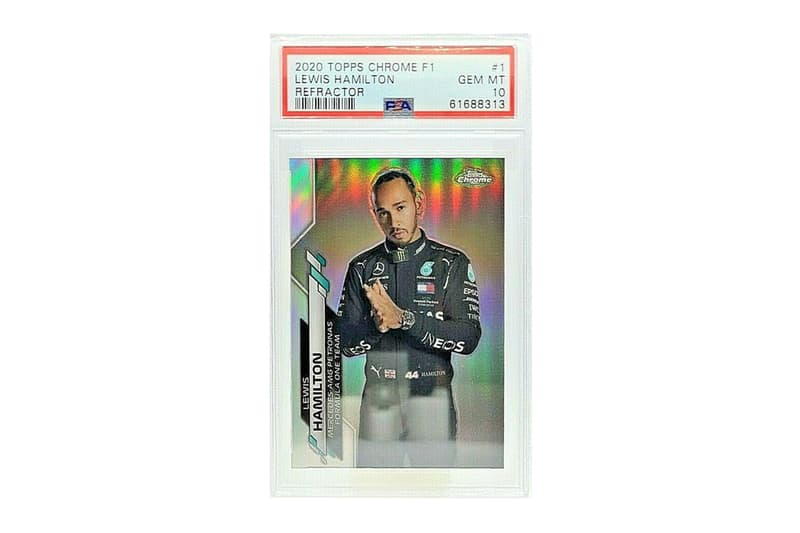 3 of 5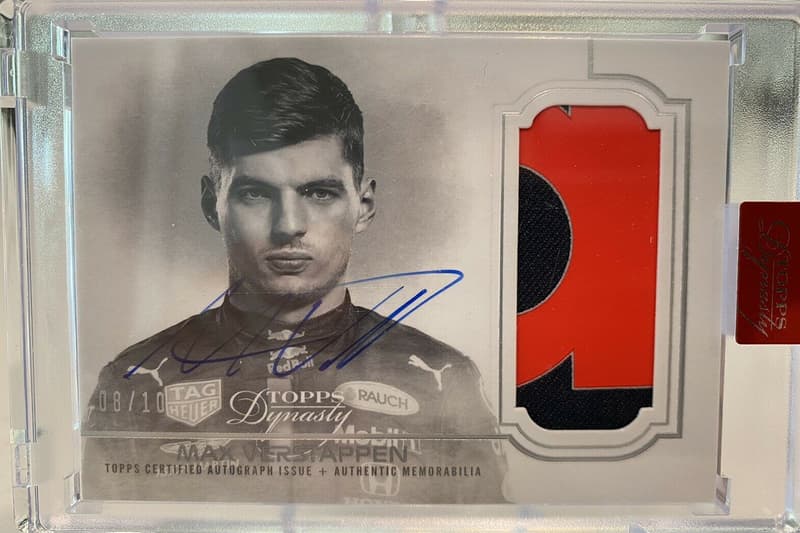 4 of 5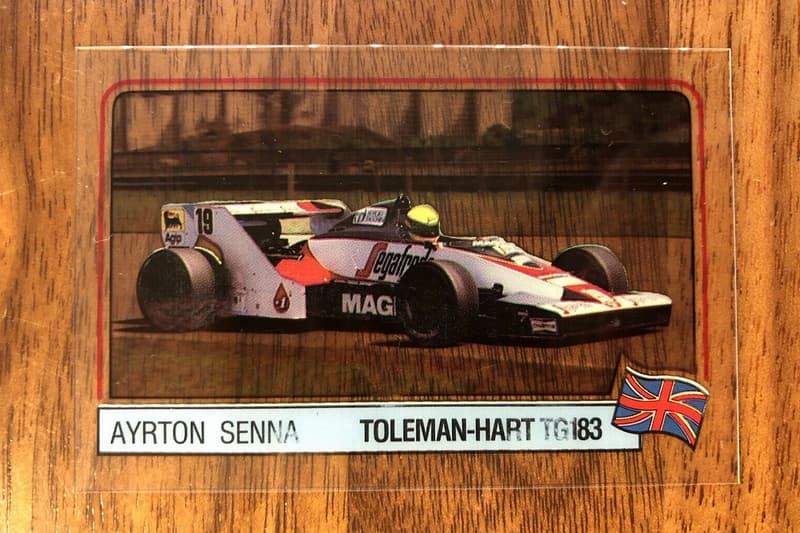 5 of 5
The world of Formula 1 continues to pick up speed amongst old and new fans alike, and with that has come a new craze in the world of trading cards.
eBay has just recorded a spike in the trading value of certain cards on its selling platform with Lewis Hamilton and Max Verstappen leading the pack. In its data, a few cards stood out, and while not anywhere near the price of basketball, baseball, or Pokémon cards, these figures are definitely something collectors should be paying attention to.
Below you'll find some of the most expensive cards sold on eBay this year:
2020 Topps Dynasty Formula 1 F1 Max Verstappen Autograph Patch Card- $6,150 USD
Lewis Hamilton 2020 Chrome Formula 1 Orange Refractor- $7,700 USD
2007-08 Pro2.0 Formula 1 F1 Rookie Card Lewis Hamilton- $4,500 USD
1984 Panini F1 Ayrton Senna Toleman-Hart TG183 Formula 1 Rookie Card- $3,000 USD
In other trading card news, another GEM MINT 10 1st Edition Holographic Charizard lands on Goldin Auctions.