Sony Introduces First-Ever PS5 Beta Program
This is your chance to test out new software features.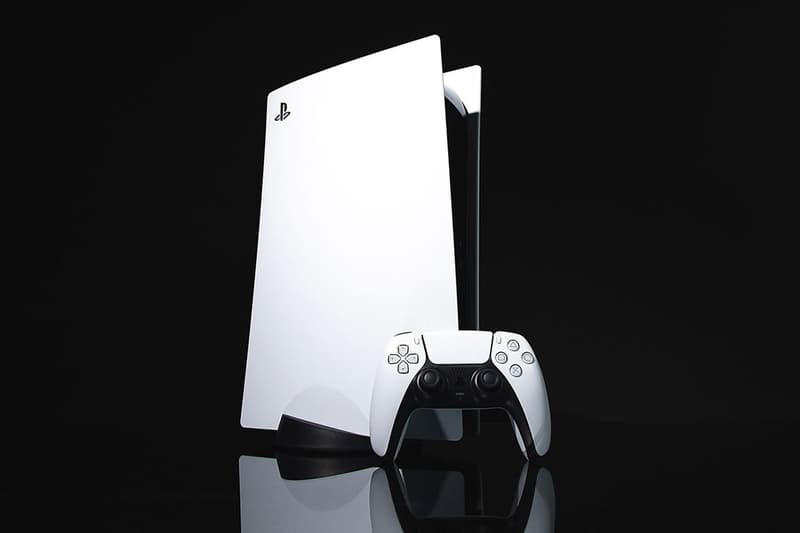 If you ever wanted to be among the first few to test out new PS5 features, now is your chance. Today, Sony introduced the first-ever PS5 system software beta program, which offers users the chance to test out new console features before they're officially released.
The program comes as Sony prepares to roll out a large system update later this year. Beginning today, players can register for a chance to join the beta program on Playstation's website. Registration is currently open to players over 18 years of age in the United States, Canada, Japan, the United Kingdom, Germany and France. If selected, players will receive an email with further instructions on how to download the beta version of the upcoming system software and how to report their feedback. Additionally, all selected players will automatically be eligible to test future beta software without having to re-register.
Coming on the heels of April's PS5 system update, this is all a part of an ongoing effort to improve the PS5 gaming experience. In the coming weeks, Sony will also share more details about what to expect with the forthcoming beta update.
In related news, Sony will reportedly release a next-generation Playstation VR headset in 2022.