Ultraman Takes on the Black King in PureArts' Latest 1:4th Statue
Celebrating 55 years of the Giant of Light.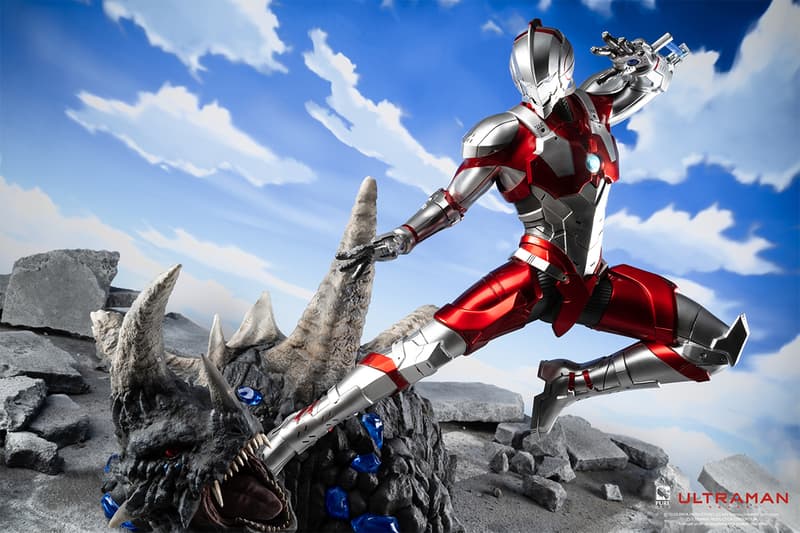 1 of 10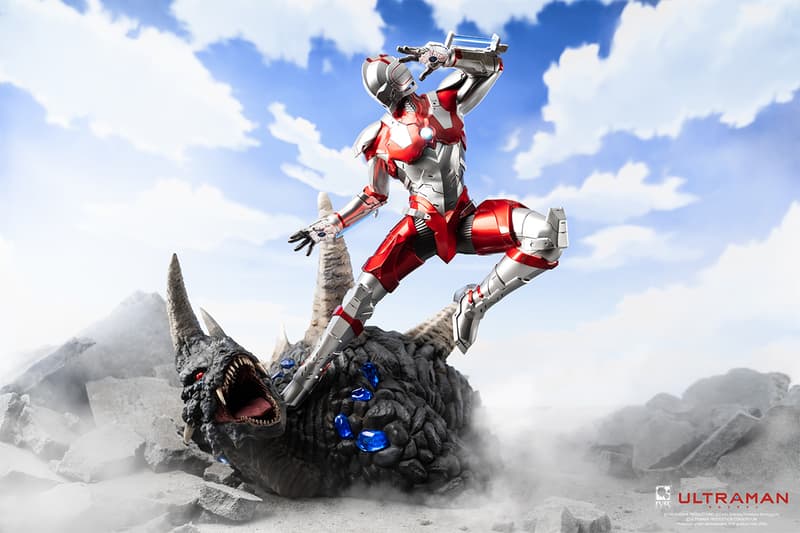 2 of 10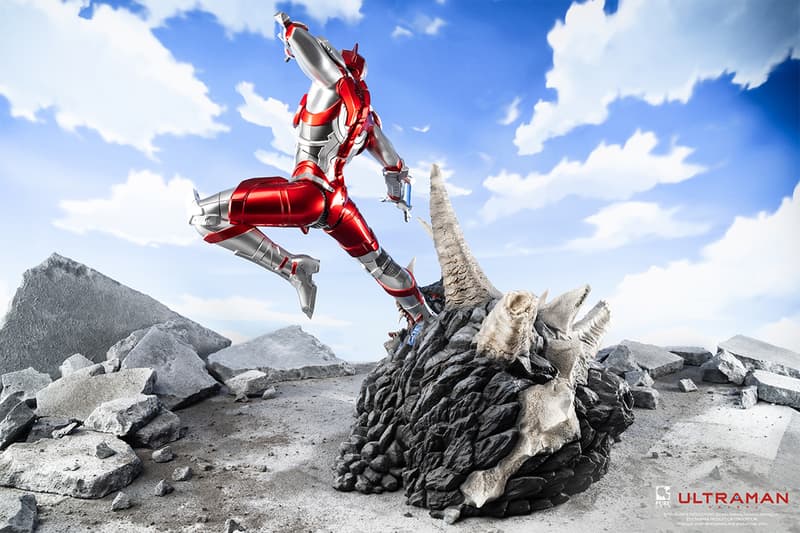 3 of 10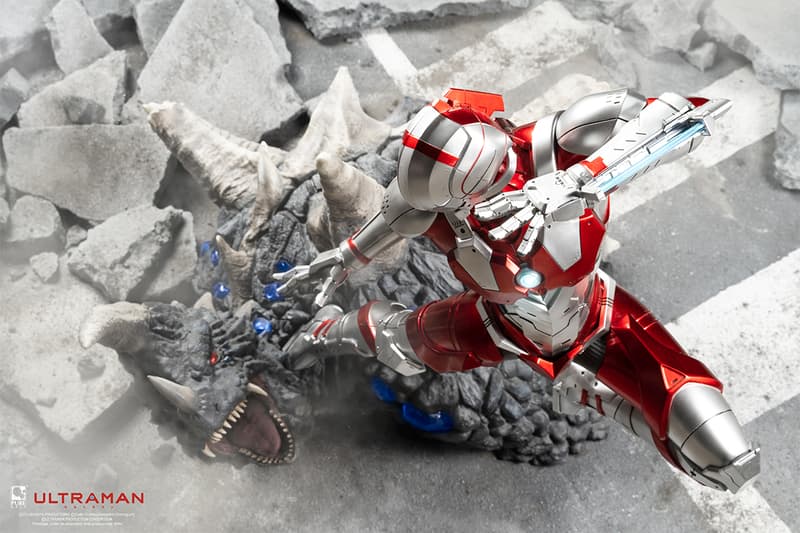 4 of 10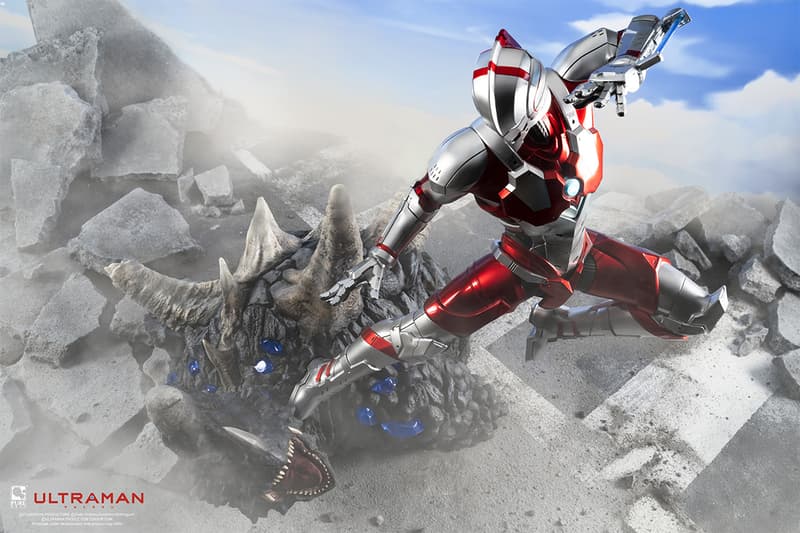 5 of 10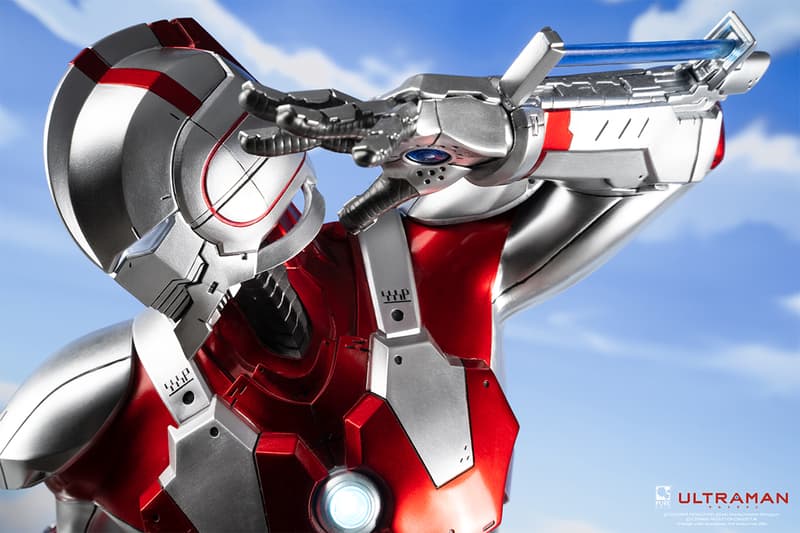 6 of 10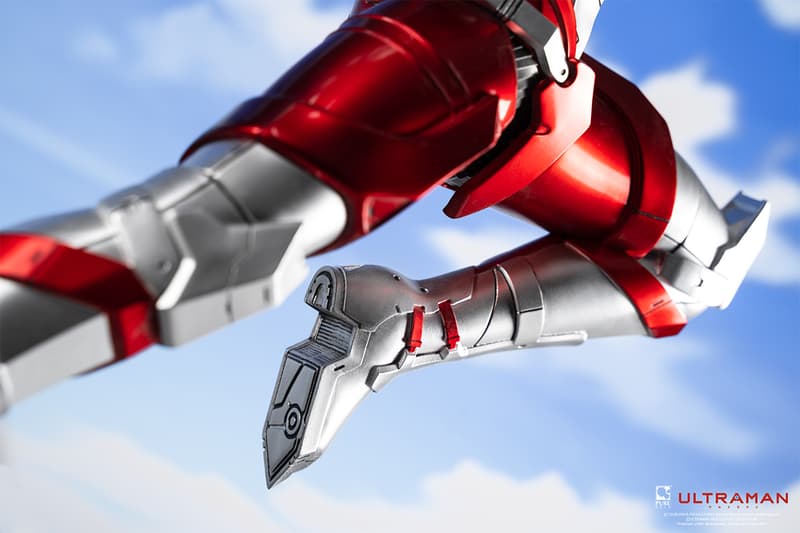 7 of 10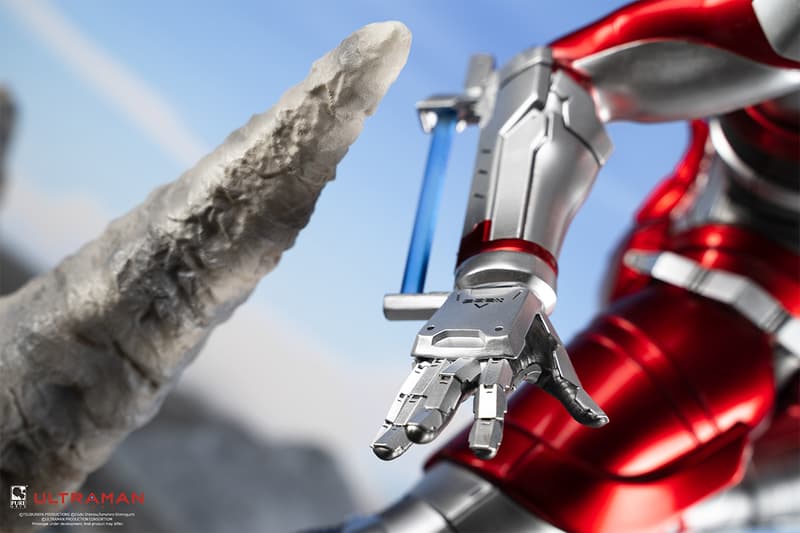 8 of 10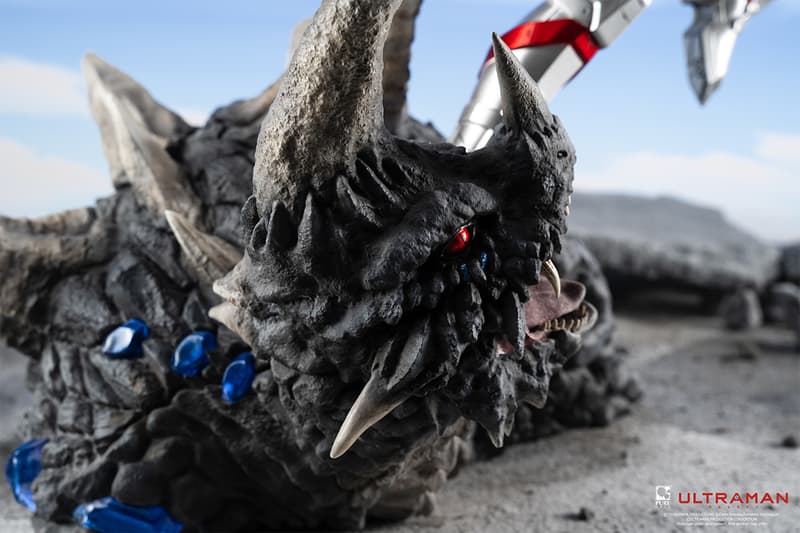 9 of 10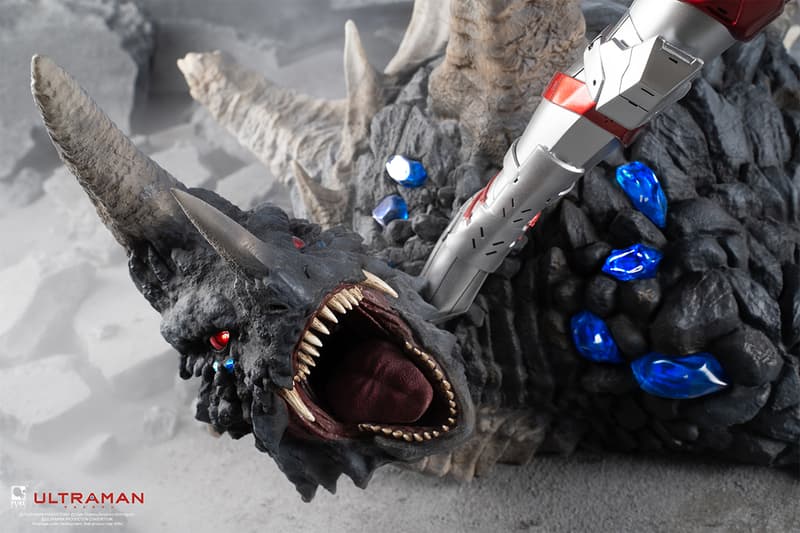 10 of 10
In celebration of the Ultraman franchise's 55th anniversary this year, premium collectibles maker PureArts has now crated a 1:4th scale statue of Netflix's anime take on the Giant of Light locked in battle against the formidable Black King.
Limited to just 1,500 units made, the new statue portrays Ultraman's futuristic battlesuit striking down on Black King in a flying kick, his right leg impacting on the kaiju's neck as it squirms in agony with its deadly jaws wide open. The statue is completely constructed out of polyresin and features magnetic connections for the arms and head as well as LEDs that light up both the protagonist's chest and eyes, making it even more stunning in dimmer lighting. For those looking for something extra, there'll also be Exclusive Edition that comes with his arm blades and is limited to just 300 units made. Both versions will be individually numbered too, so you can make sure there's no other like it.
For fans of the Giant of Light, PureArts' new 1:4 Ultraman vs Black King statue is now available for pre-order over for $850 USD on the company's website.
Elsewhere in collectibles, ThreeZero has crafted a massive 1:12 Hulkbuster figure.