Nike Shares Hit Record High After Impressive Q4 Growth
Up over 14%.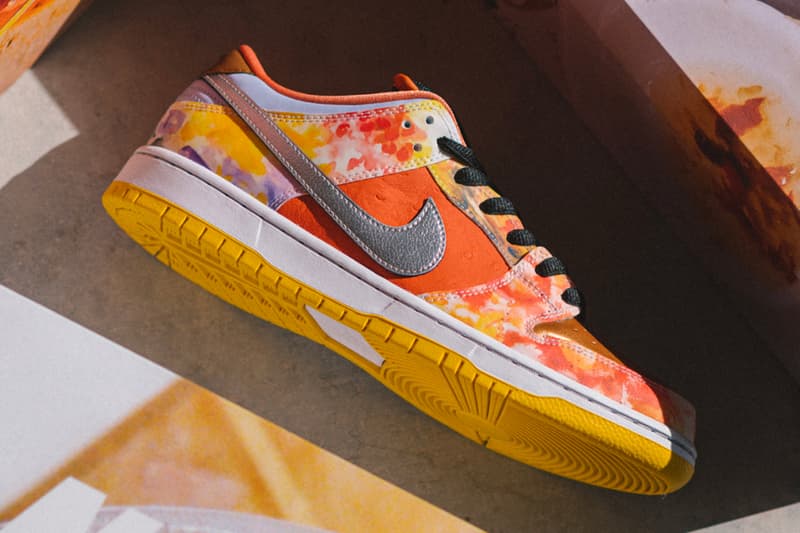 Shares in Nike Inc. rose to an all-time high on Friday following the sneaker giant's publishing of its impressive Q4 report.
Nike on Thursday released its financial results for its fiscal 2021 fourth quarter and full year that ended May 31, 2021. In the filing, Nike  said its fourth quarter reported revenues were $12.3 billion USD — a 96 percent increase from the year before and a 21 percent increase from the same period in 2019.
In addition, full year reported revenues were up 19 percent to $44.5 billion USD and NIKE Direct fourth quarter sales increased 73 percent to $4.5 billion USD, a promising sign for the brand as the retail industry recovers from the COVID-19 pandemic.
"NIKE's strong results this quarter and full fiscal year demonstrate NIKE's unique competitive advantage and deep connection with consumers all over the world," said John Donahoe, Nike's President and CEO.
According to The Wall Street Journal, Nike's stock was the weakest performer on the Dow Jones Industrial Average before the Q4 report was published, falling by 5.6 percent in 2021. But on Friday, stocks surged over 14 percent, according to CNBC, and were trading at around $152 USD per share by Friday morning — a new record high. Shares last hit a high of $147.95 in December.
Speaking of Nike, the brand is the most resold in the world, according to a new study.