Lorde Hints at New Music With 'Solar Power' Cover Art
"ARRIVING IN 2021."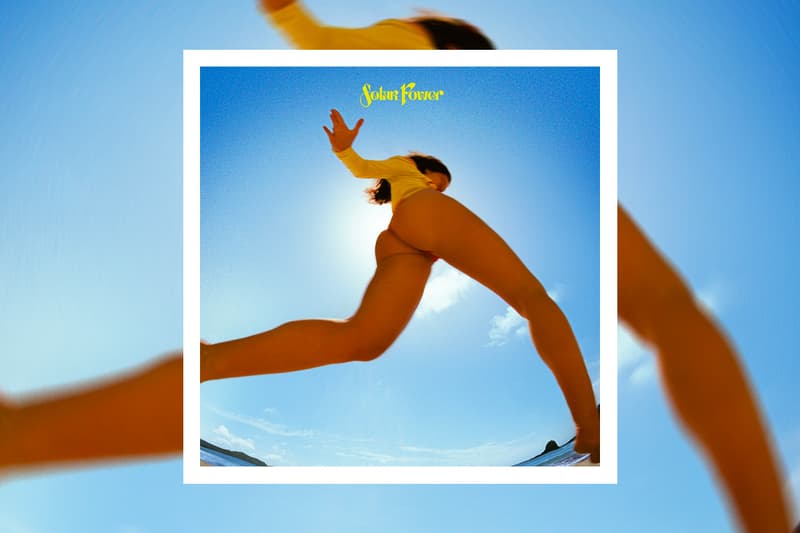 Lorde is further fuelling the rumors of her return by posting the cover art of a possible project entitled Solar Power.
The 24-year-old artist shared the artwork on her official website with the caption that reads, "ARRIVING IN 2021 … PATIENCE IS A VIRTUE." Nothing on the website is clickable or will bring you to another page, leaving fans to wonder if this is the highly-anticipated L3 album.
She was recently named a headliner for Primavera Sound Festival 2022 alongside Tyler, the Creator, and the official Primavera Sound website read, "Lorde, who will emerge from her retirement with her third album after her unforgettable visit in 2018." If the rumors are true, this record will be her first full-length release since 2017's Melodrama. "Jack [Antonoff] and I FaceTimed for over an hour this morning going over everything. But it'll take a while longer," she said in a 2020 interview, adding, "The work is so f*cking good, my friend. I am truly jazzed for you to hear it."
Stay tuned for more info.
Elsewhere in music, Migos shared the album art of Culture III.