Bugatti's Chiron Super Sport Is a $3.9M USD, 273 MPH Rocketship
Taking design cues from the 300 MPH+ Chiron.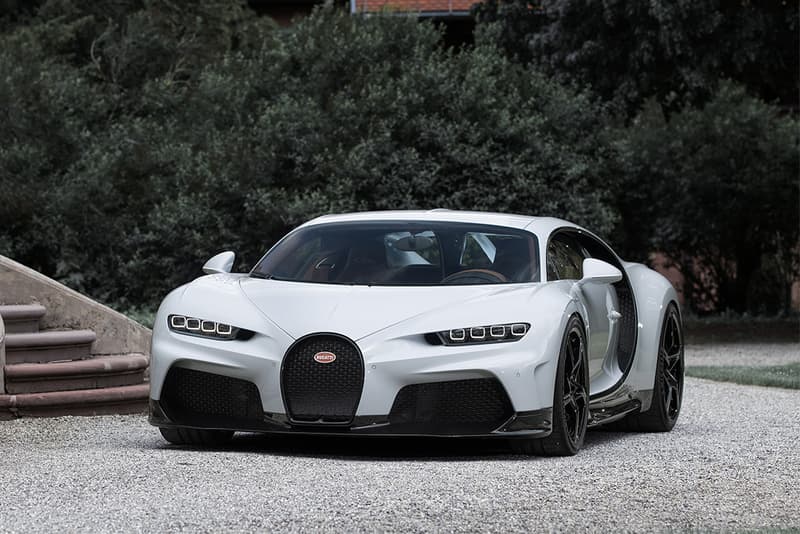 1 of 11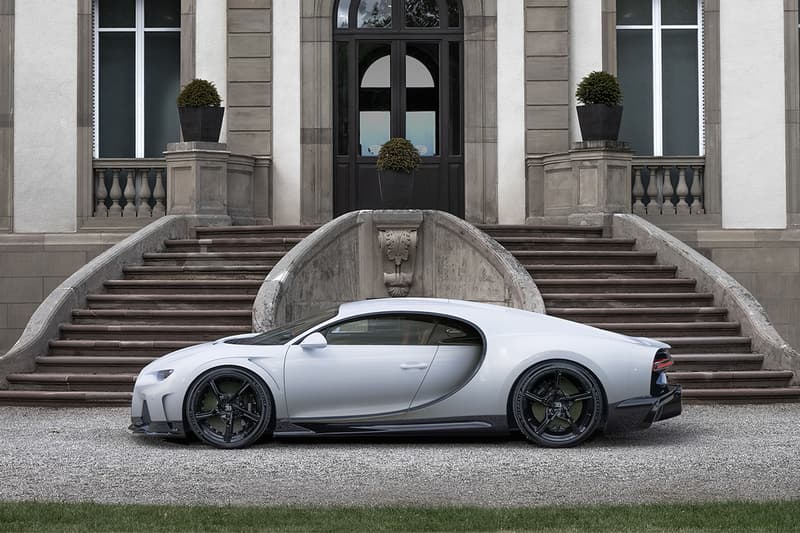 2 of 11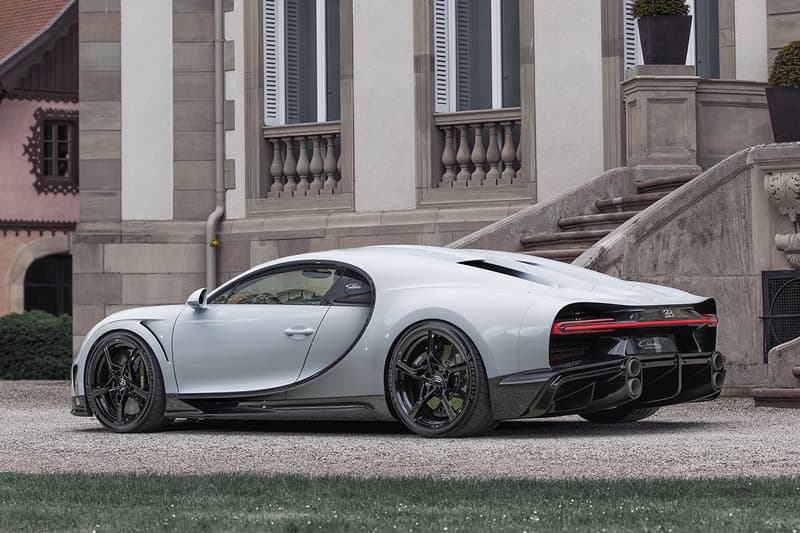 3 of 11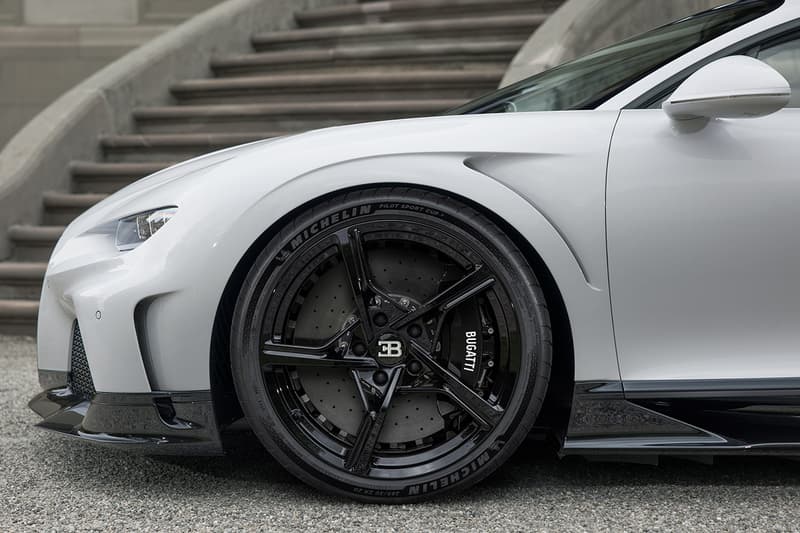 4 of 11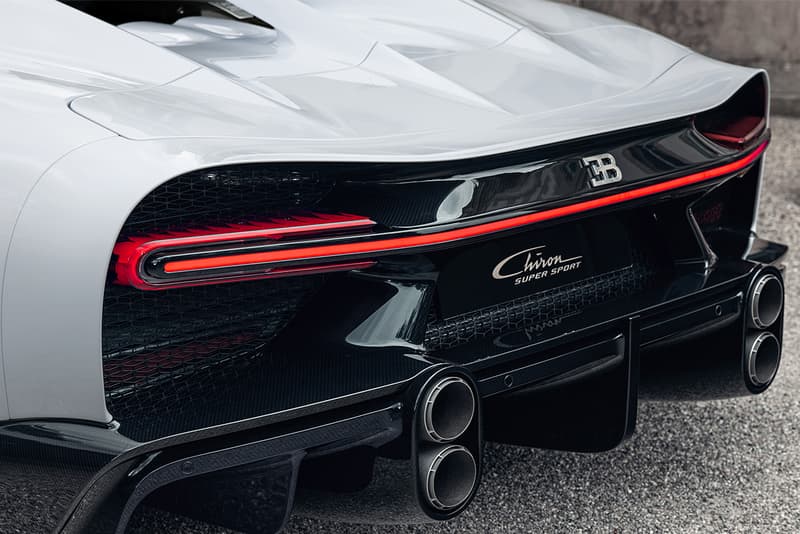 5 of 11
6 of 11
7 of 11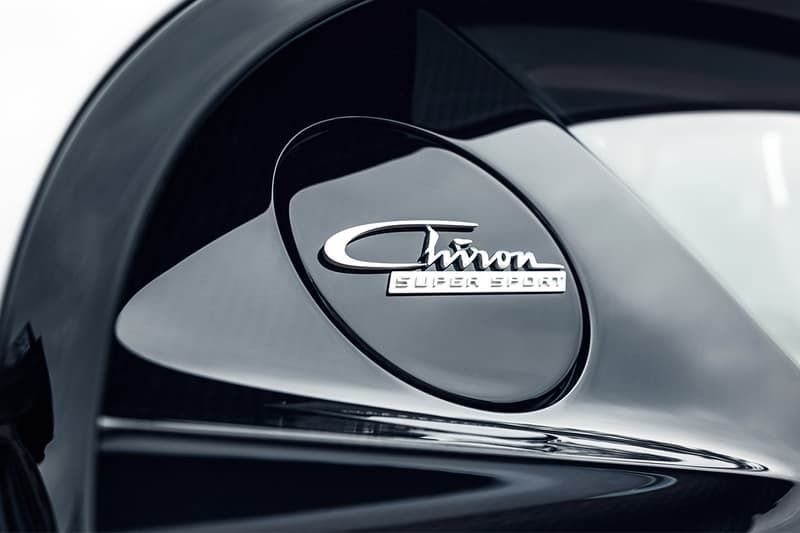 8 of 11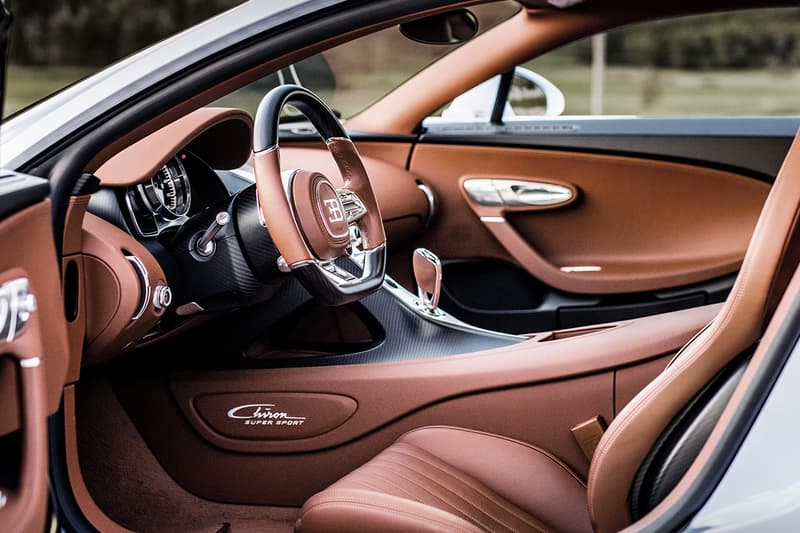 9 of 11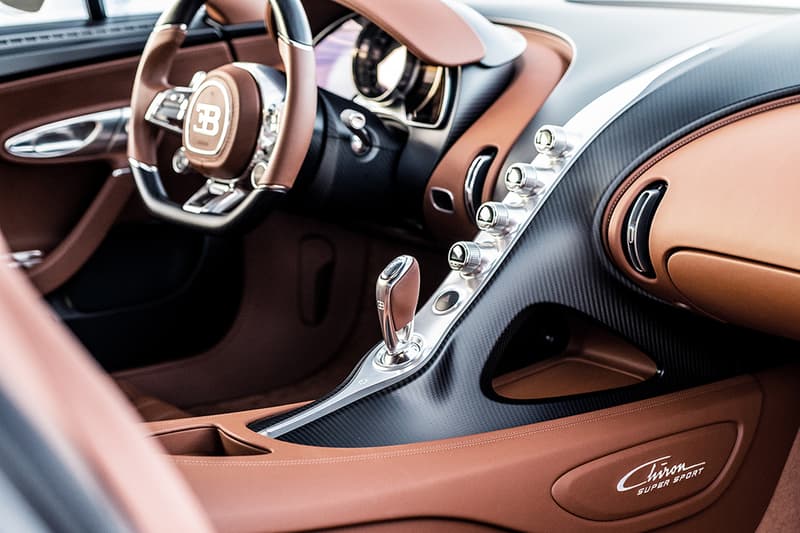 10 of 11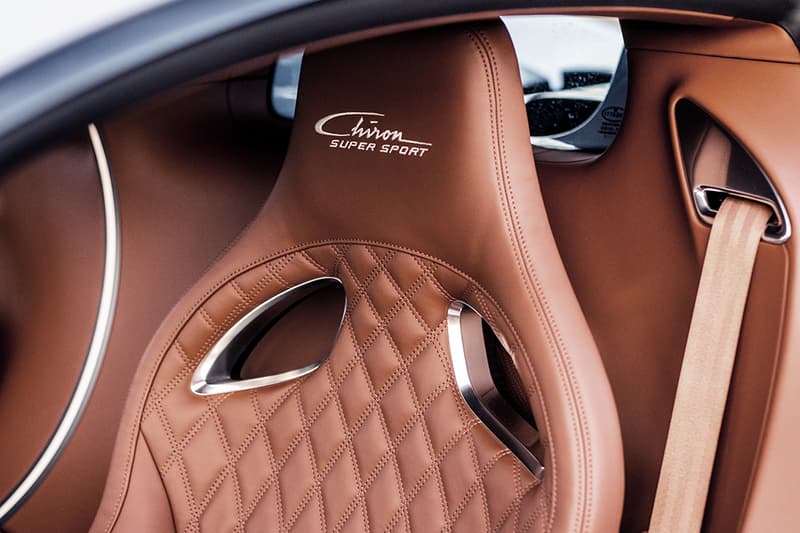 11 of 11
Bugatti broke the 300 MPH barrier back in 2019 with its tuned Chiron, and now the French hypercar maker has revealed its latest masterpiece: the Chiron Super Sport.
Visual cues are evidently drawn from the aforementioned 300 MPH+ machine, as the Super Sport features a slightly redesigned front end but a heavily redrawn side-to-rear design. At the front, the Super Sport is slung low to make it more aerodynamic, while the sides have been elongated into the sweep-tail rear end, coming together to reflect on Bugatti's mantra "form follows performance," meaning every inch of the skin has been developed for top speed.
At the rear, you'll see an extra 25cm of bodywork, as well as a new quad-exhaust set-up that's taken directly from the 300 MPH+ model. As you might be able to tell, this model isn't being referred to as a 300 MPH+ car, as instead, the Super Sport has been set with a top speed of 440 km/h, or 273 MPH. By all means this is still an immensely fast car, as it adds another 12 MPH on top of the standard Chiron's top speed.
However, this isn't the only thing that's increased. Now, the eight-liter quad-turbo W16 engine produces a staggering 1,578 BHP, which is good for sprints from 0-124 MPH in just 5.8 seconds, and to 186 MPH in 12.1 seconds. All of this added speed and power is met with better handling and a strict diet that loses weight from any possible area, all while maintaining comfort and luxury. "Even on long bends taken at high speeds, the rear remains calm and neutral, resulting in a very composed drive in the Chiron Super Sport. Our focus at top speed is on absolute driving stability coupled with comfort," explains Jachin Schwalbe, Head of Chassis Development at Bugatti.
Lastly, the Super Sport features a new set of lightweight five-spoke rims, which adds to the sporty look, but inside you'll notice that no expense has been spared. This is a good thing, as the Bugatti Chiron Super Sport is set to cost €3.2m EUR (approx. $3.9m USD).
Take a closer look at the Bugatti Chiron Super Sport above, and find out more on Bugatti's website. It is expected to launch in early 2022.
In case you missed it, check out HYPEBEAST's test drive of the 2021 Jaguar F-PACE SVR.