Floyd Mayweather Gifted His Team $1 Million USD-Worth of Cars Before His Fight
Picking up two Rolls-Royce Ghosts for himself.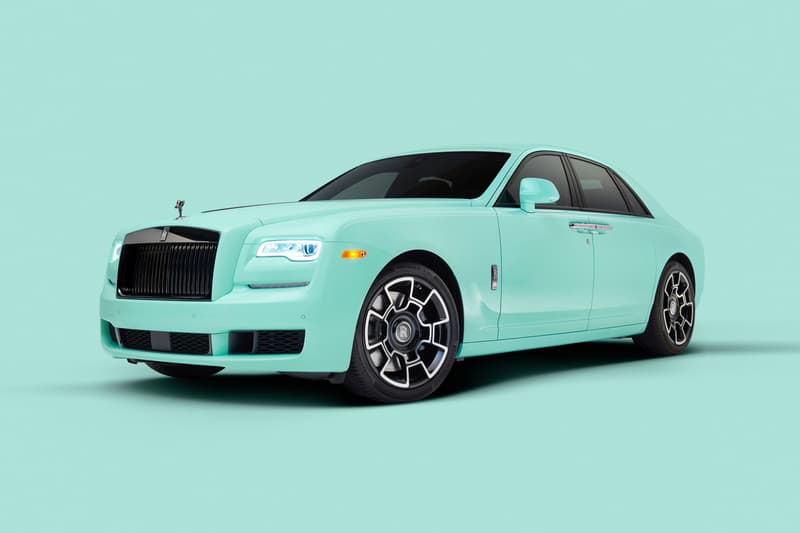 1 of 6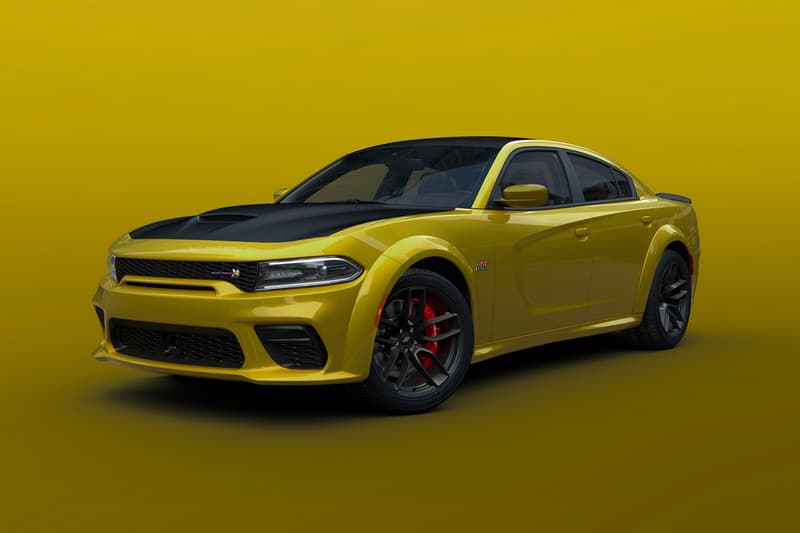 2 of 6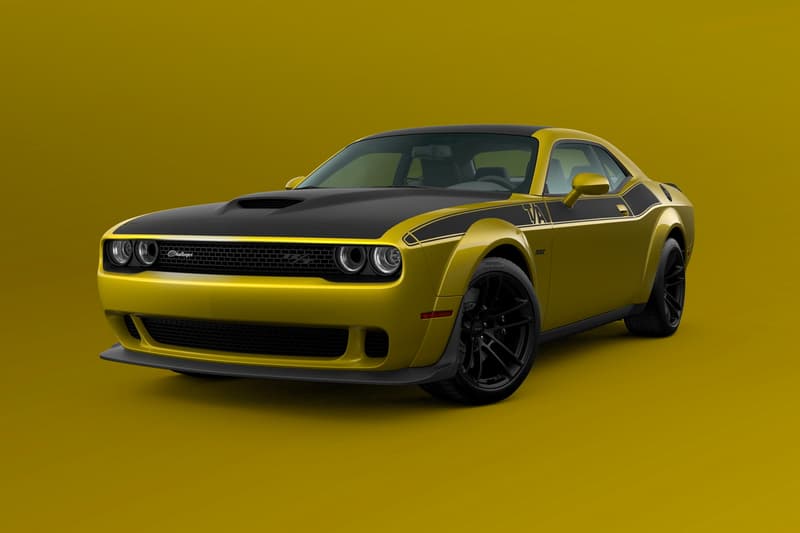 3 of 6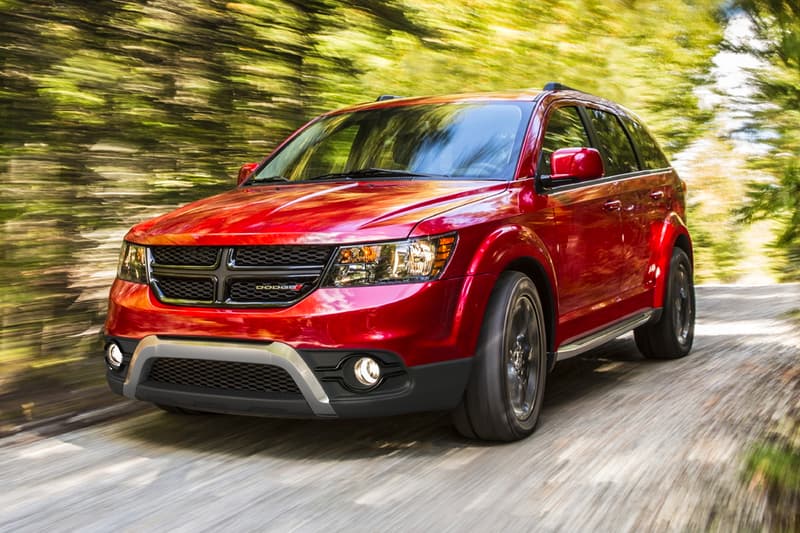 4 of 6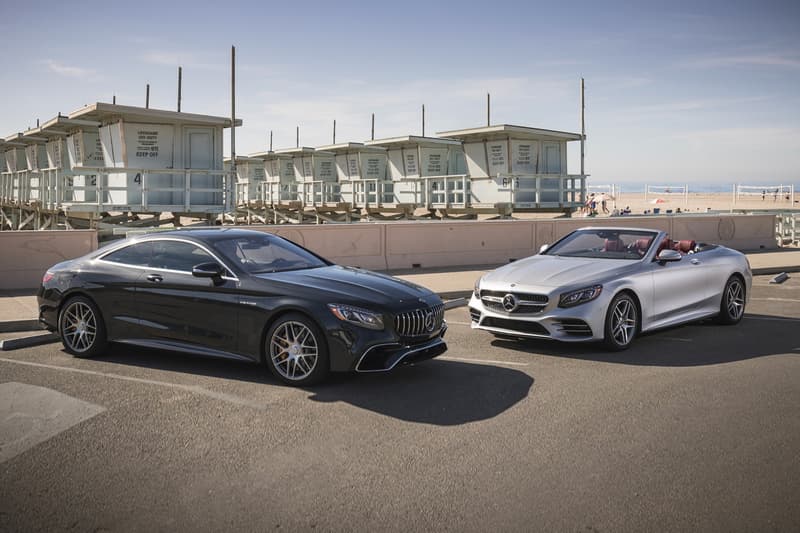 5 of 6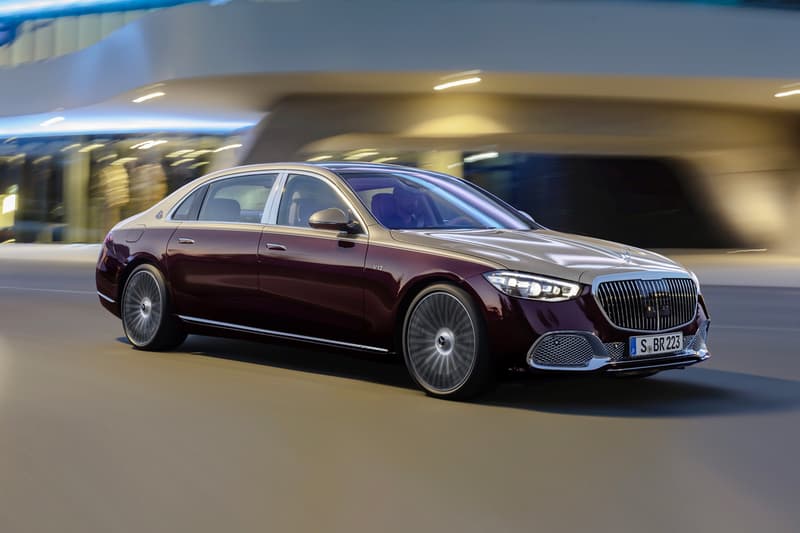 6 of 6
It has just been revealed that Floyd Mayweather spent over one million dollars USD on cars for him and his friends pre-fight.
While this does seem like quite an amount to spend even before getting paid for the fight, Mayweather reminded fans that the million bucks was nothing as his endorsements on his fight shorts alone banked him $30 million USD. Making sure to take care of his team, Money Mayweather went to Las Vegas' Towbin Auto Group and picked up three 2021 Dodge Challengers, two 2021 Dodge Chargers, a Dodge Journey, a 2021 Mercedes-Maybach, a 2021 Mercedes S560, and a 2021 white Rolls-Royce Ghost for himself.
Known for having an affinity for Rolls-Royce vehicles, it was also reported that Mayweather went back to the dealership after the fight and picked up another Rolls-Royce Ghost. Not a bad way to spend some of his alleged $100 million USD in earnings from the Logan Paul fight.
In other automotive news, a parking spot in Hong Kong's Mount Nicholson Development has sold for $1.3 million USD.