Interactive Brokers Founder Says Meme Stocks Can Reach "Unimaginable Highs"
Warning investors against shorting them.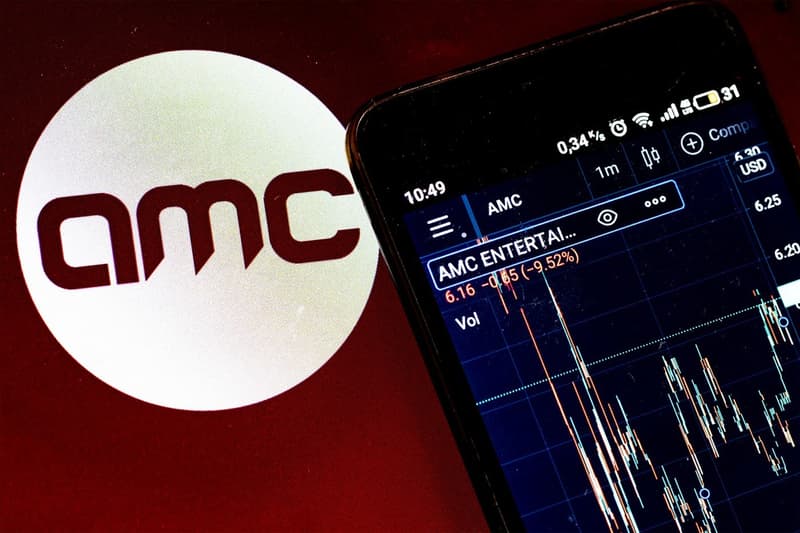 Interactive Brokers founder and chairman Thomas Peterffy says that meme stocks such as AMC or GME can reach "unimaginable highs."
Warning short sellers to resist temptation, Peterffy told CNBC in a recent interview that the value of meme stocks could easily soar. "It is extremely tempting to short these stocks, but unless you have huge liquid resources, please try to resist the temptation because these prices can go to unimaginable highs before they settle down to a reasonable valuation, and you may have to cover on the high point," the chairman of Interactive Broker says.
AMC stock prices surged by 25 percent on Monday alone and rose 83 percent over the week. Its value skyrocketed 2,500 percent just in 2021. Despite this, Peterffy also warns against going long with these meme stocks. "If you're willing to sit there and hold a stock at $200 USD, $300 USD, $400 USD a share that keeps making no money … it's impossible that these prices can hold up at that level because more and more people will be short it," he continued. "Eventually these stocks will go back to their value which is roughly single-digit dollars, even if that. In the long run, the longs will lose their money, so while you may try to catch a sudden drift upward as a trader, I would recommend against being long on these stocks."
In other tech-related news, Jeff Bezos is flying into space next month with his brother.