Amazon, 'New York Times' and Other Major Websites Crashed Due to Internet Outage
The issue has since been resolved by Fastly.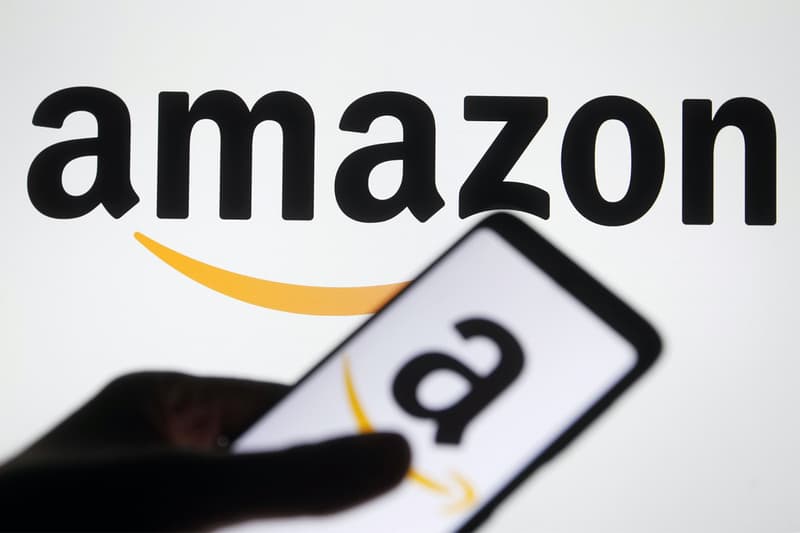 A number of major websites based across the world were affected by a huge internet outage earlier today. The sites included well-known news outlets such as the BBC, The Guardian and The New York Times as well as a range of other important websites ranging from the UK Government's website to Amazon, Twitch and Reddit.
The issue has been traced to a failure in one of Fastly's content delivery networks (CDN), with the cloud computing services provider posting a notice at 5.58AM EST stating that it was "currently investigating potential impact to performance with our CDN services."
Fastly has since explained that it "identified a service configuration that triggered disruptions across our POPs globally and have disabled that configuration. Our global network is coming back online."
In other tech news, here's every major announcement from Apple's WWDC 2021 yesterday.