The De La Soul Catalog Might Finally Be Available on Streaming Services
Reservoir Media announced that it has reached out to De La Soul to plan the release.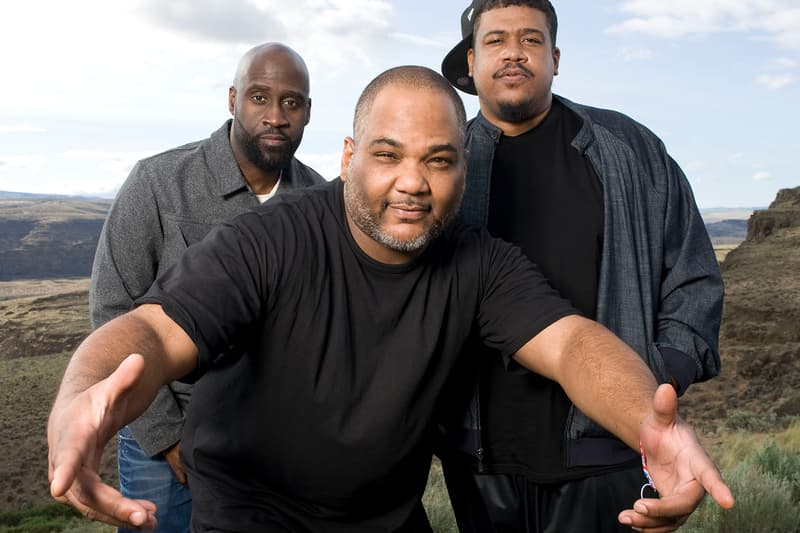 Independent music rights company Reservoir Media confirmed that it is planning to release the catalog of De La Soul on streaming services.
In a statement made to Variety, the New York-based company shared, "We have already reached out to De La Soul and will work together to the bring the catalog and the music back to the fans."
Reservoir recently acquired the catalog of Tommy Boy Records, the original label De La Soul was signed to, for a whopping $100 million USD. The trio has a slew of long-standing legal problems against Tommy Boy, with one of the most recent issues coming to light in 2019 when founder Tom Silverman re-acquired the label from Warner Music in 2017. When Tommy Boy announced that it will be releasing the De La Soul catalog on streaming services, Posdnuos, Trugoy and Maseo claimed that their original contract stated that they will only receive 10 percent of the income from streaming while the other 90 percent goes to the label. Tommy Boy eventually postponed the release, telling Variety, "Because Tommy Boy has not had the opportunity to sit down together with De La Soul and finalize our negotiations — something we've wanted to do for months — we have decided to postpone the digital release of their catalog scheduled for tomorrow. We know fans are eager to hear these amazing recordings and we are hopeful for a quick resolution."
Stay tuned for more updates.
Elsewhere in music, Migos unveiled the cover art for Culture III.