London Underground Set To Get Full Mobile Coverage by 2024
The first fully connected stations are expected to be ready by end of 2022.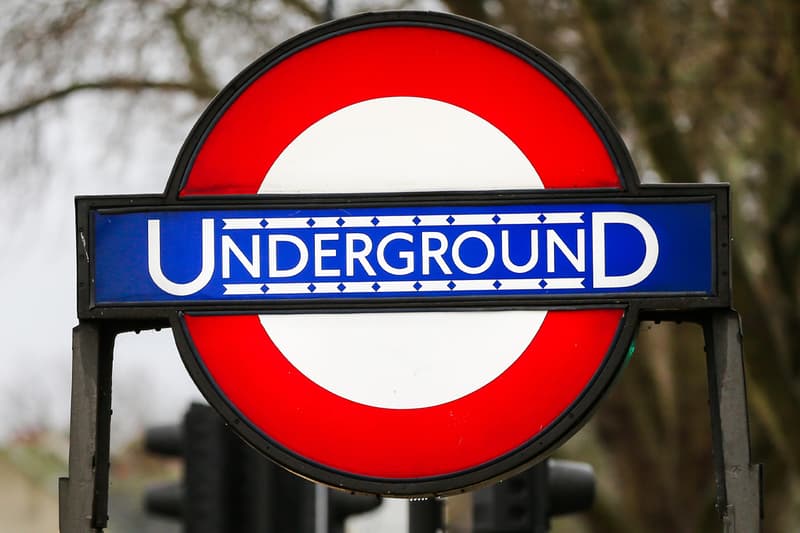 London Mayor Sadiq Khan has announced that London Underground passengers will receive full mobile coverage across the network by 2024. The first fully connected stations are set to be ready by the end of 2022.
Recently, Transport of London (TfL) locked in a 20-year deal with BAI Communications to improve 4G and 5G capabilities on the Tube. The new networks are expected to fully support 4G and 5G rollout and are said to be the most advanced connections in the world.
London has already begun working on better phone reception at the beginning of last year. Since March 2020, Underground phone reception has been available on the eastern portion of the Jubilee line. Additional mobile coverage received short trials on the Waterloo and City Line during the summer of 2017.
Mayor Khan plans to fulfill his promise to Londoners, bringing "4G throughout the Tube network" He adds, "Full internet access will be available across the Tube, with key central London stations such as Oxford Circus and Euston set to benefit before the end of next year."
In other tech news, EU regulators urge Bloc to ban facial recognition technologies in public places.