Become a Curry Master by Enrolling in Japan's Curry College
From the history to the cooking of the dish.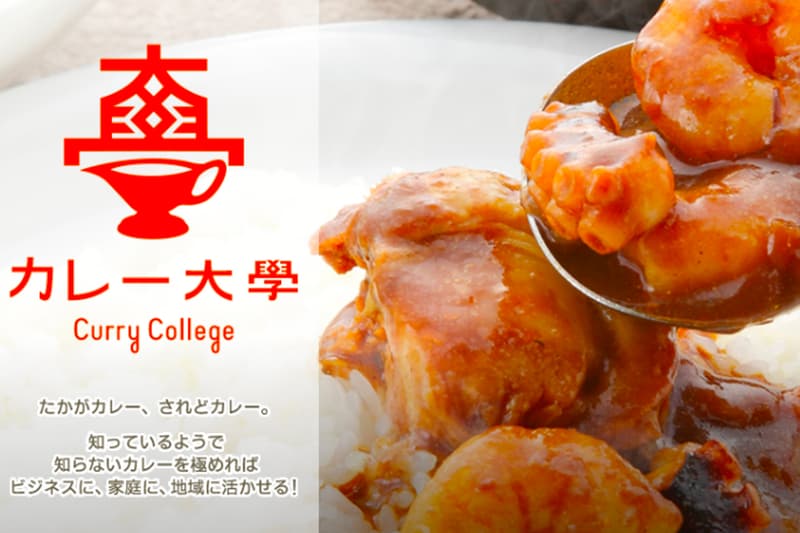 Japanese curry is known to be tasty and sweet, ideal for those who can't handle spices well. If you are a curry lover, you could turn your passion into a profession with the help of Japan's Curry College.
Ranging from the cultural impact to the business operations of running a curry restaurant, the eight-month course will cover every facet of curries such as cooking and the history of the well-loved dish. Since 2014, there have been over 1,500 applicants. Curry College adopts a hybrid approach with webinars and face-to-face lectures for its courses – the "General" course, which is perfect for curry beginners, the "Curry Scholar" course, and the "Curry Audited Scholar " course for the pros. You won't get an actual degree from Curry College but you will comprehensively learn more about curry.
With a tuition fee of approximately $2,260 USD, the General course is now open for applicants through Curry College's website. The semester will commence in November 2021, if accepted.
In case you missed it, Wingstop introduces "Thighstop" concept due to chicken wing shortage.