iF Design Award 2021 Winners Revealed
Hosted for the first time on the digital stage.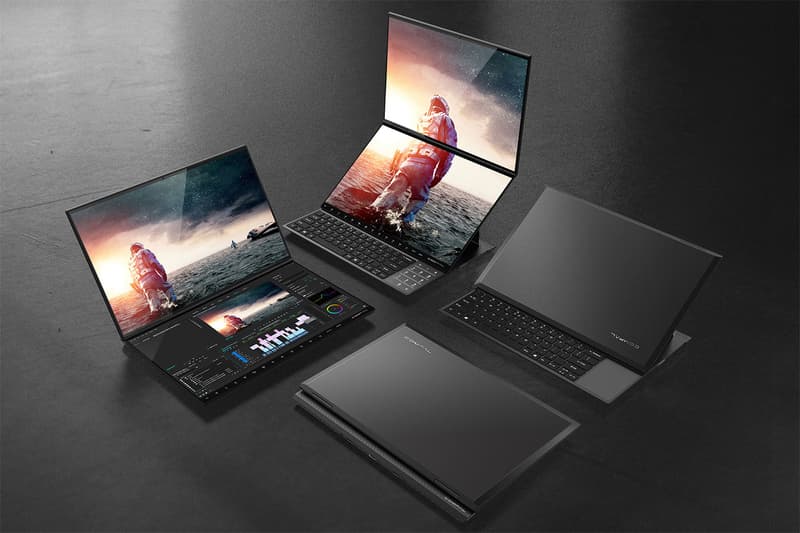 For the first time in its 67 year history of honoring global design achievements, iF Design hosts its illustrious iF Design Award 2021 ceremony entirely digitally. The focal point of this year's event is to celebrate creative solutions established during challenging times, encapsulated by the slogan "The CreatiFe Power of Design."
Witnessing the crippling effect that COVID-19 restrictions have had on the creative industry, iF Design partnered with renowned international design museums in the U.K., Germany, China, U.S., Austria and The Netherlands to acknowledge achievements in design. Chairman of the iF jury and board member of the iF Design Foundation, Prof. Fritz Frenkler stated, "The economy depends on innovative creative achievements. When it comes to choosing a product, design often makes the difference. Outstanding design must be made known."
Working around the barriers of lockdown, the event once again breaks the record for the number of entries. Attracting 1,744 award winners from 44 different countries, it has taken over 98 international, independent design experts to review and evaluate 10,000 submissions. Here's a selection of this years iF Design Award 2021 winners:
1 of 3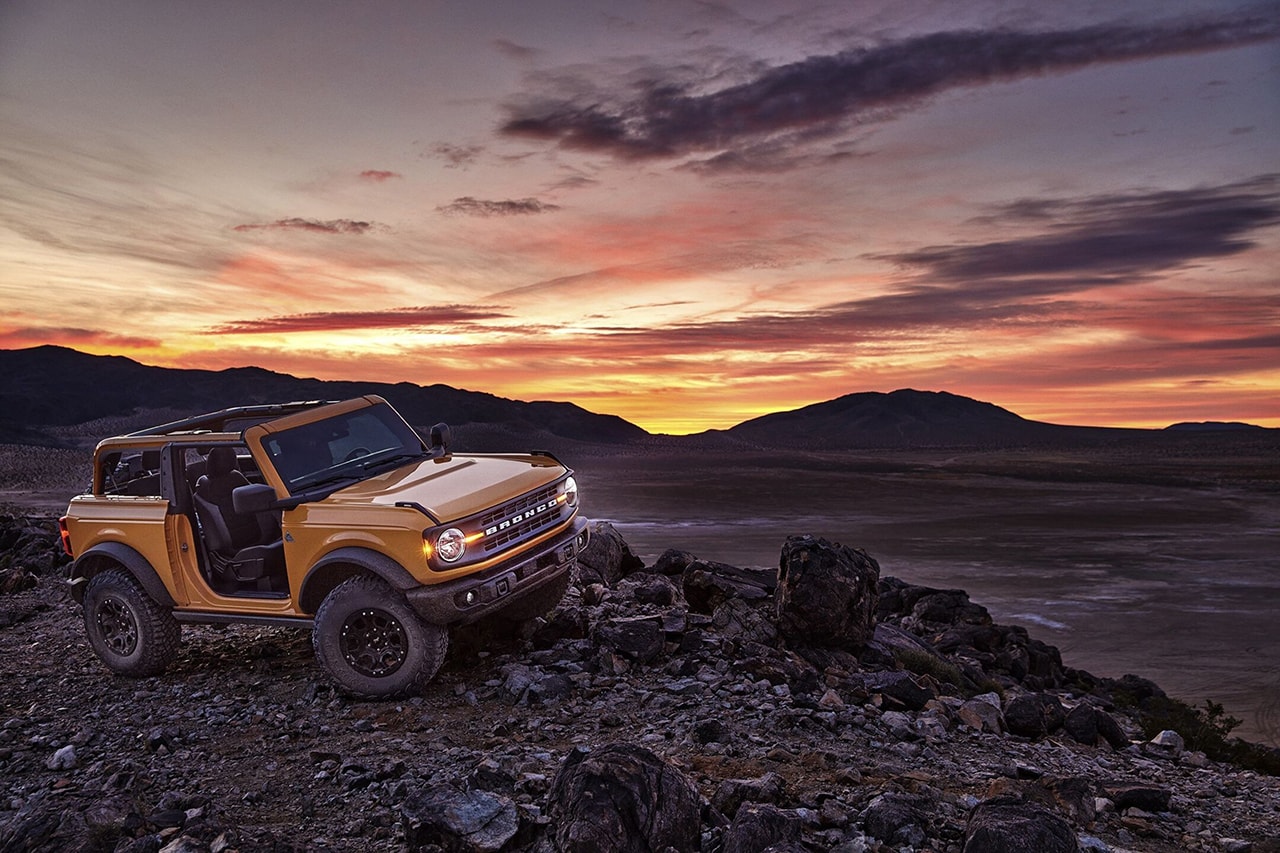 2 of 3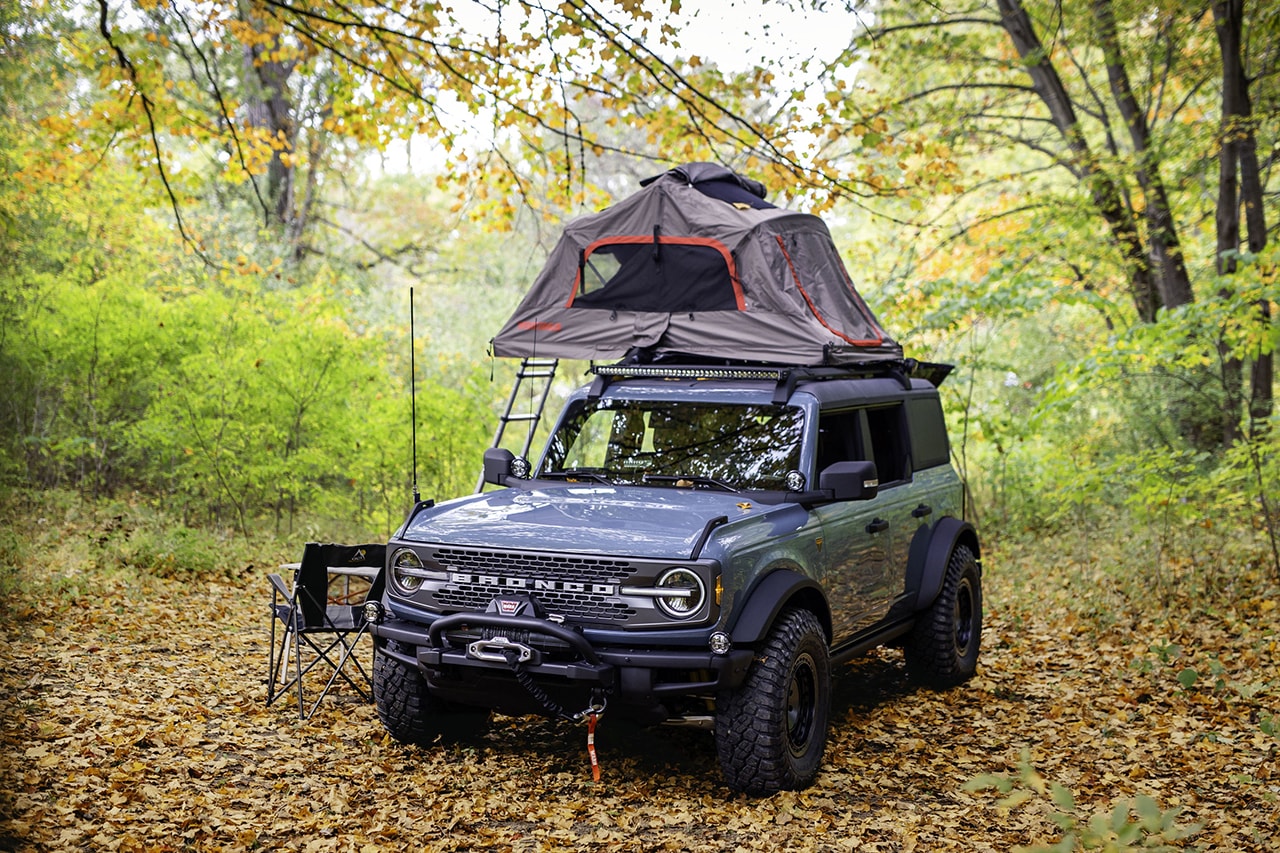 3 of 3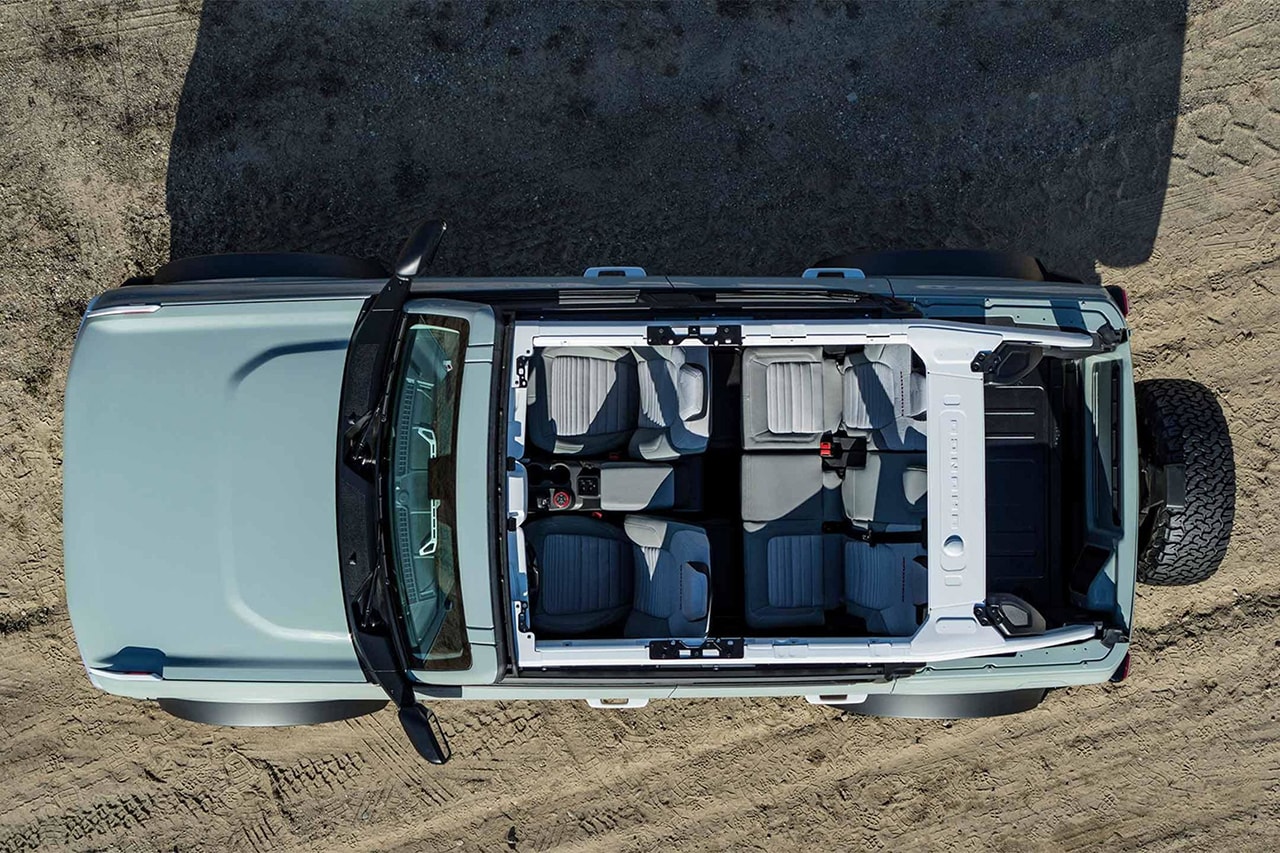 Ford Bronco SUV
75 applicants received the iF Gold Award this year, amongst these was the Ford Bronco. As the sixth-generation truck to carry the iconic name, the vehicle taps into the graphic imagery and utility-led architecture of the first 1966 SUV.
1 of 3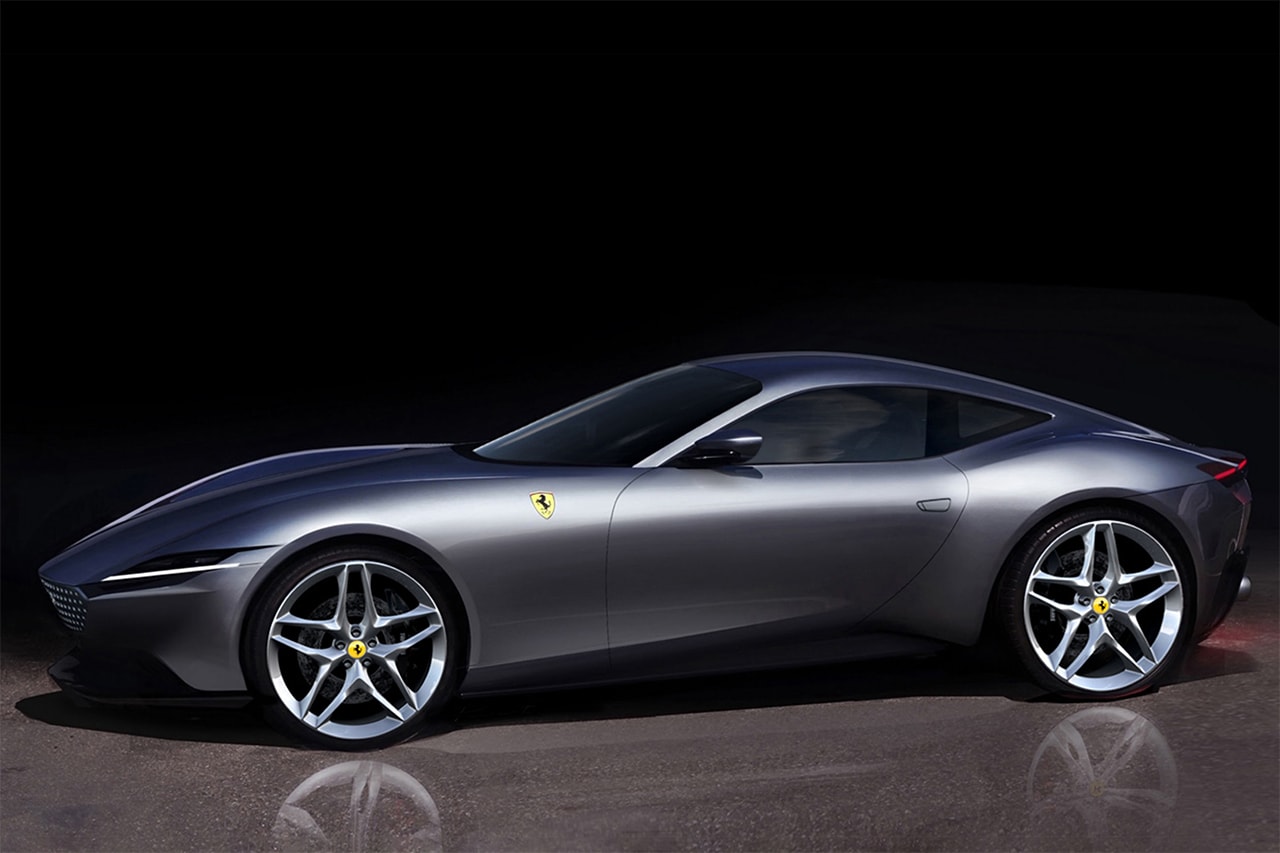 2 of 3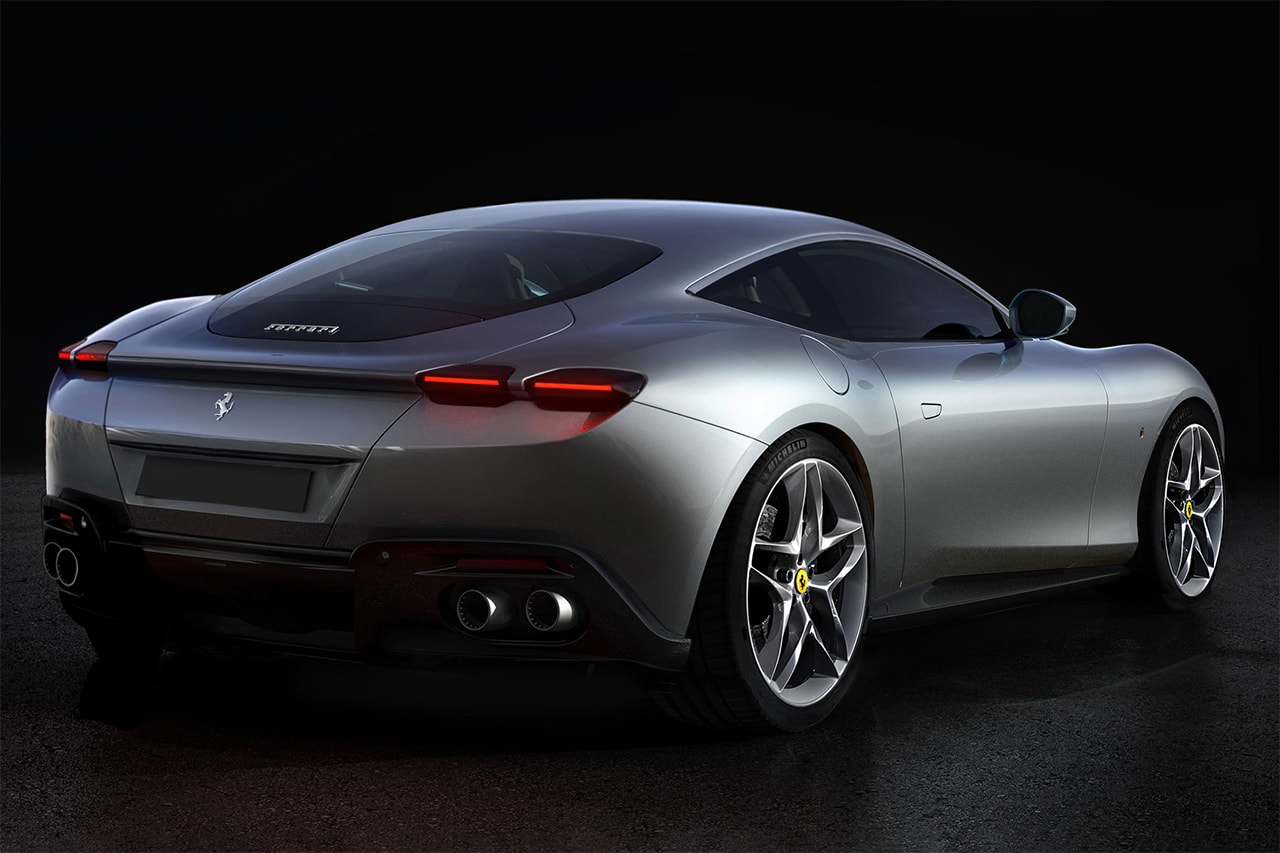 3 of 3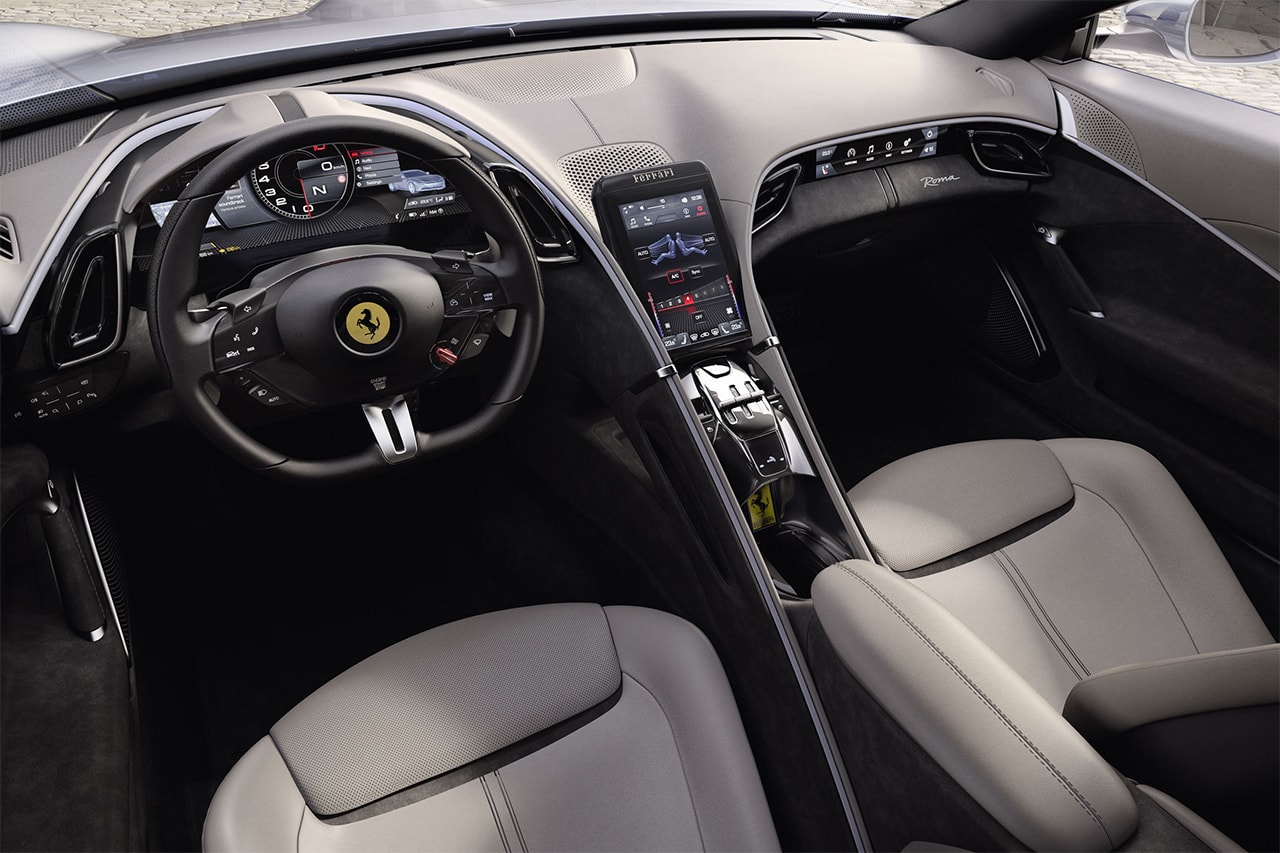 Ferrari Roma
Created by the Ferrari Design Centre under the direction of Flavio Manzoni, the Ferrari Roma is a contemporary reinterpretation of the carefree lifestyle of 1950s and '60s Rome. Balanced in line with Ferrari's mid-front-engined grand touring tradition, the vehicle features refined Italian styling without compromising its power and agility.
1 of 3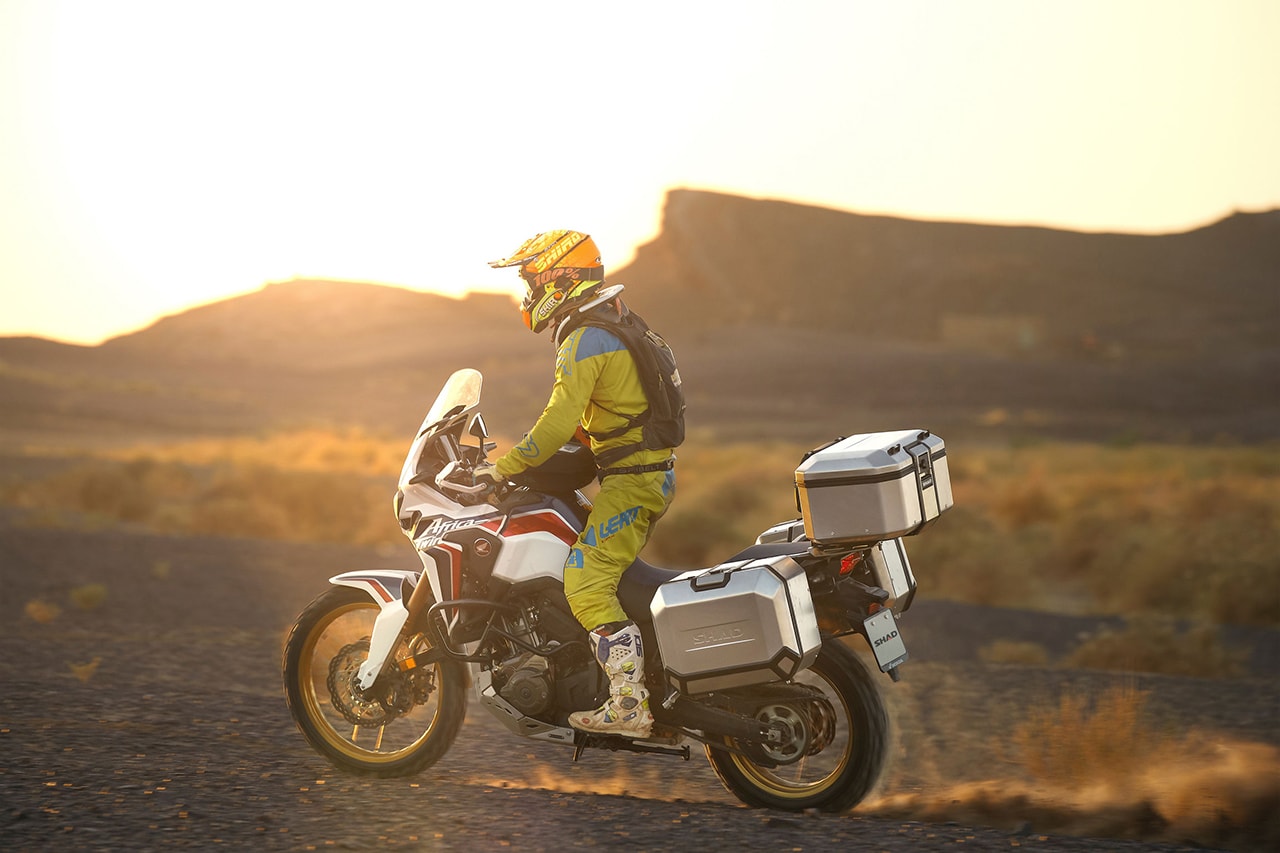 2 of 3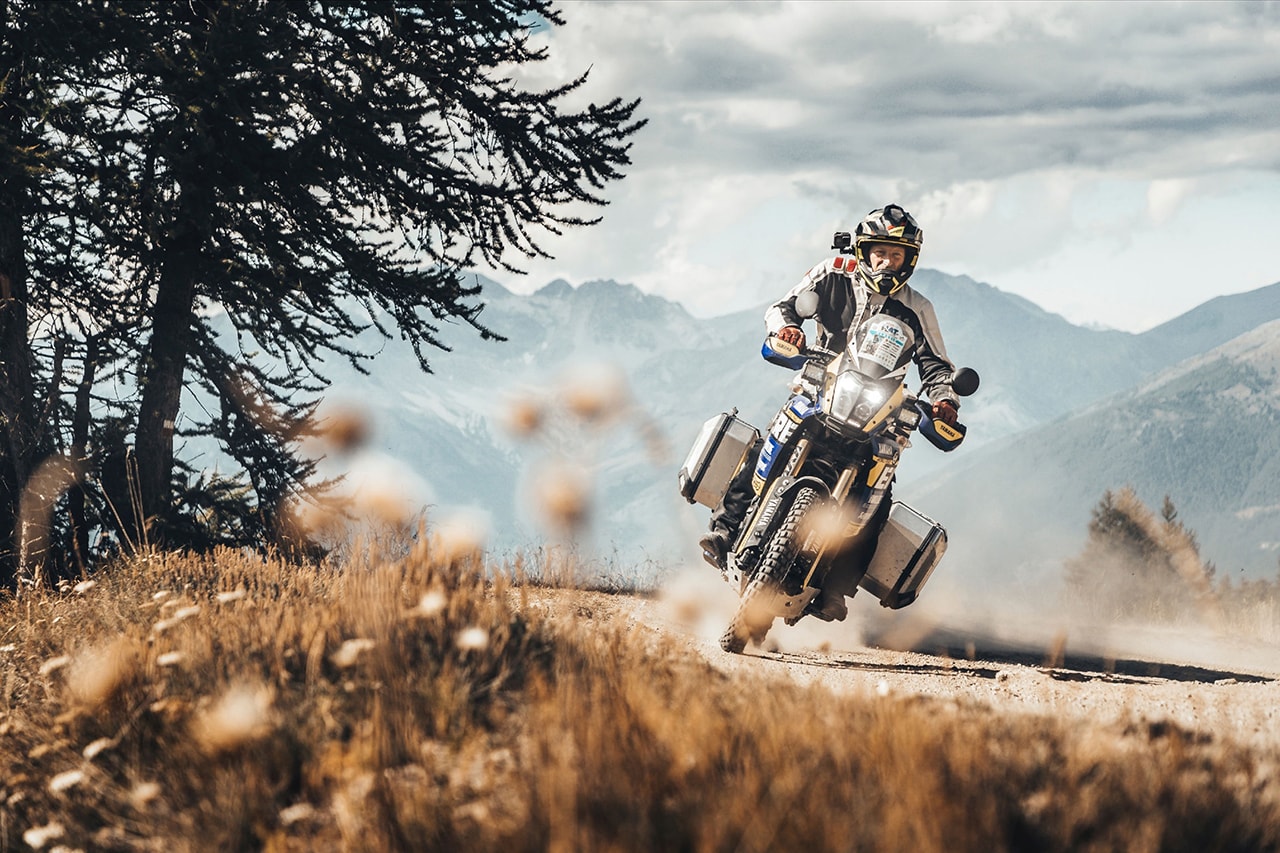 3 of 3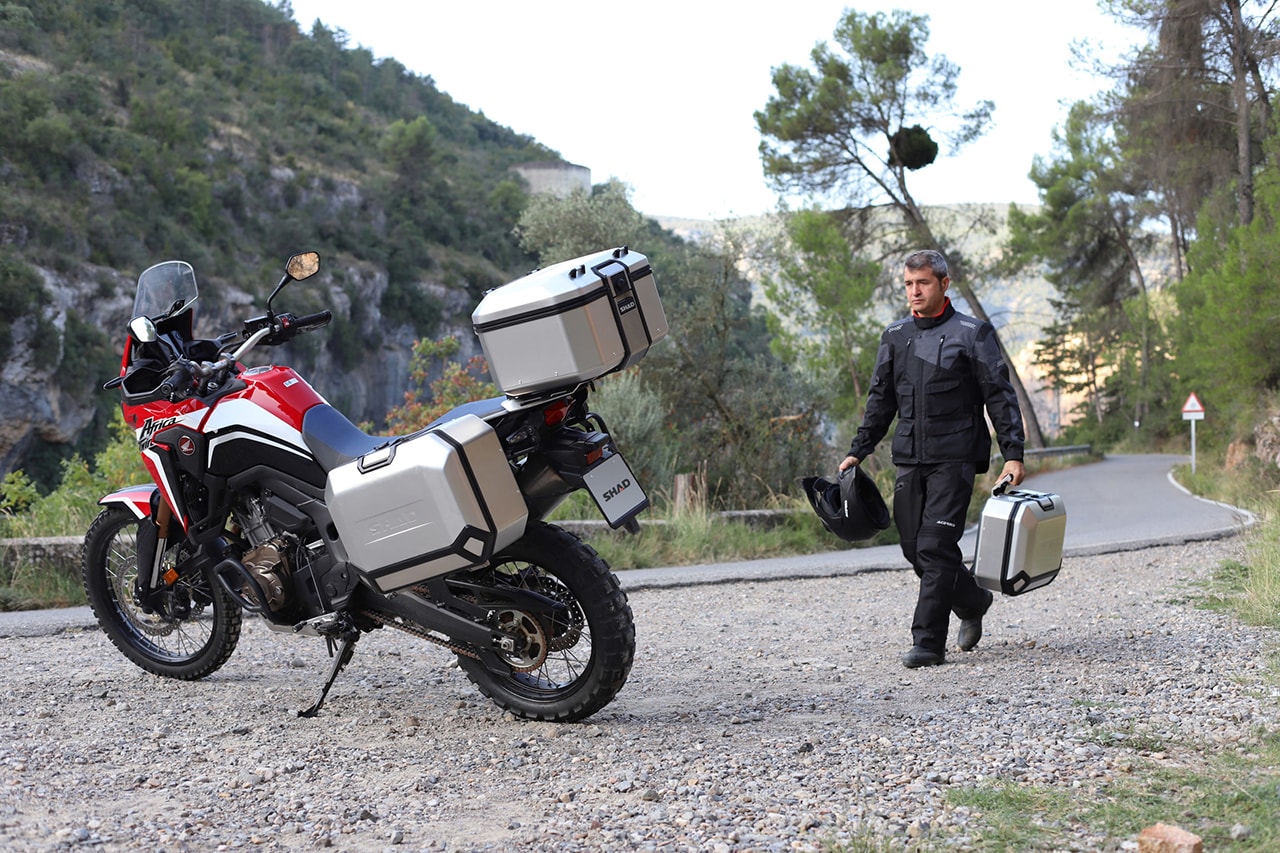 TERRA Aluminium Motorcycle Luggage
Designer Anton Puigdomenech's main goal was to improve the overall rider experience. Made in Barcelona durability and sustainability were key focuses of the design. Crafted from sustainable aluminum and using clinking instead of welding, the TERRA Motorcycle Luggage's stand-out innovation is the integrated mechanism within the case for added security and ergonomics.
1 of 2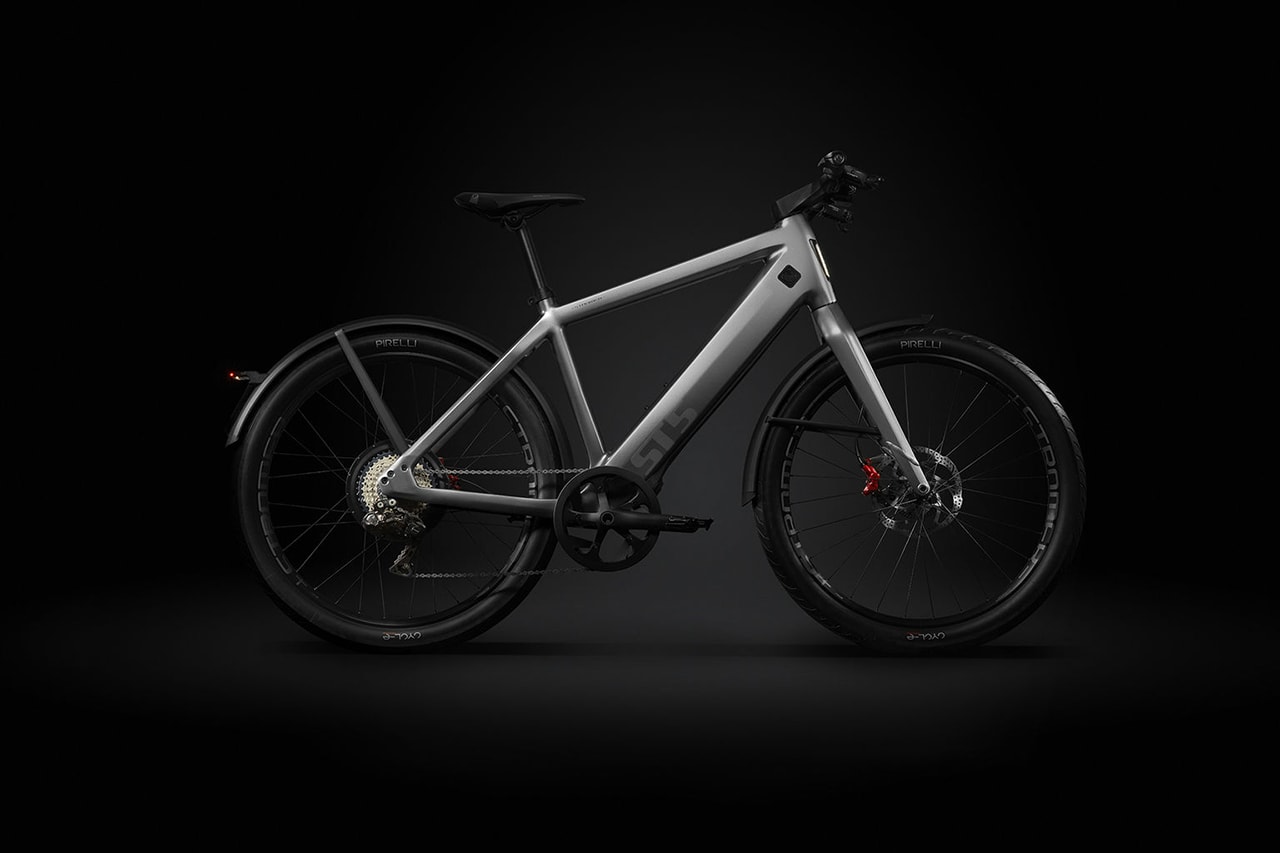 2 of 2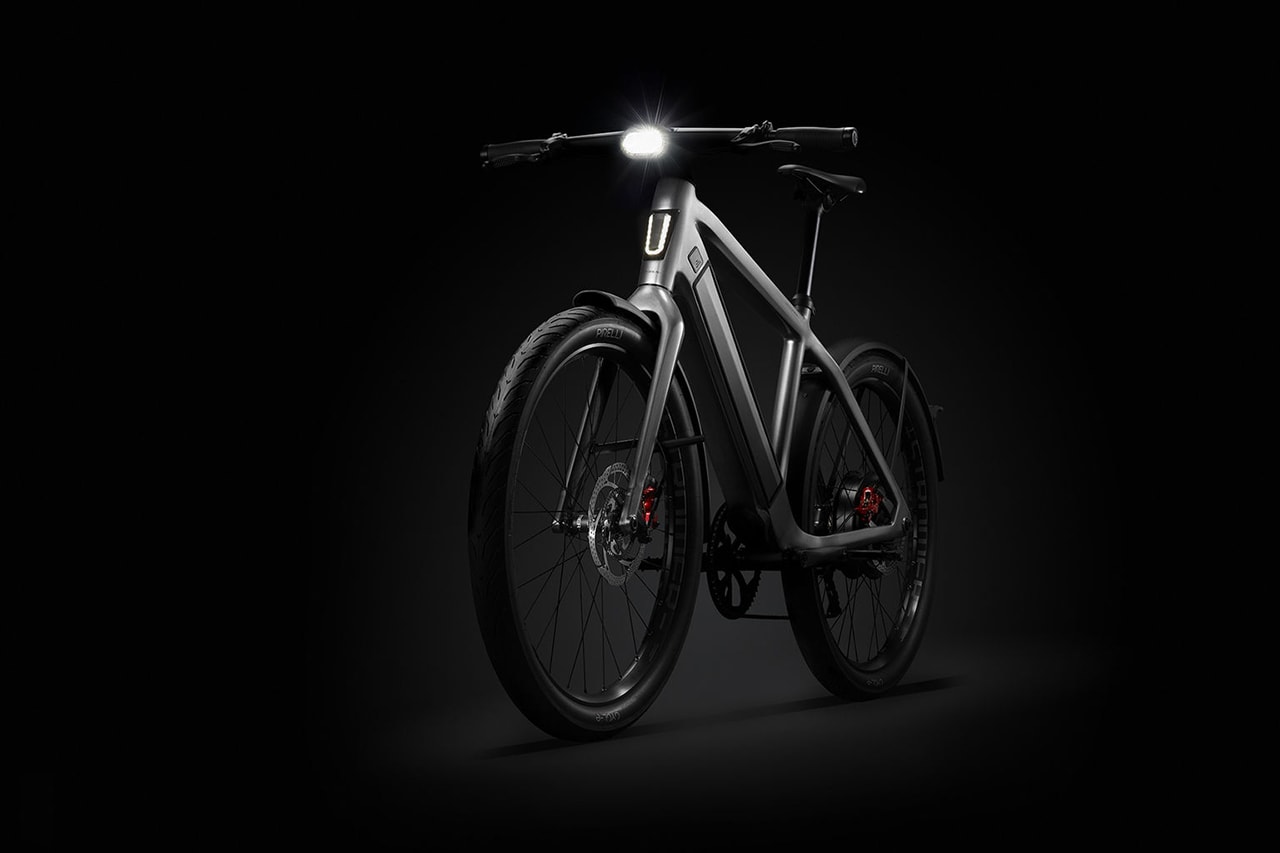 Stromer ST5 Electric Bicycle
As part of Stromer's flagship S-Pedelec e-bike range, the ST5 offers an integrated anti-lock braking system, ground weld seams completed with clean paint finishes to round off the design.
1 of 3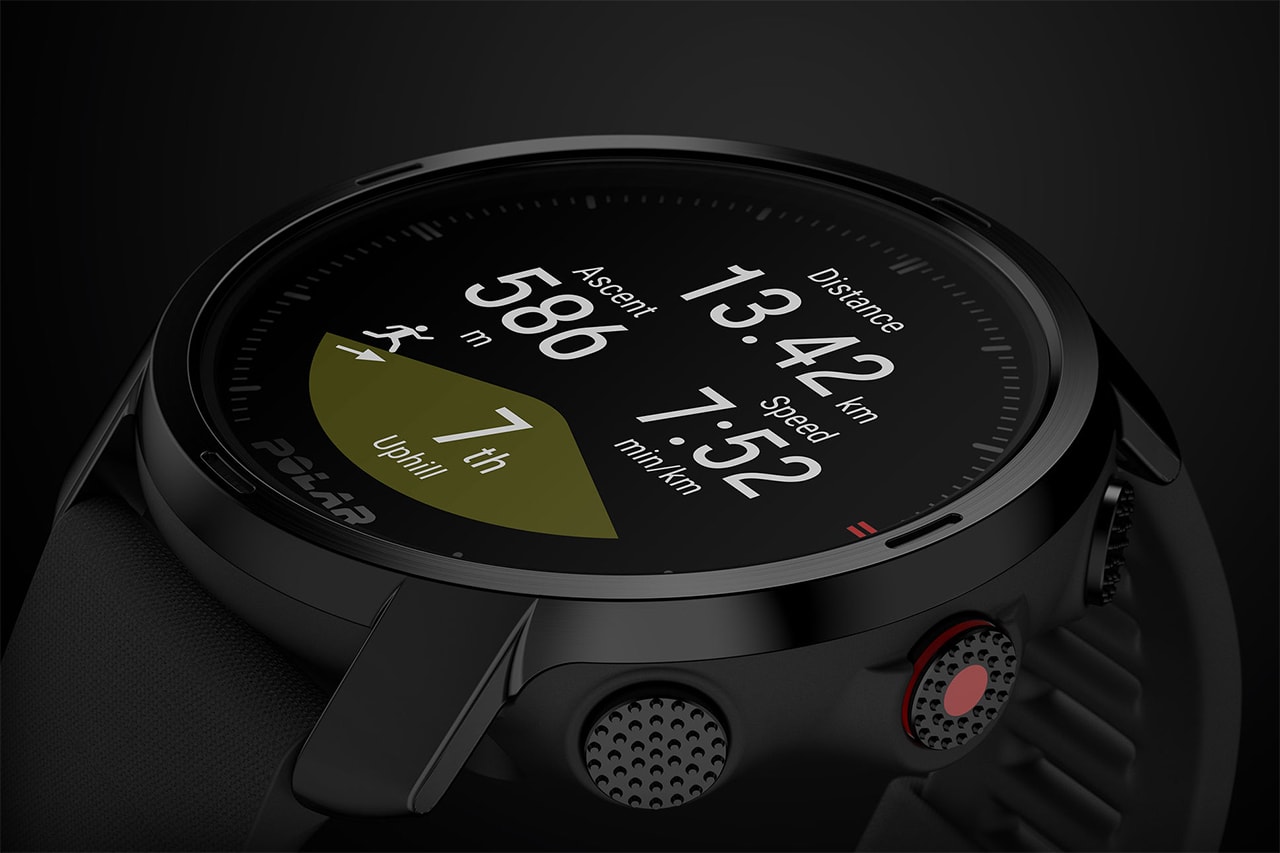 2 of 3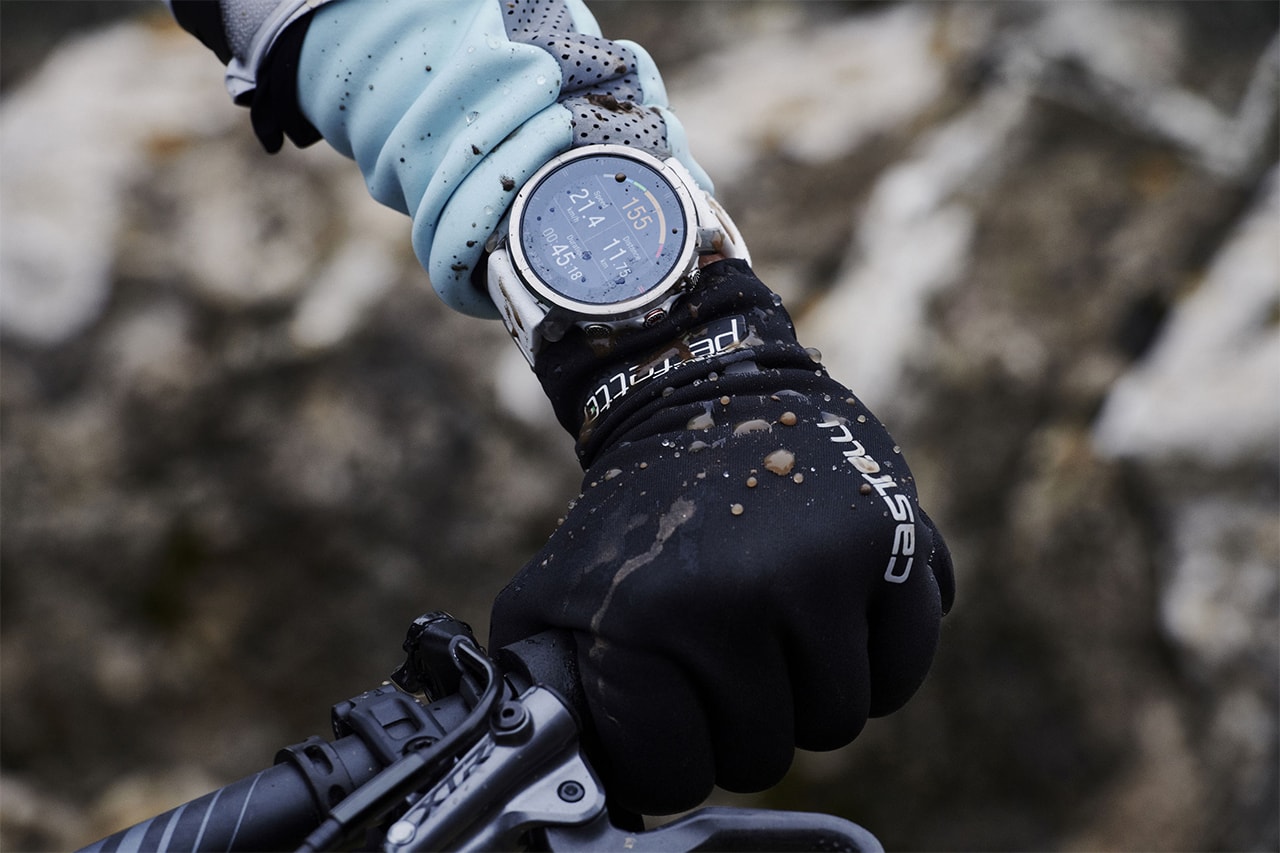 3 of 3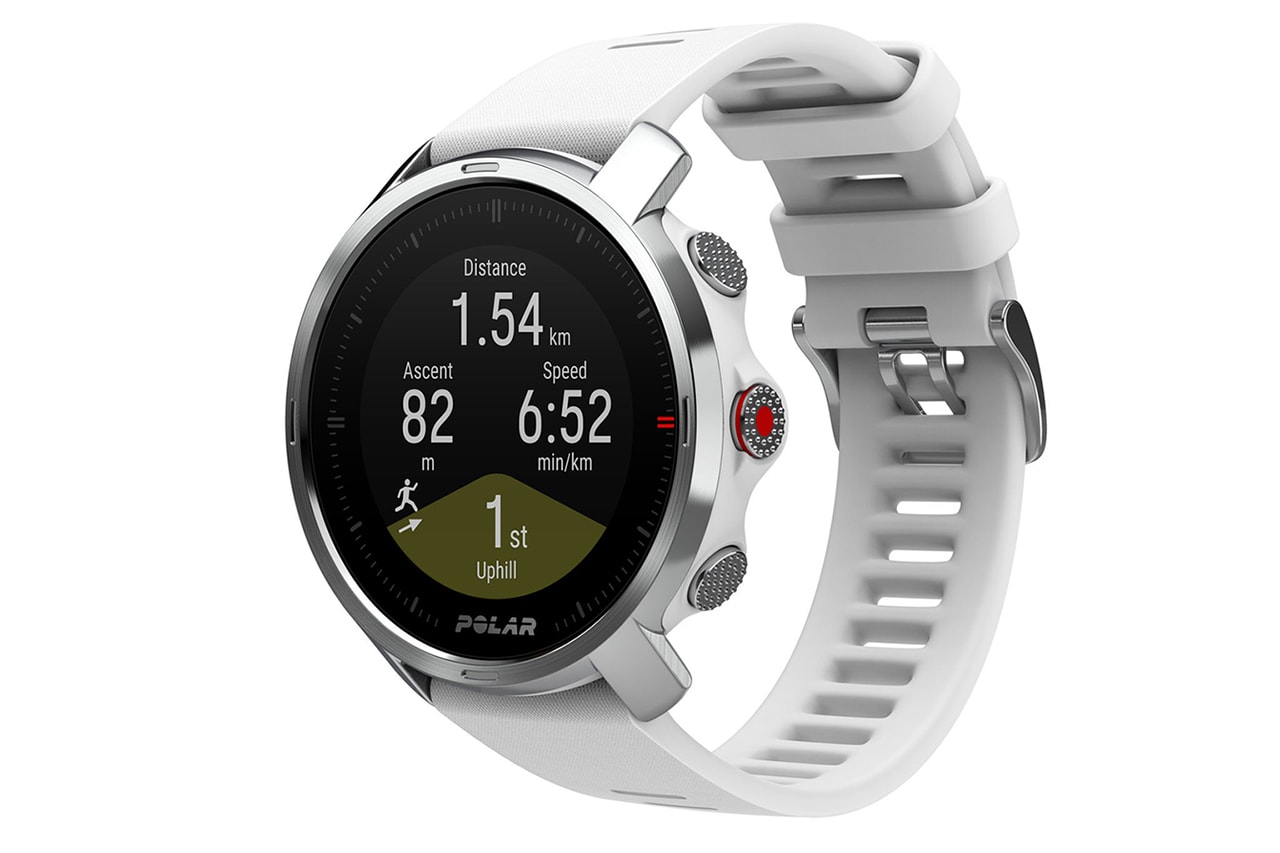 Polar Grit X Outdoor Multisport Watch
Developed for outdoor enthusiasts, Polar Grit X's latest watch offers a robust design with new smart coaching features. Including military-grade construction built for the roughest conditions, the lightweight watch comes in at 64 grams and boasts a battery life of up to 100 hours.
1 of 3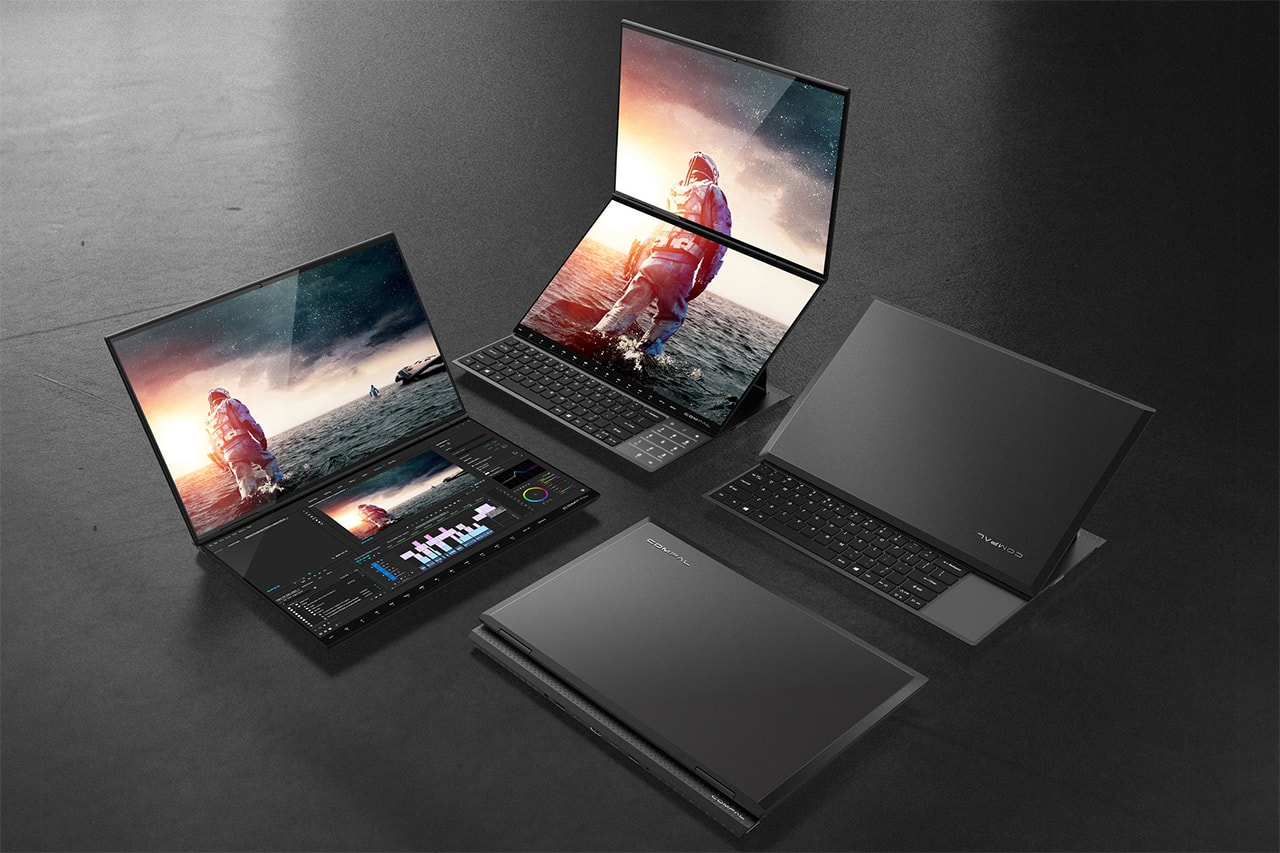 2 of 3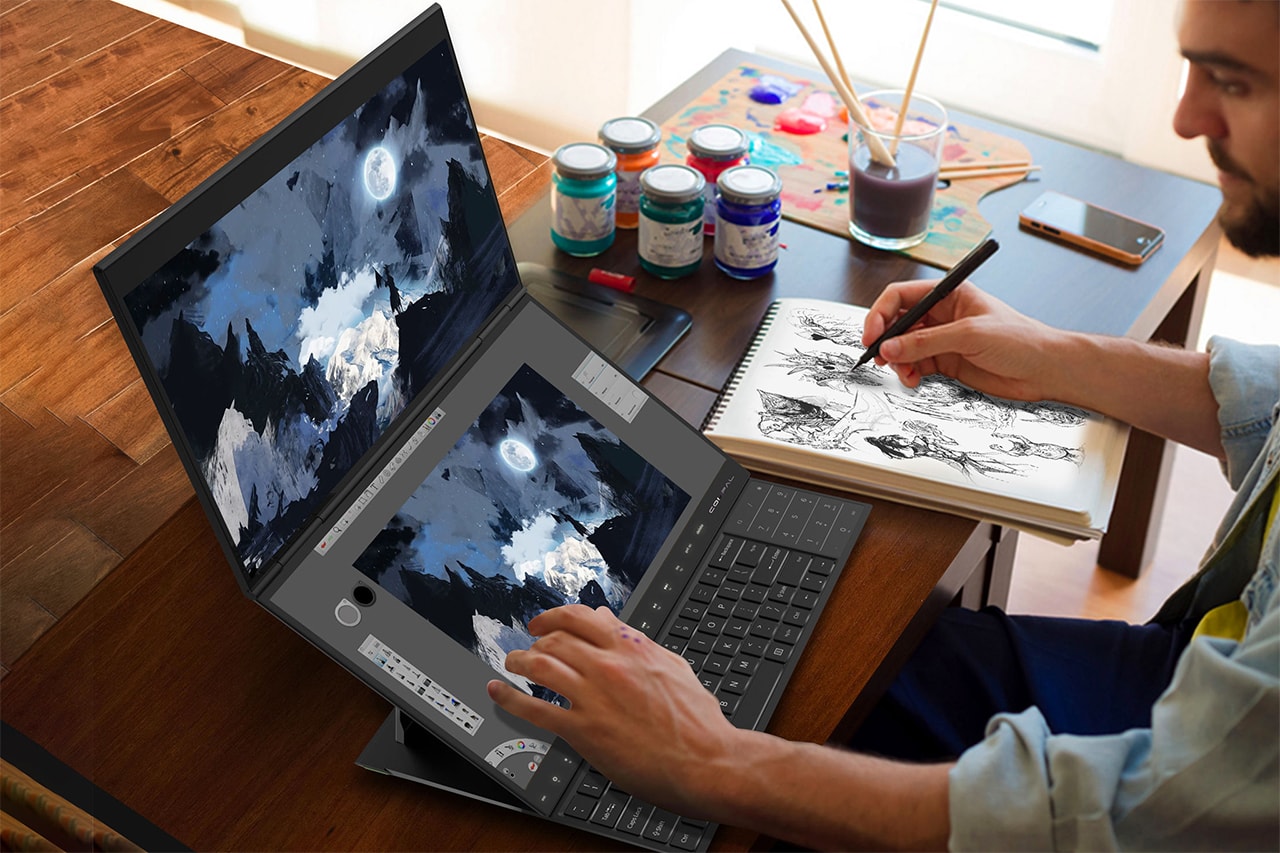 3 of 3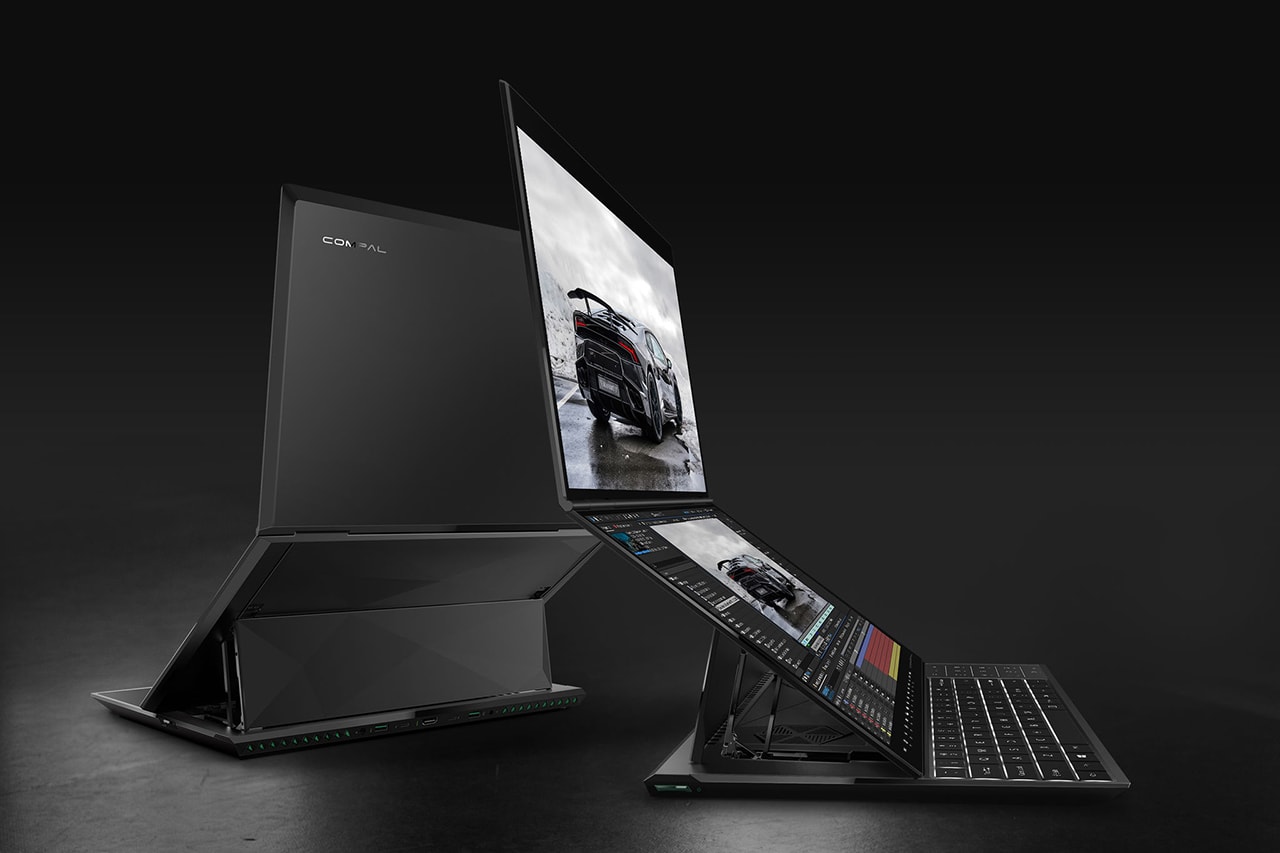 Compal Envision Duo Notebook
Compal's latest 15.6-inch notebook doubles up as a visually immersive workstation. Elevating into two displays, it not only reveals a full keyboard but also repositions the screen at an angle designed to reduce neck and eye strain.
1 of 2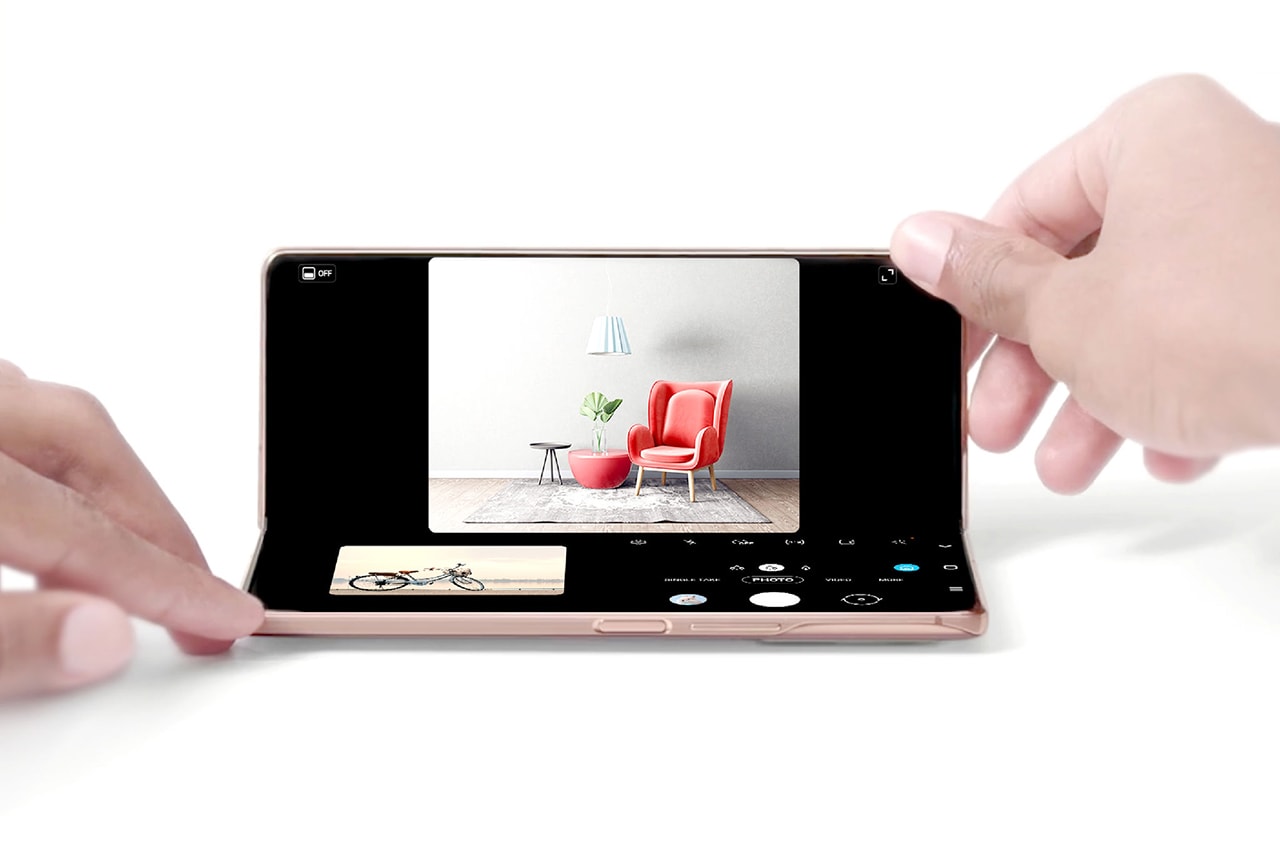 2 of 2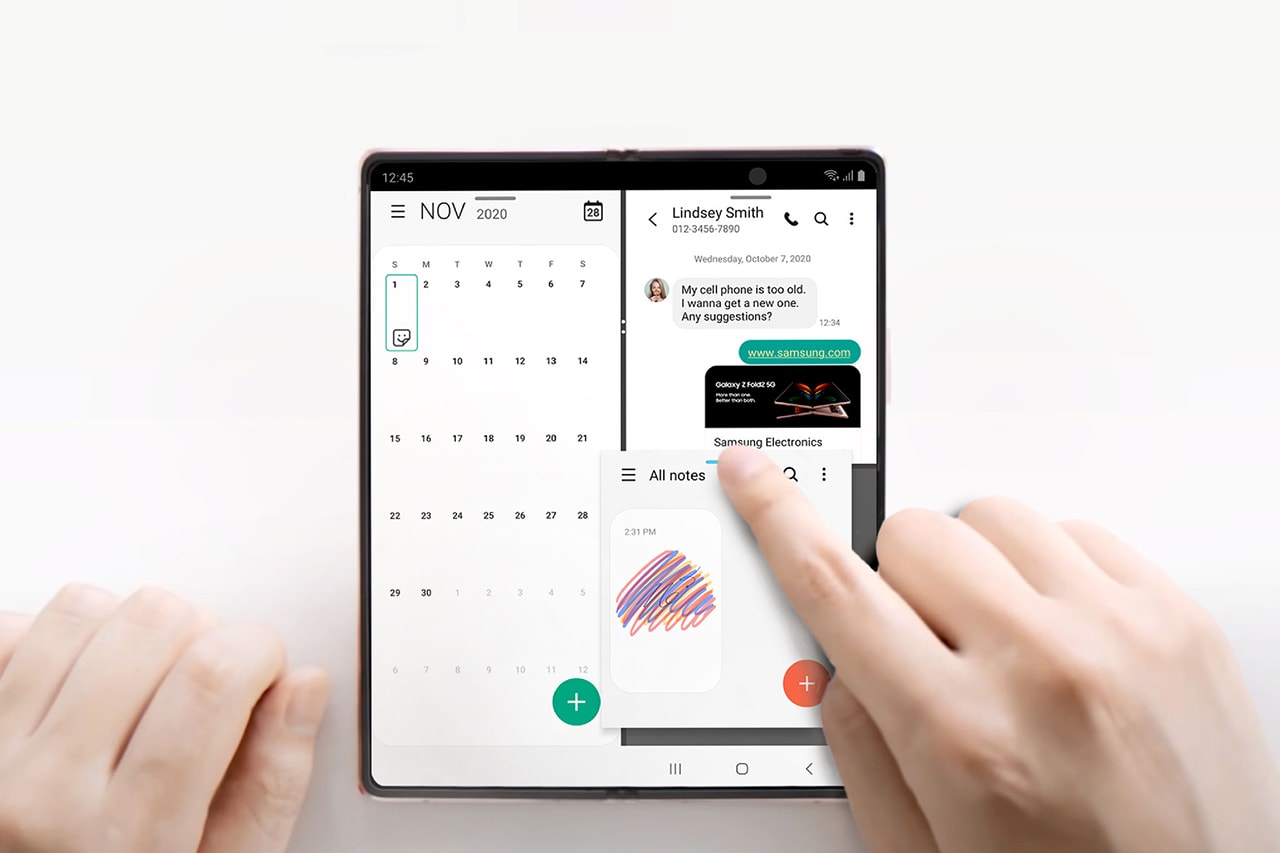 Samsung Galaxy Z Fold2
Satisfying the need for a large screen whilst enhancing foldable technology, Samsung's latest Galaxy Z Fold2 is designed with responsive layouts which connect seamlessly between its cover and main screen, providing both a tablet and phone experience.
For more information on the event and to access the full list of award-winning designs, you can visit the website. You can also check out the latest iF Design App inspired by this year's achievements.