'Mission: Impossible 7' Ceases Filming Following Positive COVID Tests
The latest instalment was set to release in 2022.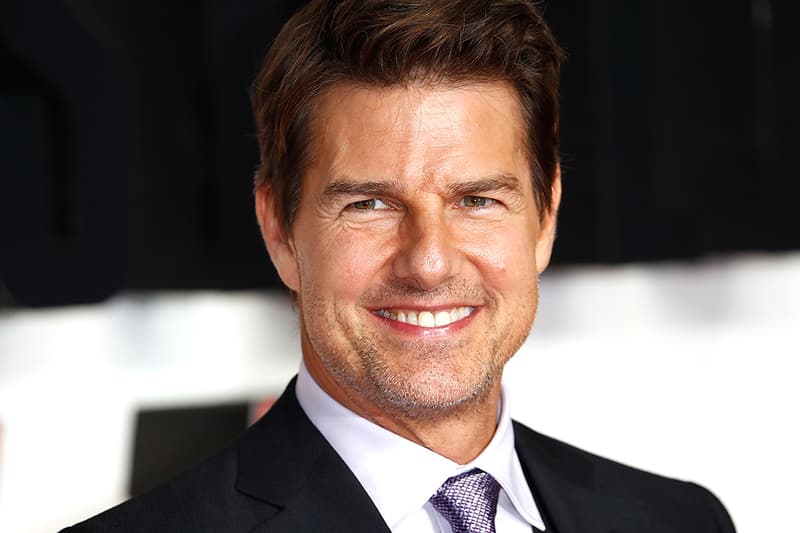 The latest Mission: Impossible 7 film has ceased filming for two weeks after at least one member of the production team tested positive for COVID-19.
The Tom Cruise sequel — which had to halt filming in February last year as a result of the pandemic — is now facing further delays, yet is still slated for a May 2022 release.
A statement from the production team read: "We have temporarily halted production on Mission: Impossible 7 until June 14th, due to positive coronavirus test results during routine testing. We are following all safety protocols and will continue to monitor the situation".
Audio of Cruise also came to light in December in which he could be heard complaining that crew members were standing too close together, despite the COVID restrictions that were in place.
Mission: Impossible 7 is still set to release on May 27, 2022.
In other news, Disneyland's Avengers Campus is selling an $8,000 USD 1:1-scale Iron Man Mark III statue.