DMX's Scenes in 'Doggmen' To Be Reportedly Finished With CGI
The upcoming film will be X's last.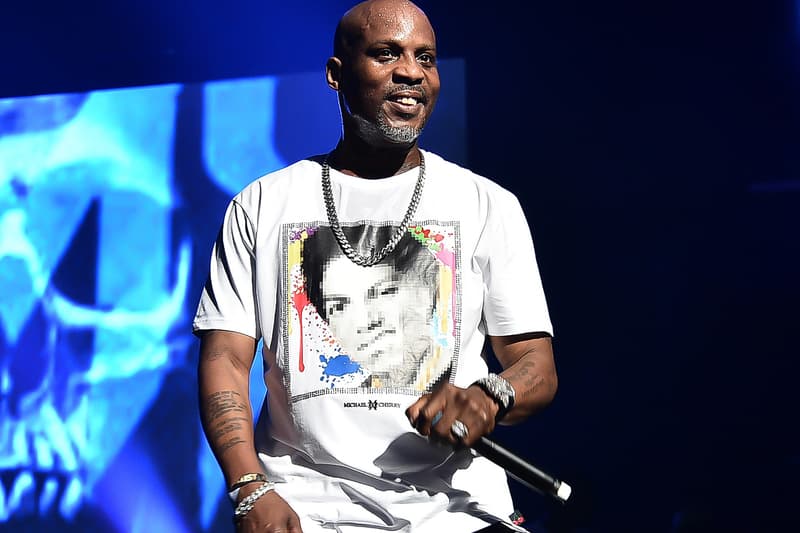 The scenes of DMX in the upcoming film Doggmen will be reportedly be finished up with the help of CGI.
According to co-star Tara Reid, the late artist was not done shooting his scenes for the movie, which is X's last film, when he died in April. "They make these facial sculptures and they put it on a face, and it looks exactly like him. It's crazy," she told columnist Allison Kugel. "The last couple of scenes that he has to film, that will be what they are doing. It's incredible and it looks so real. So, that is how they are going to film his last scenes, and I'll be in those scenes with him."
She continued by saying that "everyone was absolutely broken by DMX's [death]," and that X "wasn't just a great rapper, but he was a poet. I think he was one of the best rappers of our time, and this movie explains that. The last person that really did that was Tupac." Reid added, "I think it will be a great film. He's a great actor, he's a voice, and that mattered a lot to him. I think he will be really happy about how this movie comes out and looks. It's DMX, and just to be a part of that history with him is pretty much incredible."
Stay tuned for an official trailer and release date for Doggmen.
In related news, Method Man, The LOX, Ruff Ryders, Griselda and more performed a tribute to DMX at the 2021 BET Awards.