BAPE Now Co-Controlled by CVC Capital After a Completion of Investment
Since separating from Hong Kong's I.T Limited.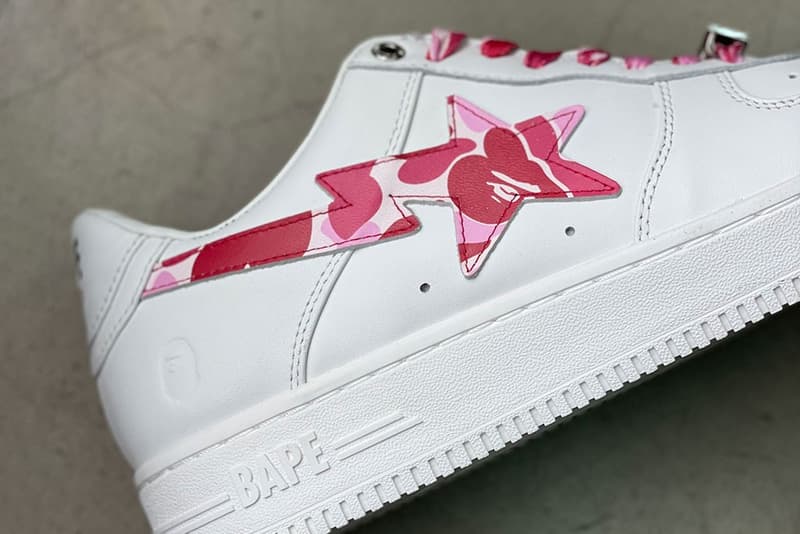 A Bathing Ape has now undergone the successful completion of investment from private equity firm CVC. Having over 90 companies worldwide, employing over 450,000 people, and having roughly $117.8 billion USD of assets under management, CVC is looking to accelerate BAPE's global expansion.
With the official delisting of I.T from the Hong Kong Stock Exchange, BAPE went on to become an independent company, but will now be co-controlled by CVC with its recent investment into the fashion brand.
BAPE, and all of its sister brands — AAPE, Baby Milo, BAPE Black, and Mr. Bathing Ape, to name a few — are expected to expand in the China, U.S., and European markets both online and geographically. Yann Jiang, Director at CVC, said: "BAPE is an iconic brand with a loyal fan base that has defined the fashion industry with its premium streetwear designs. We are looking forward to bringing this exciting brand to more markets and new customers around the world."
Sham Kar Wai, Chairman, CEO and co-founder of I.T Limited, commented on the agreement with, "I take great pride in the success of the brand to date, which has been thanks to the commitment of our leadership and staff. CVC is the right partner to support the transformation of BAPE as we focus on our long-term growth."
In other fashion news, Etsy buys Depop for $1.6bn USD to tap Gen Z audience.