'Gran Turismo 7' May Be Coming to the PlayStation 4 After All
PlayStation Studios' head Herman Hulst hinted at the possibility of a previous-gen release.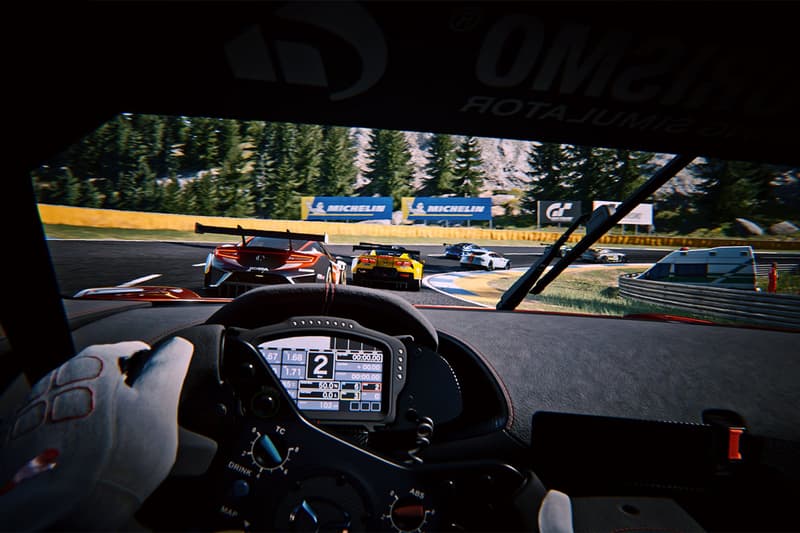 The Gran Turismo series has often only been released exclusively on next-gen consoles, but it now seems like Sony may be breaking that pattern, hinting at a possible release for Gran Turismo 7 on the PlayStation 4.
During a recent Q&A featured in one of Sony's PlayStation blog posts, PlayStation Studios head Herman Hulst was asked about how the PS4 fared as developers continue to create future titles, to which he replied that the previous-gen console is still very much in consideration.
"You can't build a community of over 110 million PS4 owners and then just walk away from it, right? I think that'd be bad news for fans of PS4, and frankly not very good business," the executive said, before continuing to hint at the possibility that GT7 may be receiving a PS4 release. "Where it makes sense to develop a title for both PS4 and PS5 — for Horizon Forbidden West, the next God of War, GT7 — we'll continue looking at that. And if PS4 owners want to play that game, then they can. If they want to go on and play the PS5 version, that game will be there for them."
As for the official release date for the racing sim, Sony had previously delayed its release window from late 2021 to sometime in 2022 due to Coronavirus-related production issues, so fans of the franchise should stay tuned for more updates to come.
Elsewhere in gaming, Crytek is launching its Crysis Remastered Trilogy later this fall.