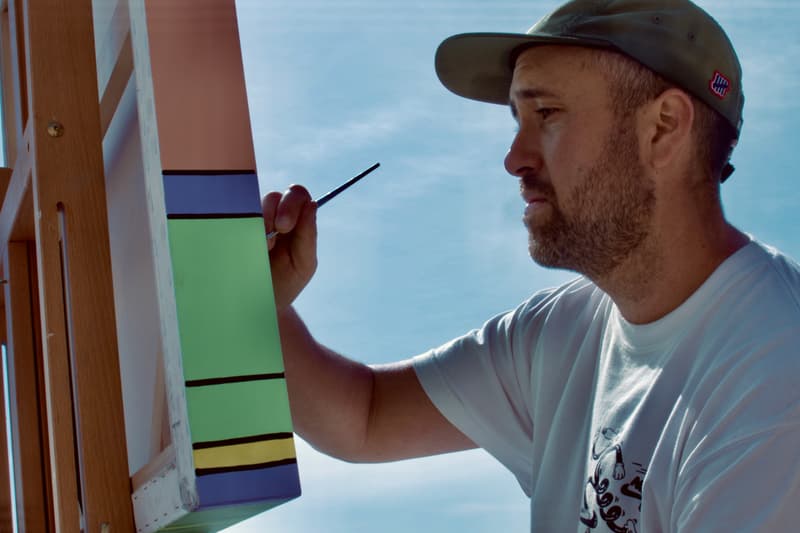 1 of 4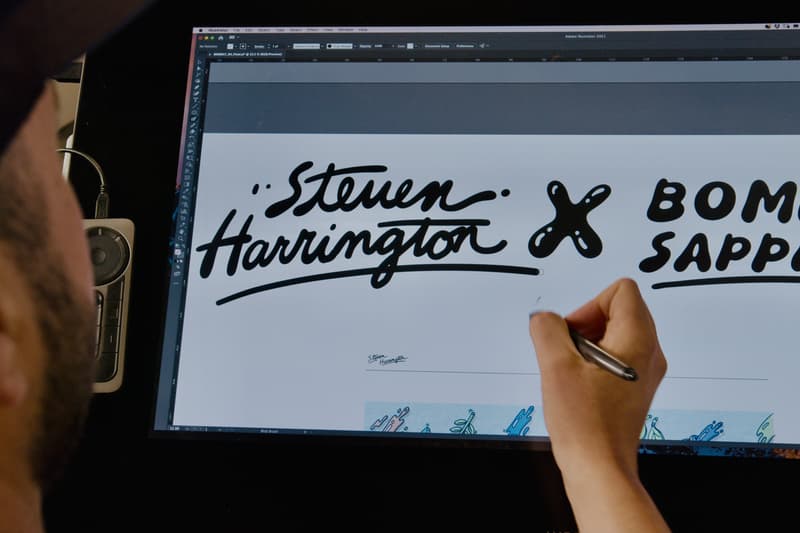 2 of 4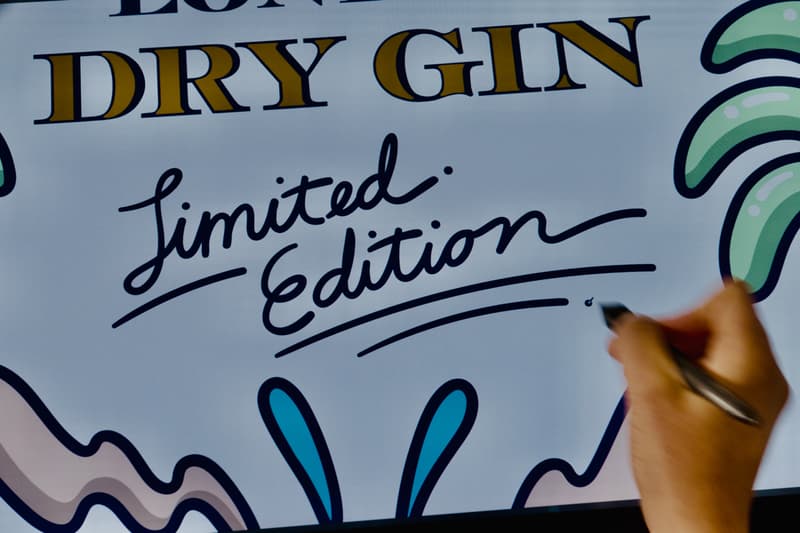 3 of 4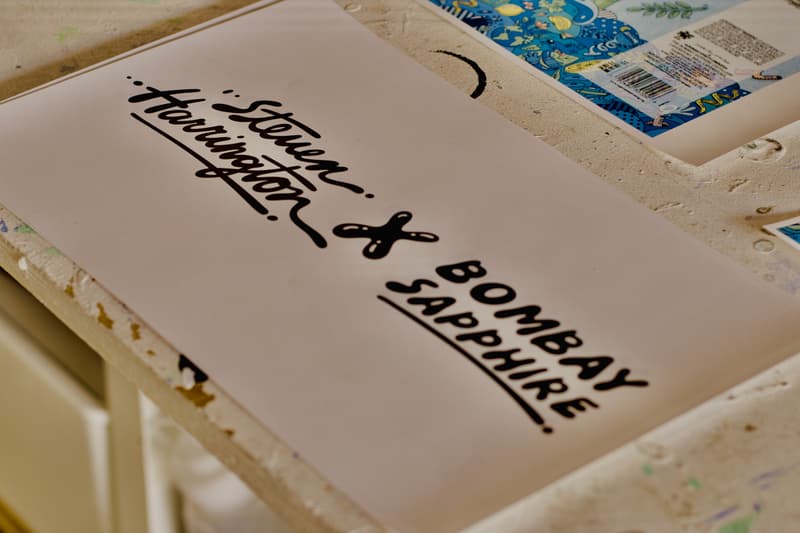 4 of 4
Bombay Sapphire Teases Bottle Collaboration With Steve Harrington
LA–based artist and designer Steven Harrington brings his bright, psychedelic-pop style to the luxury gin bottle.
---
Bombay Sapphire has tapped Los Angeles-based artist and designer Steven Harrington to design a limited-edition bottle of the company's signature gin. Based on some recently-shared images, Bombay is reimagining its Sapphire line by allowing Harrington to add his bright and popping style to the distinctive blue bottle. The classic Sapphire line contains 10 hand-selected botanicals from exotic locations around the world and the latest custom bottle reflects this transcendence.
Both Steven Harrington, and Bombay as a label, maintain a timeless quality about their respective work, which invites a mix of cultures to come in and enjoy the inclusive experience. With Steve Harrington operating in his own playful yet contemplative world, the artist is able to complement the exotic bottle well with his vibrant and psychedelic-pop aesthetic. The Steve Harrington-designed Bombay Sapphire bottle encourages a full artistic experience, when enjoying this well-infused glass of flavors, whether its on a private beach or at the hottest club in the city.
Stay tuned to HYPEBEAST for more information on the Steven Harrington-designed Bombay bottle and head to the reserve bar site, which goes live on July 1, to learn more about the latest limited-edition Sapphire collaboration release.